Your firestick gets slow or stuck/stop while running your App or show on TV, then you need to know How to clear the cache on firestick? Directly follow the below steps and get rid of the cache immediately:
How to clear the cache on firestick?
Proceed to Settings on your TV firestick.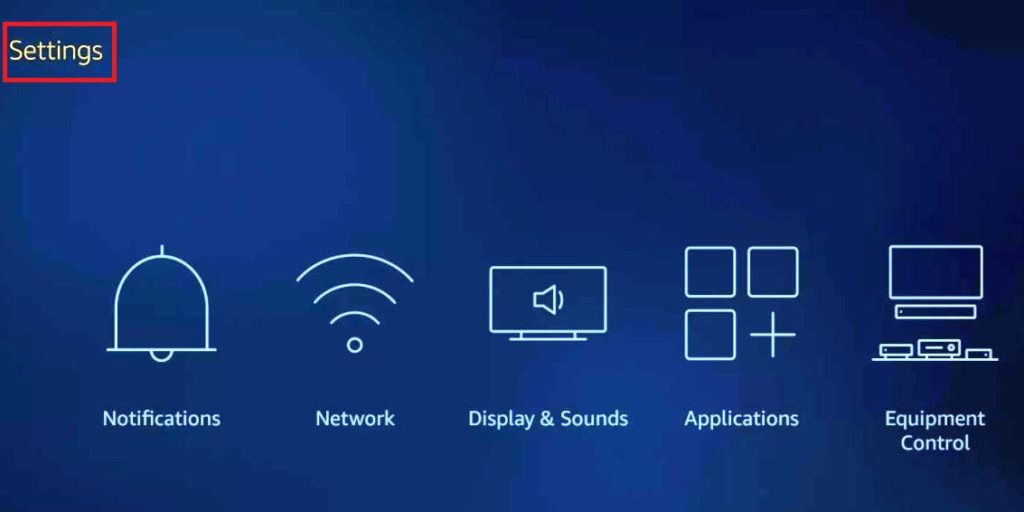 Choose Preferred Applications to clear the cache on Firestick.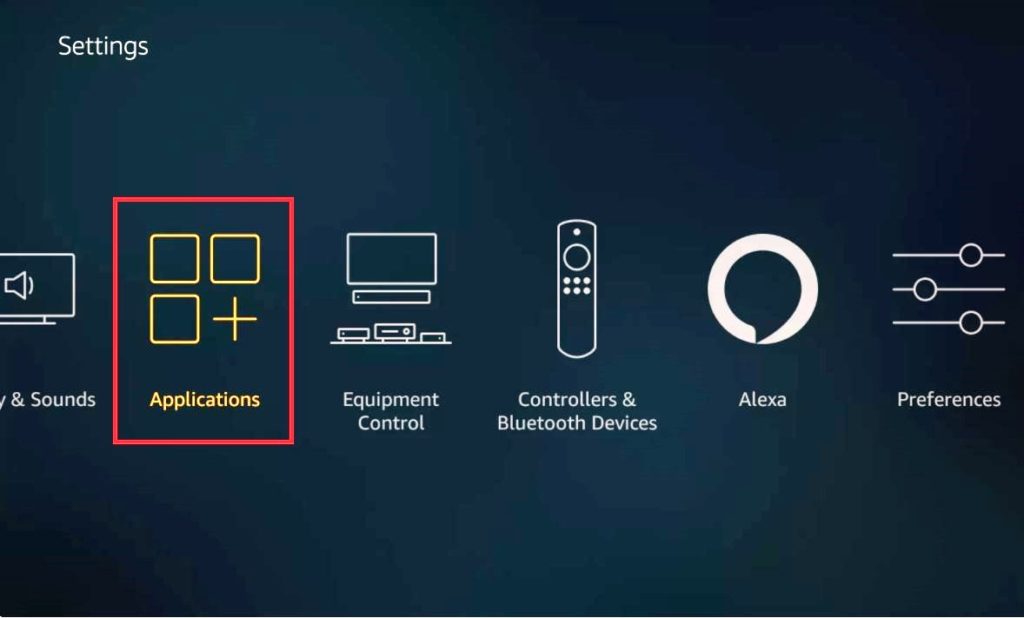 Go to Manage Installed Applications, pick the app you are facing any concern.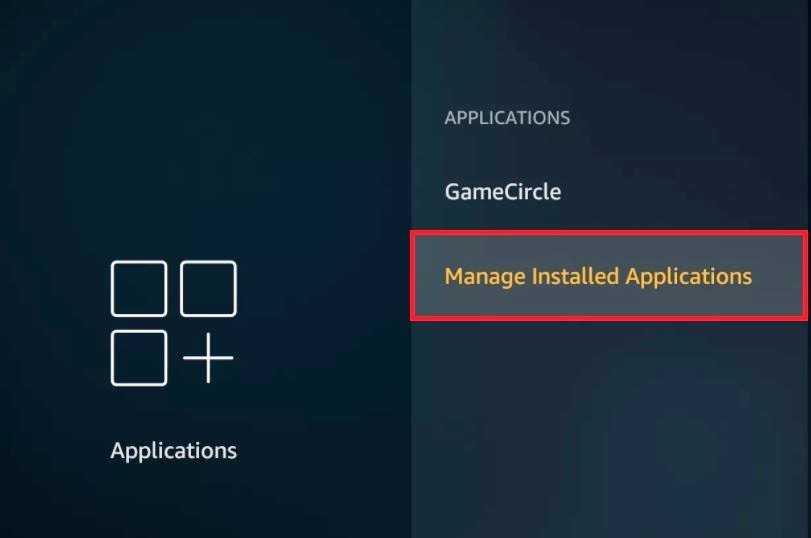 Now you have the option  "Clear Cache", and if it does not work for you then Clear Data by the same steps.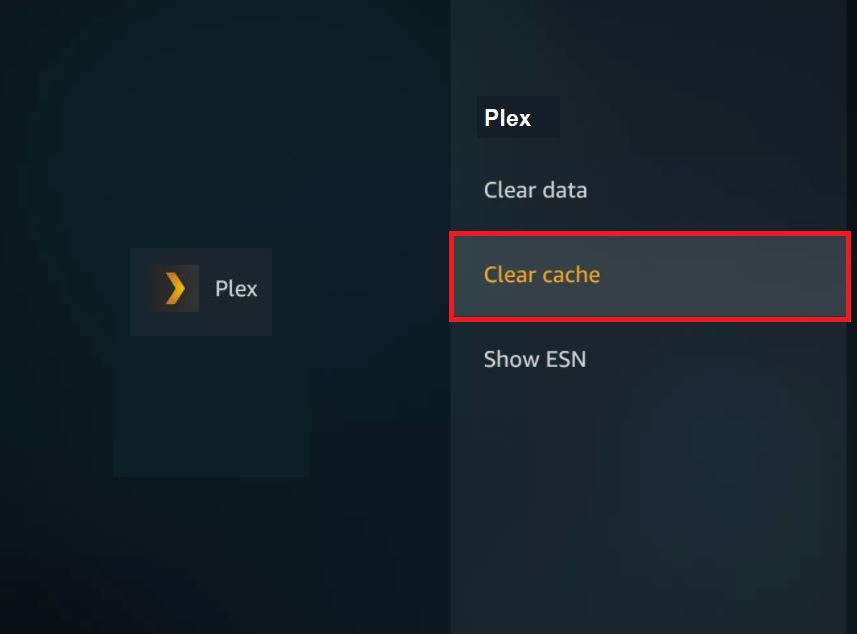 To remove further caches, press the back button from the remote, choose another app, and repeat the procedure 3 and 4.
If you still facing any problem then read the complete article once.
Watch quick video to clear cache on firestick:
What is firestick?
Firestick is a plugin device used in Fire TV's HDMI port.  It is used for any streaming of TV with WIFI connections.  It helps to view Netflix, YouTube, Hulu, Amazon, Disney plus, and more television broadcastings.
Versions of firestick
1st version
Specialities: 1GB Ram, Broadcom BCM 28145, Dual core 1.2 GHz processor, 8 GB storage, 802.11n WIFI, Bluetooth 3.0, High definition 720p or 1080p. 
2nd version
Specialities:  MediaTek 8127D quad core ARM, 1.3 GHz processor, 1GB Ram, 8GB storage, 802.11 WIFI, Bluetooth 4.1, High definition 720p or 1080p.
3rd version
Specialties:  1.7GHz quad-core processor, new 4k video resolution.
Effects of stored cache
The cache is the corrupted data that may lead to sudden hangs in your stick while using it.  Sudden movement fewer stagnations.  A limitless cache can even lead to problems during your app usage in which it is filled with.  When you see videos with an internet connection, it may slow down and loading duration will be increased at a high rate.  Also, those videos may play not play and become spoilers for your views. The TV frame rate of your TV's display reduces gradually when the cache is more.  Audio and video synchronization may not be well in it due to resource wastage in the cache itself. So you need to clear the cache on firestick.
Cache and slow performance
A firestick is continuously used which may degrade its energy.  Updating its features can help you to increase its performance.  Understanding the reasons for slower performance helps you in this work.  Lumps cache stored in a firestick can reduce the speed of firestick.
Causes:  An overheated or an overbloated device can lower its performance.
The important hardware in your firestick is the WIFI component, if it has some interruptions while working it shows that there are some overheating issues.  The main effect of any distractions to the device will first affect the WIFI component. 
Firstly, it insists to restart.  Continuous notifications help you to get an awareness of this issue.  In case it is neglected, then it will automatically reboot the device.  
read also: Firestick: Learn How to cast to firestick.
What is a Firestick cache?
In your Fire Tv, you may install many applications for usage.  Such apps when downloading will simultaneously store up a cache in the stick.  This gradually reduces the performance of the firestick.
How to delete cache in firestick?
Cache filled in the device may stop its working. The corrupted cache will be the cause of the slower performance of the device.  The only solution to it is deleting it.  Anyways, you can't delete the cache filled in all apps in one click.  So, select the apps one by one and click clear cache on each on the firestick TV menu ( use the steps mentioned at the top of the article).
If you wish to delete the cache for increasing storage in the device, then you need to check the size occupied by apps and then involve in deleting.
How to check app size?
Open settings.
Select My Fire TV.
Choose about.
Enter storage and verify with file size details of the apps you wish to delete. 
After these procedures, you will be aware of the cache sizes.  Delete accordingly.  You have three stages to delete your cache. 
Clear your cache: if your device has limited cache and its temporary.
Clear your data:  After clearing your cache, take this step if it contains occupies more space.  It can delete the local storage related to the firestick. 
Don't miss: Vudu on FireStick
Uninstall apps or force stop
Uninstallation of app permanently deletes the information related to that app.  It is a permanent deleting procedure.  
Procedures:
From the fire Tv menu, select settings.
Go to applications.
In the field, "manage installed applications". 
Select the app in which you need to clear the cache.
Select Uninstall apps or force stop.
If you wish to proceed with further clearing processes, then involve clearing data with the same procedures.
How to speedup firestick?
Cache and other simple problems can be exaggerated and lead to slower performance.  These interruptions can be solved by doing some refreshments to the firestick and can energize its performance which was seen when it was first ever used.  Also, following some prevention steps to take care of it.  Those steps include:
Disabling data monitoring feature
Using data monitoring can help you to reduce the unwanted data consumption by the background running apps and even by your manual usage.  When it saves you by deducing the data costs, it eventually increases the processes involved in the device.  Resources used here which are not much use can be invested in any other form of activity.
Procedures
Long press the hold button.
Enter settings.
Choose preferences. 
Select data monitoring. 
Toggle to switch off it.
Stopping automatic updates
Updating an app or software you are using is an important activity.  If you don't do it, it can lead to slow down app performance and new options may not appear.  To avoid that usual updates, need to be done.  But everyone may not allocate their time for updating works and all.  So, an in-built feature named automatic updates is installed in firestick.  It helps you in updating all apps without your consent itself.  You just need to turn on once.  The rest of the works will be taken place by itself.  But these updating works are done when whenever WIFI connection is available for the device. 
In that case, it may work in the background and lead to using up of resources.  To improve your firestick's performance, you should avoid such background running apps.  After stopping such apps and keeping this automatic update "on" can lead to same errors.  So, better switch off automatic updates.
Procedures
Enter settings.
Choose applications.
Select Appstore.
Enter automatic updates and disable it.
Note: After completing these procedures, you may need to manually update the device regularly.  Or else even it can be a reason for some errors.  Remember that allotting some time for these updates are mandatory. 
Stop using unwanted apps
 Uninstalling unused apps that occupy storage will help to gain some storage and do gather up some resources from the devices for other activities.  
Procedures
Hold the Home button.
Select settings.
Enter applications.
Choose manage installed applications.
Select the app to be uninstalled and press uninstall.
It asks for reconfirmation. Confirm to uninstall.
Procedures to force stop
Apps that may useful and uninstalling can make you lose a few data that can be stored in the device but still, its functions can be disabled temporarily by the act of force stopping.
Disabling bloatware
Amazon fire tv stick has bunch bloatware, so try to disable less important features.
Procedures
Long press Home option.
Select settings.
Choose applications.
Select collect app usage data and choose to turn off.
Select prime photos and toggle off allow guest connections and disable access prime photos.  Disable in-app purchasing features and notifications too.  Select game circle nickname and whisper sync for games.
With the same procedures in the above process, select force stops instead of uninstalling at last.
Use VPN settings
Downloading a VPN can help you to use it in a safeguarded webpage. 
First, Sign up for a service.
Select the search option on the home page.
Search for your VPN in there.
Install, login, and connect with it.
Make holes in the outer case of the device
To improve air circulation in the amazon firestick, drill small holes in the back case and around the outer layer.  This will help to enter the air and the cooling becomes easier for the device.  If the hardware gets heated because of continuous usage and a part of the device is working for its cooling, then it may produce a sound that may be harmful to the device.
So, following this method ensures air circulation and cooling effect in the firestick.  Such small tries can energize the performance of the device.
Valuable tips which you need on your firestick
How to install games and apps on your Fire TV device?
Long press the home button your remote.
Select apps option.
Select to download.
How to set parental controls on firestick?
On the homepage of Fire Tv, select settings.
In the menu, select item preferences.
Select parental controls.
To enable the control, enter a PIN.
Now, set your viewing restrictions.
How to pair up additional fire Tv remotes?
Select settings from the fire tv menu.
Choose controllers and Bluetooth devices.
Select a TV remote.
Press and hold the Home button for 10 seconds to pair.
How to pair your mobile as a firestick?
Connect the same WIFI connection in which the tv is connected.
Open fire tv app.
Select the device onscreen.
Follow the procedures appearing on-screen.
Use on-screen navigation, keyboard, and other menu options to control.
How to uninstall apps from your Fire TV?
Go to applications.
Select manage.
Choose to uninstall.
Follow visual guidelines appearing.
How to reset factory settings of firestick?
Resetting factory settings can lead to the formatting of all the apps and data available on the firestick.   Even though, it refreshes the device and helps to provide an output which is as new as a newer device. to know more about factory resetting, you can check our article Different ways to factory reset without data loss.
enter settings
Select My fire TV.
In the second step, some devices may show the option of My Fire Tv whereas some other updated devices can show the "devices or systems" option.
Reset factory defaults.
Reset.
Wait until reset.
About DB TV Assistant
DB TV Assistant means DangBei Assistant.  This app is similar to a clean master app which helps you to clear cache stored in the device.  The only difference is it deals with maintaining of firestick device.  This professional TV management software energizes the firestick device by cleaning it within a certain time frame regularly.
know more: com.android.phone has stopped
So, this is all about How to clear the cache on firestick, Clearing cache in a fire stick can help you to develop its performance and visualize good entertainment in it.  Using DB TV Assistant, can be a one-stop solution to all your firestick problems.  Try any of the methods to improvise the firestick's performance and enjoy it.