What are the best WhatsApp Alternatives? Are you troubled with WhatsApp's new policy? Take a look at the WhatsApp substitutes, which can rule the social media world in the future. Get detailed information about WhatsApp privacy policy, advantages, and loopholes of this policy. What are the additional features of WhatsApp alternatives which WhatsApp does not have? Is WhatsApp still safe to use? What changes does this privacy policy make to the App? Is this the end of WhatsApp? What are the risks that the user faces while using WhatsApp? Clear all your doubts in this article. There are some interesting as well as fun facts covered, so read the complete article.
WhatsApp has always been a popular messenger among this generation of kids. It is the best reliable App for messaging because of its simplicity and security and its services. WhatsApp has always undergone continuous changes and updates for better versions. But is it the same this time?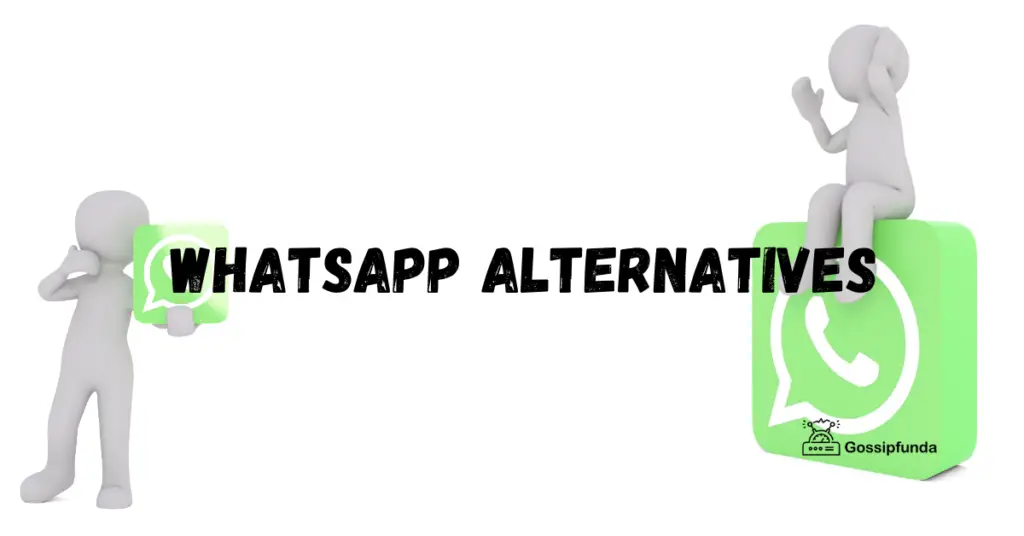 Why do we need to change WhatsApp?
WhatsApp has always been a successful app, according to the users. According to the official announcement, this App has more than 2 billion downloads across the globe. Though this App is successful, there are many loopholes that people need to know before using to decide whether to use it or not?
Ownership of WhatsApp
As it is already discussed that Facebook owns WhatsApp, though Facebook bought WhatsApp for 19 billion in the year 2014, the privacy policy changes that intermediate Facebook and its services have recently updated. All we know that Facebook has always been criticized for its poor quality of security. It is also believed that the Facebook platform is not preferred private information. Now Facebook is the parent company of WhatsApp, which makes the users not trust WhatsApp completely.
WhatsApp is not Open Source
What is open source: Open source helps us to read the source code of the application, which means the user can verify whether the application runs at its claims and promises or not. Many other applications are open source, so it is preferred to switch to those applications.
Privacy issues with WhatsApp
WhatsApp has many privacy issues, and also issues of data transfer as mentioned earlier. Apart from those, if the user looks at WhatsApp's privacy policy, it is a mess going around. WhatsApp privacy policy includes so many things that confuse the user, though most of them don't bother. A proper messaging device should have a transparent privacy policy.
Lacks in the services like WhatsApp desktop
Though WhatsApp can be connected to the PC through WhatsApp web with terrible service, it has not developed a desktop app of its own. In this case, many other messaging apps have desktop apps services, which I would think that makes WhatsApp one step behind.
So, what are the other alternatives which could replace WhatsApp?
WhatsApp Alternatives
There are several best substitutes of WhatsApp App, in which few are listed.
Signal
The Signal is a messaging service that is available on IOS, Android, Windows, and Linux devices. This application is developed by the Signal Foundation and Signal Messenger LLC. Like general messaging applications, this application also has features like media sharing includes, including voice messaging, images, and video sharing. This App also features video calls, group messages, personal messages, etc. similar to the WhatsApp application. This messaging service also provides End-to-end encryption, and features like the Disappearing of messages. The other features which make Signal better than WhatsApp are Open-source encryption and availability of software on major platforms. The only disadvantage with the platform is, Signa does not have animated Emojis. It is one of the best WhatsApp alternatives according to user reviews.
Fun facts:
CEO of SpaceX, Elon Musk has recently tweeted to use the Signal application. After his tweet application received great a amount of downloads that official Twitter account tweeted "Look at what you've done".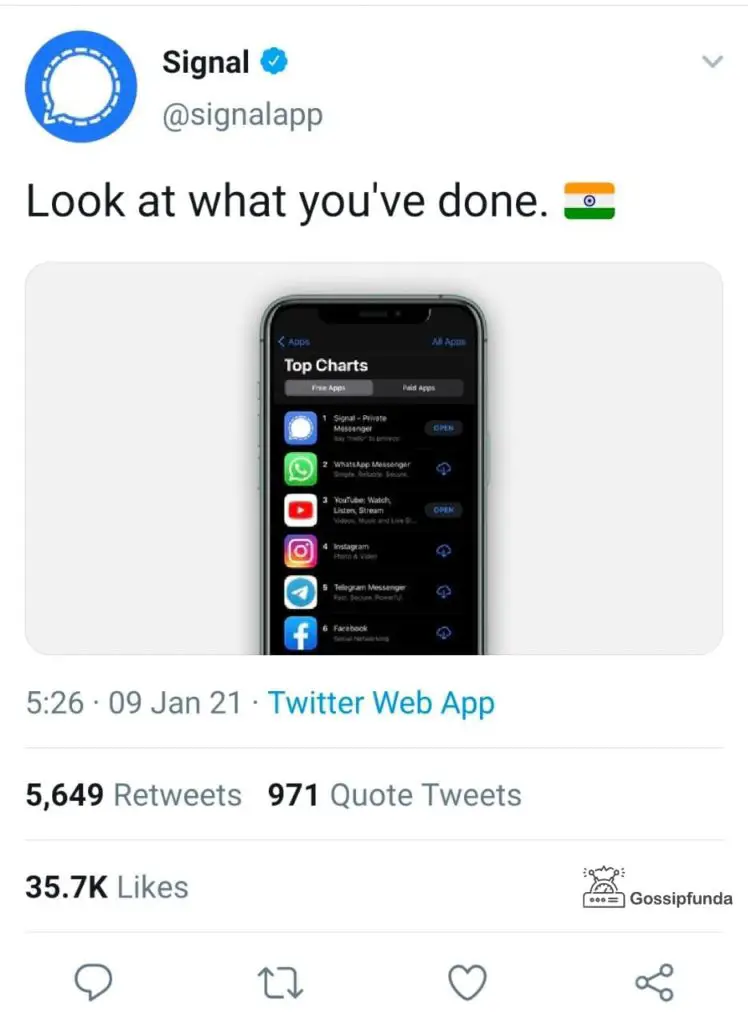 Telegram
Telegram is a German company that was started by two Russians. This is also a free platform like WhatsApp. It is believed that Telecom and WhatsApp share similar features like Video calling, private messages, group chats, media sharing. Telegram supports the sharing of the large media file, which adds an advantage to Telegram. Also, when it comes to the quality of the App, Express.co.uk has given an equal rating. Hence, there no much difference in both the apps. So, it can be used as WhatsApp alternatives.
Discord
Discord originally was a platform that gamers use for chatting. Also, Discord provides numerous servers that the users can engage with. This App also has the feature of DMs, emojis, documents, GIFs, and other media files. Apart from voice and video calls, this application also supports screen sharing.
Wire
The wire is also a messaging platform, with end-to-end encryption. This application offers secured-chats. Wire platform features timed messages, one of the significant advantages of this application is it can be used on 8 different devices at a time. This application provides free services to personal accounts but charges for business accounts.
Let us take a look at how to use some of the recommended alternative of WhatsApp.
How to use Signal
Let us take a look at how to use the signal app step by step
Download and install the Signal app from google play or Appstore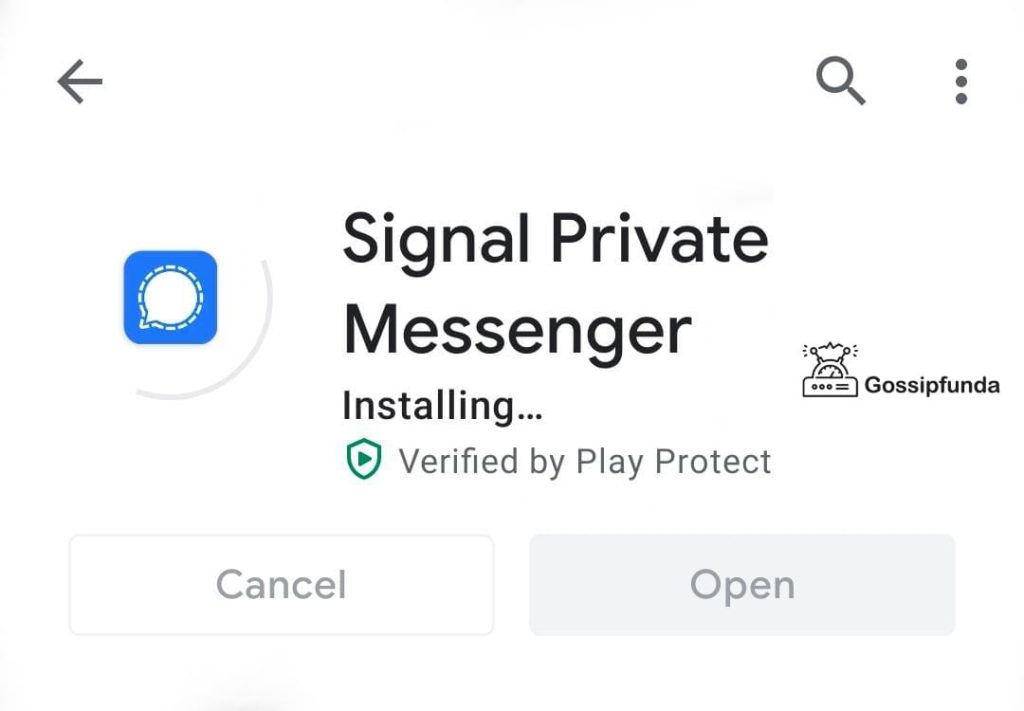 Once you open the application, it requests you to access contacts and media.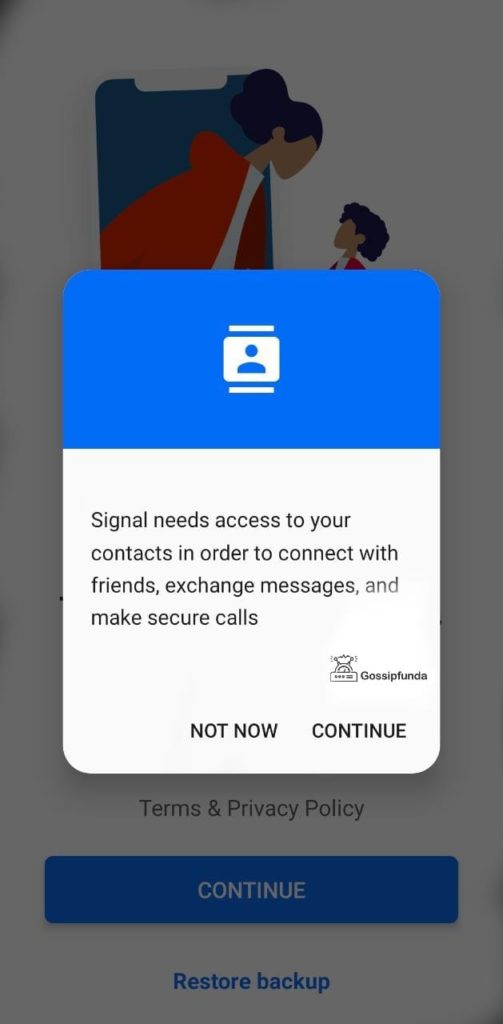 Then it asks you to verify your number. There select the country and enter your 10-digit mobile number.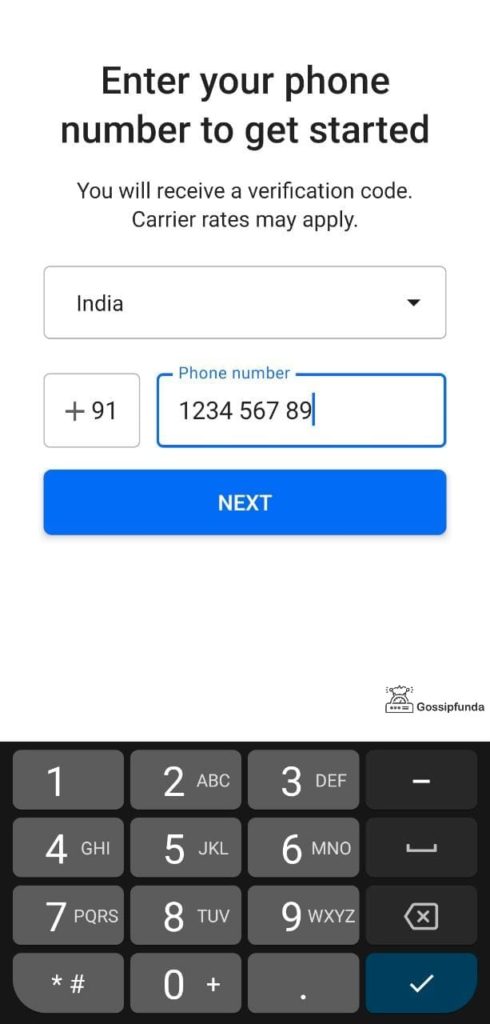 You would receive six-digit OTP, enter the OTP in the allocated space.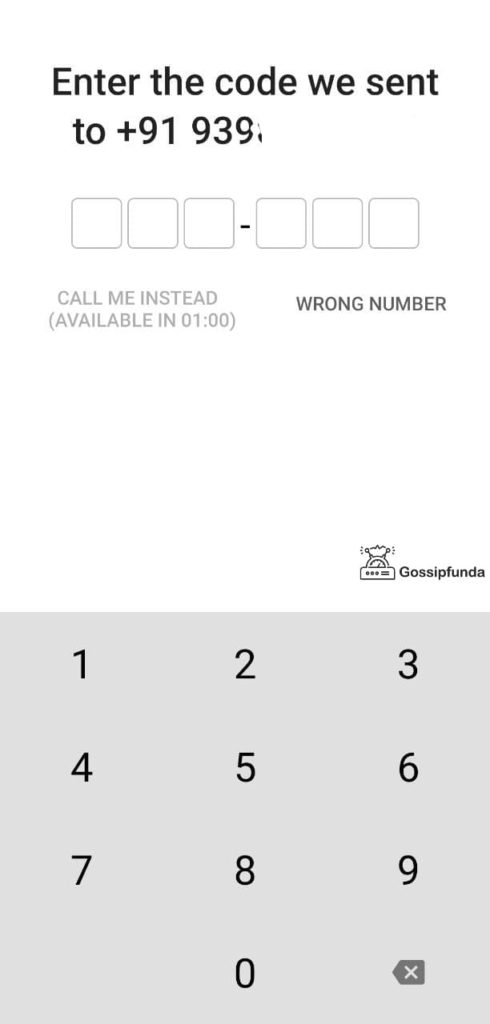 Once it is done, the user needs to set up the profile. For this fill in your profile information like name and choose your avatar.
After setting up the profile, press on the finish.
The android users also have an option to choose the Signal app as a default SMS app. If you want this App to change your SMS system, you can do this just by tapping on Use as a default SMS app.
Let us know more about the WhatsApp privacy policy and the different terms and conditions that the user must accept to continue using this App.
WhatsApp new update: privacy policy
Every WhatsApp user has received a notification on their phones about the new privacy policy developed by WhatsApp. The user has two options either to accept the conditions or a not now option. The users receive this notification on 4th January and some on 5th January. Both the android and Mac users have received this notification.
Facebook is the parenting company of WhatsApp. The new privacy policy of WhatsApp includes many integrations with its parenting company which is Facebook. To be precise, this App takes personal information from the user like name, phone number, display picture, and other media access from the device. The new privacy policy is just reconstructed to the more recent versions. Besides, it also included "Transaction and Payments Data" which has its integrations with Facebook and its payment services.
WhatsApp would merge the collected user information with Facebook services. We know Facebook has many integrations with apps like Instagram, and Messenger. Similarly, now WhatsApp is going to provide assistance with Facebook products.
In short
The user gives all the private information to WhatsApp, which would then share with another parenting platform Facebook. WhatsApp also stated that the Advertisements would be purely based on Expenditure. This means WhatsApp will track your bank name and transaction details, which further would be shared with Facebook-Instagram.
WhatsApp has an option of disabling location though IP addresses and location can be traced. Some major privacies like WhatsApp status, call history details, WhatsApp group information, and other things get accessed to the WhatsApp.So, some advertisements will be there according to these. This means WhatsApp is monitoring your every move. This means you are giving access to everything you are doing on WhatsApp. WhatsApp would know to whom you are making calls? How much time are you talking? Which group in your WhatsApp is more active? What is the major objective of your chat? WhatsApp is also accessing information from business accounts.
So, this privacy policy has major disagreements and privacy issues which one has to think a lot before accepting. The WhatsApp user should agree to this privacy policy by 8th February else; the user cannot use WhatsApp anymore. So, here the question arises, whether to accept the policy or not? It is completely up to the user to agree or not. But one has to understand that once you agree to this policy means you are giving complete access to your data.
It is completely your decision, think twice before you accept the conditions.
Is WhatsApp safe?
After knowing the privacy policy, let us take a look at some of the risks of using WhatsApp and interference of a third-party app.
Leak of information
Yes, leakage indeed happens even in the highly secured and end to end encrypted software apps like WhatsApp. WhatsApp is also restricted to use in the major financial institutes like Goldman Sachs and Deutsche Bank. These companies provided rules to the employees not to exchange work-related information in this App. This is because the company maintains high security and deals with many confidential matters. WhatsApp has faced issues with the leakage of information.
Improper maintenance of business records
Maintenance of business records is always a traditional and appropriate way that most businesses would prefer. But WhatsApp is in complete contrast idea of giving controls or records. WhatsApp provides encryption for which Facebook also signed is taking the users to have more secrecy in the business matters.
Incompliant with GDPR (General Data Protection Regulations)
Adding into the groups without the other's consent is the major objective. Right to Access, Right to Transfer of data are questionable terms if we take WhatsApp into the picture. Hence for business purposes, it is no less risk to continue the information sharing in this platform.
Gets hacked easily
Here is a live example of how one gets hacked from WhatsApp.
Interesting fact
Jeremy Vine has recently tweeted his experience of being hacked on WhatsApp.
Firstly, he got a text of random code from the unknown. Later his neighbor messaged that mistakenly she has sent him the code, also requested to transfer the code. Seemingly a common mistake, Vine has texted her the code, and then it's done. The account was hacked.
This is one of the live examples of WhatsApp being hacked. There are many situations where WhatsApp is the target of hackers.
Conclusion
So, these were the details about the privacy policy of WhatsApp, what loopholes does the application have and also some other unique messaging application which can take the place of WhatsApp in the future. Hope you are satisfied with the WhatsApp alternatives article. Now it is time to say goodbye. Let us meet with some more interesting stuff.
For more updates about technology-related stuff, visit Gossipfunda.