How to receive money on Facebook? You may be unaware of the fact that you can send and receive money via Facebook! How great it sounds right? You can chat with your friends and family members and also send them money and get money from them. Trust us it really makes a difference when your friends owe you money, they can't avoid this trust us. You may also have noticed that while using messenger, it will ask you sometimes to send or receive money. Facebook even let's make in-app purchases from the desktop app, in case you feel safer that way. Note that all the payments are free of commission, which is a great thing actually.
The main plus point of the Facebook messenger is that you can use one app to chat, post, and now send money also. For example, you and your friends hang out, and you receive the cheque for any cafe. Then you can easily split it up between all of your friends, this will save you the hassle of doing it manually. It sounds amazing, right? But there are some terms and conditions which you should know before starting see facebook app crashing and:
First, You and your friend need to be a citizen of the US or live in the US at the time.
Second, You need to have a fund payment with a US bank issued Master or VisaCard or PayPal account.
Third, You have to be at least 18 or older to transfer money.
Fourth, You need to have good relations with that person because you are responsible for sending money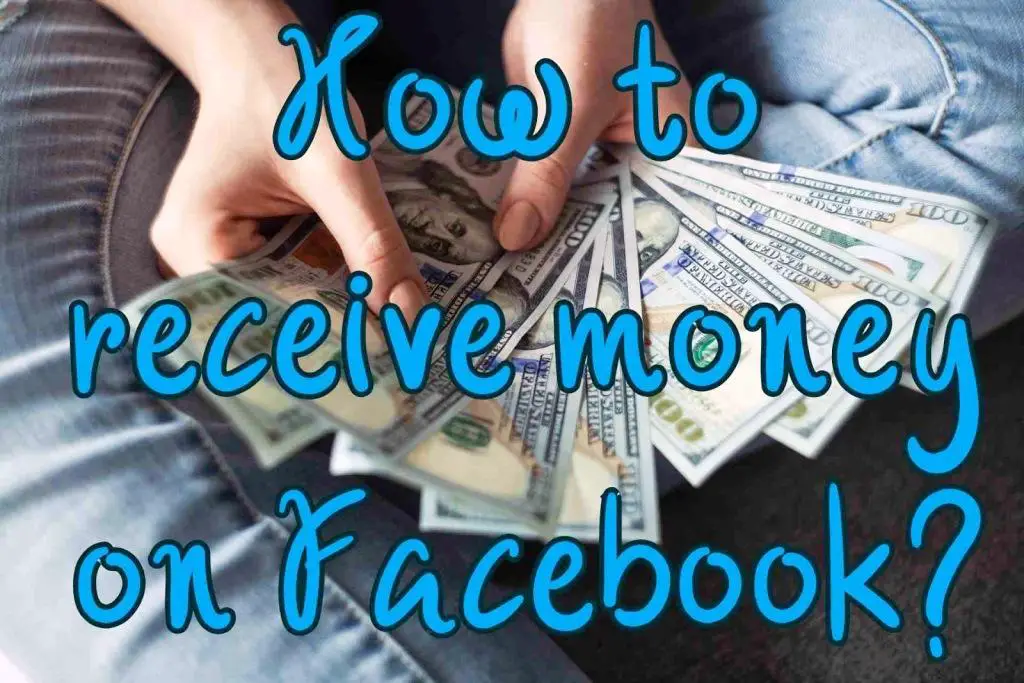 How to send/receive money on Facebook messenger?
We saw about Facebook money transferring and what you need to get started with it. But now let's see how you can actually send the money via Facebook. And it's really quite simple to actually send the money, just like sending messages.
Sending money via messenger app or website
We will first discuss THE MOST important things you have to do in order to transfer money. You need to first start the conversation with the person about sending the money. This is the hardest part trust us, but it needs to be done. Once you have completed this step then tap on the dollar icon "$". Now enter the amount of money that you want to transfer.
Transferring/receiving money on Facebook Messenger
Now follow the simple steps to transfer the funds to your contact:
 Open the Facebook app and give its your payment information like PayPal or Master Card. We would suggest that you give this information while making the transaction. But there is also an option for adding or change the fund method, click here to visit the payment settings. Or to can perform these steps to add the payment info.
 Open your messager and tap on your profile picture.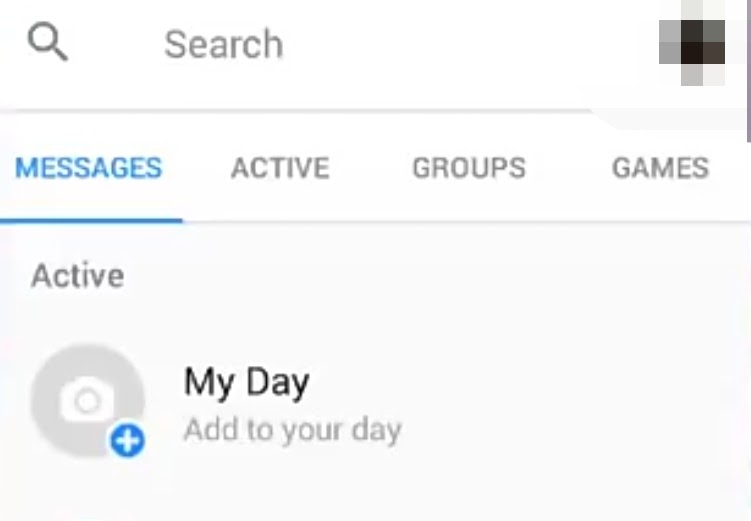 Now scroll down the settings and look for "Payment".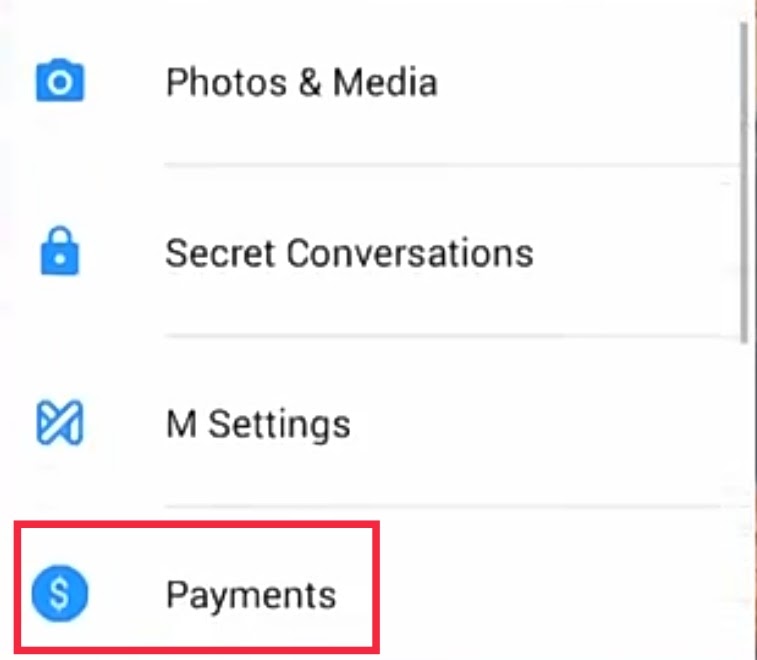 Tap on payments and a page will open where you can either choose your current card or add a new card. Tap on add new card and give it all the necessary details.(Perform this step ONLY on the messager app).
 Now if you are making the transaction on a smartphone then can set a unique pin (personal identification number). We would suggest setting up a PIN as it will make your translation even safer. We would suggest not using your family member's birthdate as the PIN, it compromises the security.
 Now when you will use messenger for the transaction, the money will be taken out of the linked account without any lag.
 Once you have completed this step then tap on the dollar icon "$". Now enter the amount of money that you want to transfer. Now you can browse the name of the person you want to send or receive the money and input the amount of money.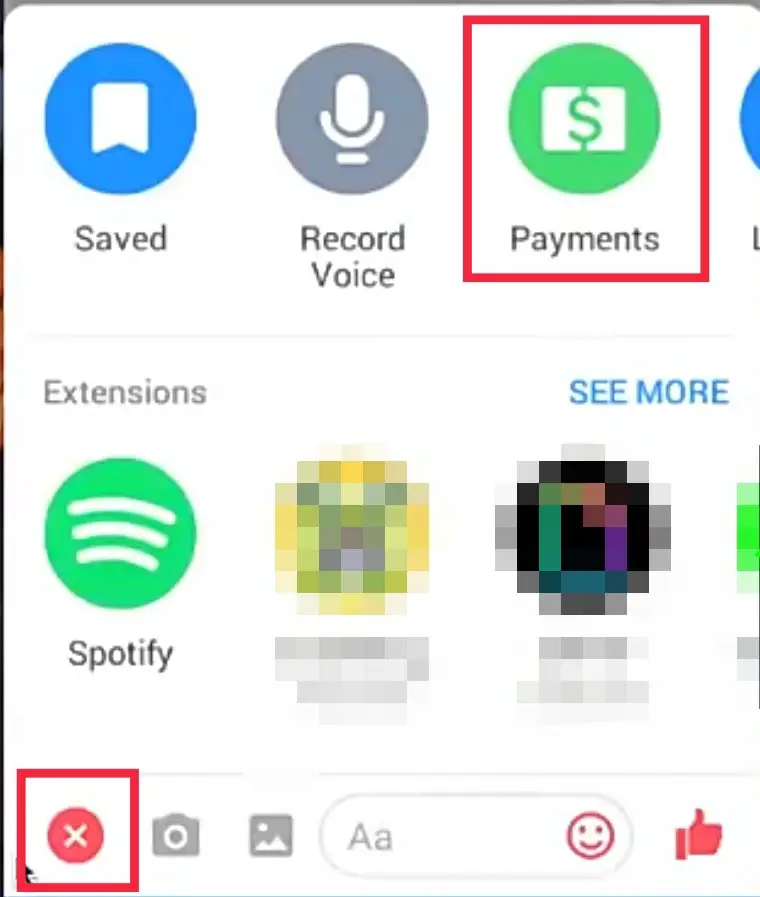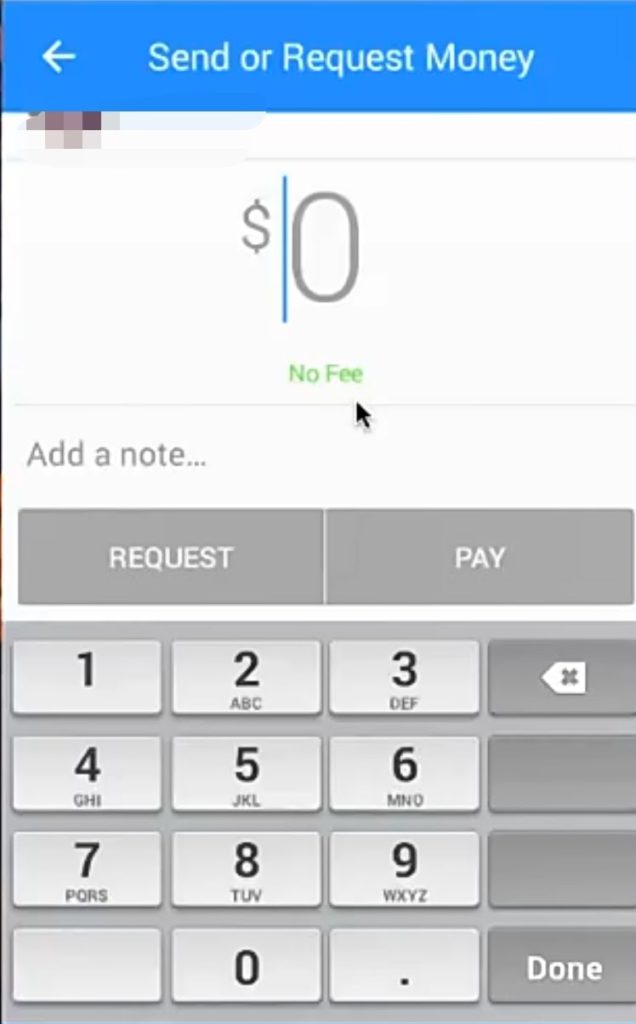 NOTE: Check your bank statement before attempting to make the transaction, sometimes you use the wrong account. If you happen to make a transaction at the wrong time then you can get bounced checks.
Receiving money
Now when you are receiving money via the messenger app, this should be performed before receiving money. Add your debit card or PayPal account in the settings and this account will receive the money. Now you can tell the person to send money without any problem. 
Don't Miss: Facebook Font changer
Giving account info
We don't need to tell you how safe Facebook is really, either you are using Facebook or you don't. In case you don't have all the account information then you need to give all the card details to accept payment. But once you have added your bank account, you will be able to receive the payments.
Keep in mind that Facebook does not hold any money or take any time to receive payments. However, your bank can take a few days before putting money into your account.
You can add your card or PayPal by going into Settings -> Payment Methods.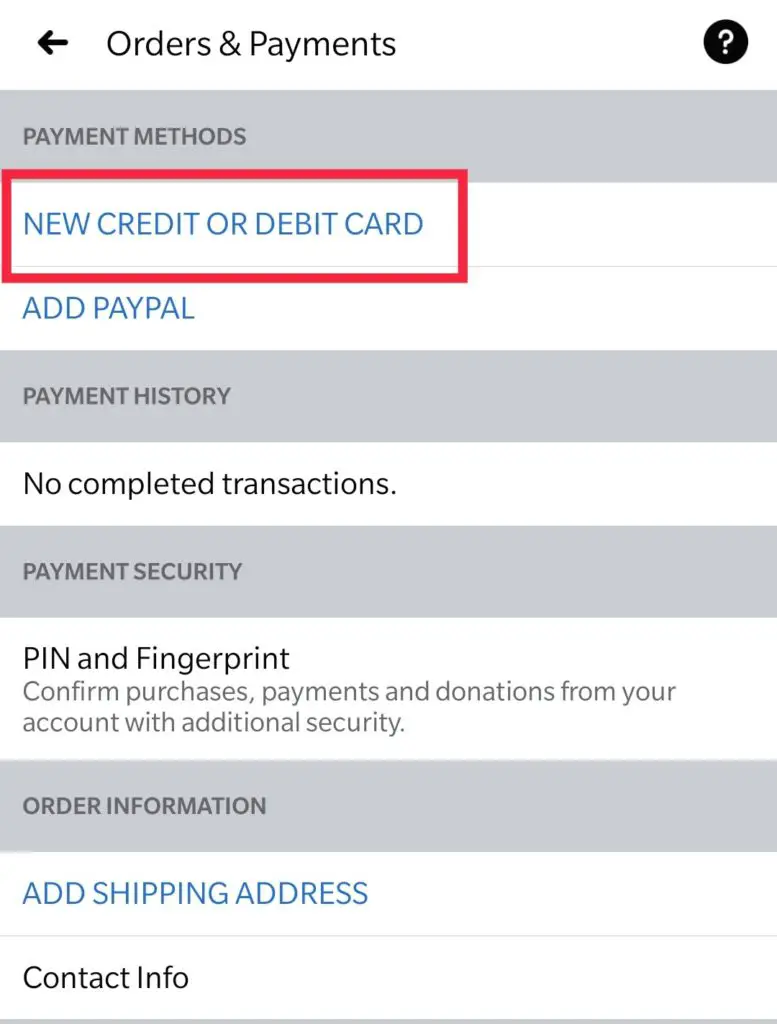 What to do if you want money urgently?
Sometimes you need money quickly or urgently, in such a case, we can not relly on Facebook. There are a number of good alternatives for Facebook, one such alternative is "Zella might work". This basically offers to transfer funds immediately, usually within a few minutes. This is much better than waiting for days to receive your payment. You may already have the access to Zella via your bank account.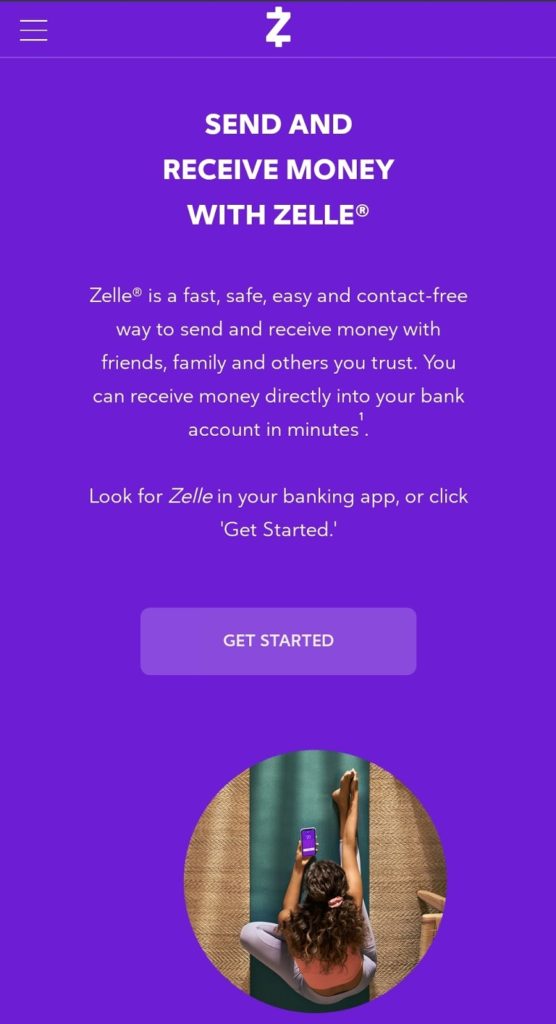 However, both the sender and receiver should be on Zella to make this work so keep this in mind and add Zella to your bank before time.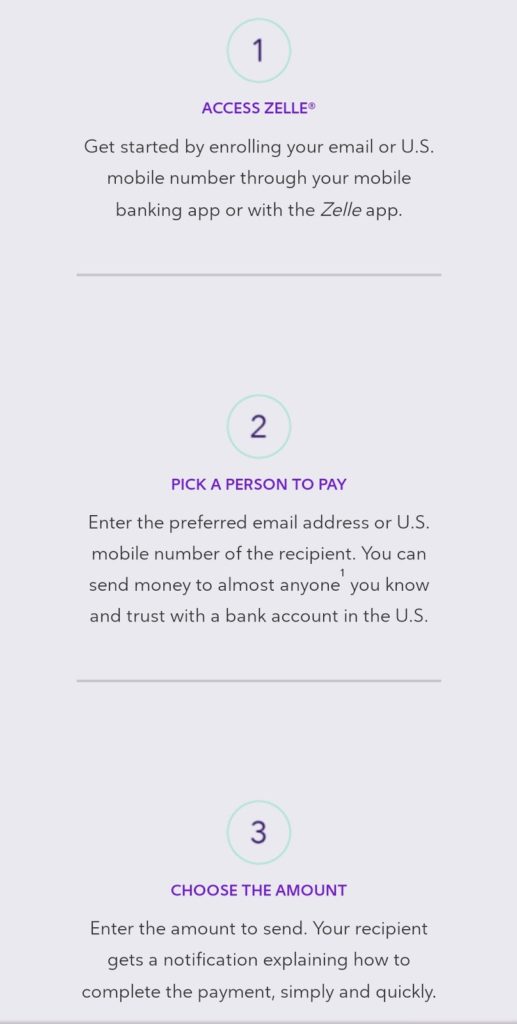 How safe are your payments? 
Now Facebook claims that it "encrypts" all your personal data along with credit card number and social security number. We believe them this much but who can protect data from them selfs? We don't need to tell you about Facebook's profiling and user data exploitations. They do tend to provide some user data to other companies, over time this can incase much more. We would suggest you stay clear from Facebook's trap to gather more user data and private information. Use proper banking channels for funds transferring, you have to be careful when there is money involved. Now we trust you to make a good choice and look for alternatives if you are really concerned about your security.
How funds get transferred?
We already mentioned that Facebook just happens to be the middle man and the actual transfer occurs in the bank accounts. It's a much simpler version of PayPal actually at its core. 
YOU CAN NOT CANCEL A PAYMENT made on the messenger app, only the receiver can decline or reject the payment. Keep in mind that as soon as you tap on "PAY", the money will be transferred immediately. Also, Facebook does not give any user protection for using its platform. You have to understand that Facebook transactions are not made for business use. So avoid using it other than for casual or small transactions if you have to use it.
Read also: Facebook's cryptocurrency | Libra
How to secure your account?
We already mentioned above that we would suggest setting up a PIN (Personal Identification Number) or use TouchID or FaceID. Biometric security however is not as secure as the PIN, anyone can attempt to copy your fingerprint. Along with the fact that iPhone touchID is not an industry-leading safe technology. We would suggest you use PIN and avoid TouchID or FaceID for obvious reasons. This simply adds an additional layer of security for you.
Is my data secure? 
We think you were living under a rock if you haven't heard about Facebook's data scandals and their bad privacy practices. The payments with the Facebook app are as safe as any other app, but Facebook uses this data to profile you. I personally do not trust Facebook with my credit card, especially knowing their history with user privacy. They claim they have "separate storage for payments other than a Facebook network", many people didn'y buy it really. It is really your call, if you feel Facebook makes your life easier then sure go for it.
What about user privacy?
This is the most important thing for any person we know, we already told you about their user privacy policy. We think that the data does not really matter for giants like Facebook and Instagram. But these companies mine this data and sell it for their profits, why you think Facebook does not take any commission? Whenever you give Facebook any data, like your home address or tag your face or friend's face. You are simply giving them more and more personal data to exploit, and you agree to this when you tap on "I, agree" while setting up the Facebook app. We would suggest you look for alternatives like PayPal or other apps. Try to use Facebook only for chatting and sharing silly cat videos. 
Summary
We learned about Facebook and how we can send or receive money using the messenger app. Note that you must be living in the US to use the money transfer feature of the messenger. Also, the person who you are sending or getting the money should also be from the US. This means you can not make transactions with your friends or family members living abroad. Keep in mind that Facebook does not hold any of the money, it should be transferred immediately. Also, the account you linked in the settings will receive the money or deduced money from it.
We saw how safe Facebook is really and whether you should trust a company selling your personal data for profits. Now there are a number of different alternatives if you decide to ditch the Facebook money transferring system.