Today, many tools exist to facilitate the learning process. In this article, we are going to talk about exact disciplines and their teaching online also HOW TO TECHNICALLY CONDUCT ONLINE CLASSES?
Exact disciplines come with specific challenges in teaching them remotely. The teacher will need additional resources to help draw the graph of a function or solve a math problem online. In this article, we've compiled a list of such services and shared with you the experiences of our top online tutors.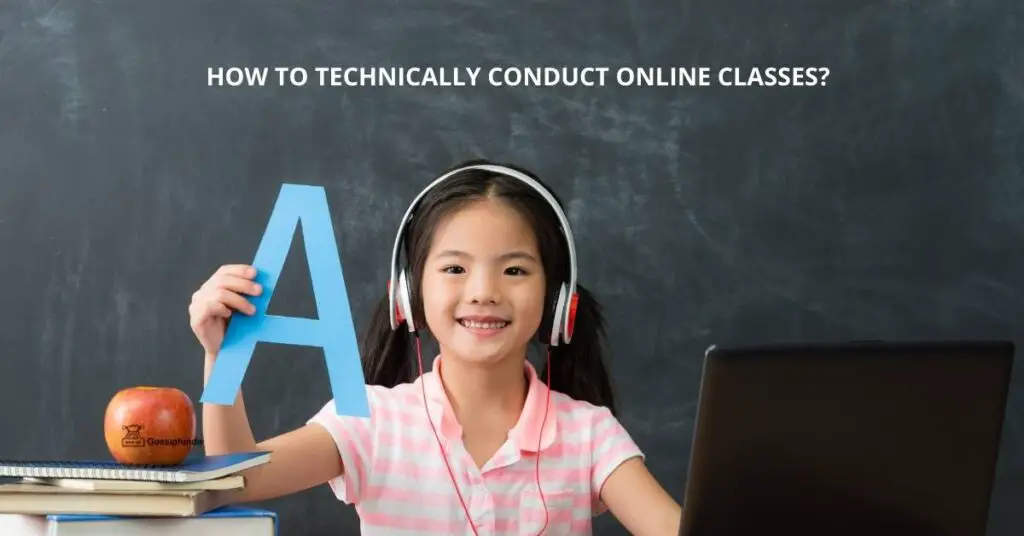 How to organize distance lessons in the exact sciences?
Online classes require more thorough preparation of the tutor. To begin with, provide:
A high-quality Internet connection.
A headset with a microphone.
A quiet workplace.
Prepare in advance all the necessary learning materials. Textbooks that do not have an electronic version are better to scan. Study several online services and the assignments they provide. 
Be sure to have 2-3 test lessons with your friends to learn how to use Skype. The first lesson should be devoted to instructing work with the service. 
The teacher needs to choose a permanent file share for storing materials, such as Google Drive. Tables and assignments that you want to send to the student can be sent as a file, uploaded to a file-sharing service, or given a link to them in the text line of Skype. The same applies to presentations and videos. Chat should be seen as a workspace for additional organizational purposes during a lesson. 
When explaining a topic or example task, use the screen demonstration feature. You can also control completing the studies using this function, which the student plugs in. Be sure to take notes of the activity and send them to the students.
RESOURCES AND SITES THAT HELP WITH ONLINE LESSONS IN MATH AND OTHER EXACT SCIENCES
PhET is a free interactive math and science simulation site. The resource provides interesting, visually vivid, science-based assignments. The interactive studies can be used as demonstration materials for explanations, hands-on and lab work, and homework assignments. It is possible to register as a teacher. Individual simulations can be downloaded to a computer or worked with online.
The site has a convenient system to find the necessary simulations: by topic, type of task, and subject. You can also choose the difficulty level – from grades 1-4 to graduate level. 
Math Playground is an interactive platform containing logic and math games for grades 1-6. Developmental videos and tutorials for teachers are also offered. Teachers can register and add their classes. 
goREACT is a free chemistry learning service that helps create virtual reactions. The student selects elements from the periodic table and drags them into the reaction box. By clicking on a particular element, one can learn what it interacts with and how it is used in the world around them. 
The program has prompts and brief instructions. The student sees the result of each reaction – a finished product, material, substance. 
Free Math Apps. A web application for all modern browsers and downloadable versions for different operating systems are possible. The following types of applications are distinguished: "Math Word Cards", "Money Parts", "Whiteboard App", "Fractions", "Number Pieces", "Number Rack", "Number Frames", "Number Line", "Geographic Blackboard", "Math Clock", "Pattern Shapes". The teacher and students can share their thoughts as they work. 
GeoGebra – mathematical applications for practical work in algebra and geometry. The teacher can also add students to their class and upload their designs and materials. The teacher is allowed to monitor students' work in real-time.
The site provides many interesting resources: interactive tutorials, YouTube lessons, Sewitt calculator, 3-D calculator, graphing calculator, scientific calculator, and more. 
Playground Physics is the original free app for learning physical phenomena. The program recognizes movements in recorded videos and gives a complete analysis of what is happening in terms of physics. With the help of the application, the student draws graphs, gets digital characteristics of the recorded phenomena, and deciphers the laws of physics. 
GetAClass is a resource dedicated to learning physics. It contains vivid video lessons on various physics topics, with clear experiments and explanations. Many experiments are easy to repeat at home. The videos can be used as good illustrative material for the lesson.
Scribblar is the online drawing board most relevant to the exact sciences. This board has an accessible formula editor and built-in functions, a special section of materials for lessons. You can add students to collaborate with an e-mail invitation. There is also a chat room. However, for the board's full functionality, you need a paid rate. 
Twiddla is a free interactive online collaborative whiteboard that allows you to post text, add math formulas, images, documents, HTML code, communicate via chat and voice messages. 
Among them could be an online essay writing service, a platform with a lot of helpful literature, an application for gamification of learning, etc.
WHAT ARE THE METHODOLOGICAL PRINCIPLES OF ONLINE CLASSES FOR CHILDREN?
Web resources are a powerful means of visualization. Therefore, the tutor should use all possible visualization tools – images, videos, presentations, games, interactive whiteboards. Try to maximize the development of the computer literacy of mentees. For example, experienced online teachers use Google tables while solving probability theory and combinatorics problems. 
The lesson duration – from 30 minutes for younger students to 45-60 minutes for high school students. During the lesson, change the forms of work – about 4-5 activities within the topic. 
Motivate students with stories about the practical importance of the exact sciences in real life and professional activities. However, follow the rule "a minimum of theory – a maximum of practice. Select assignments that activate the ability to research. The project method is also quite effective. Teach children to work with different sources of information. Develop critical thinking with the help of puzzles and logical tasks.