Studying at a university and not doing an internship is a waste of four years. Internships at a company provide experience and practice and can be a great start to a career. But you have to get your internship right. If you want to develop an app, then you need to search for internships based on android or iOS app development. For starters, you shouldn't be kicked out after the first week. See our 7 tech ways to make an internship rewarding via getting a Job!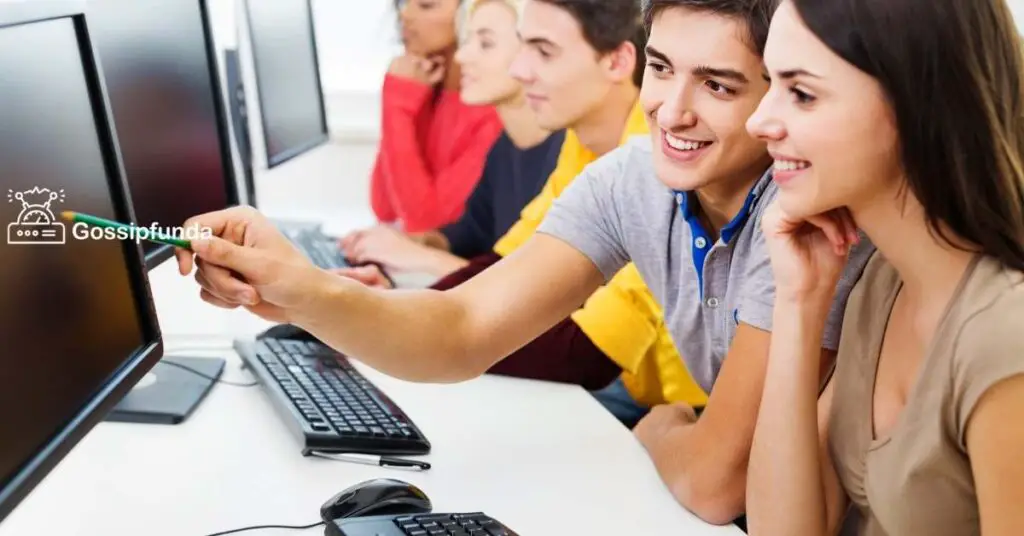 1. Before the internship, find out everything about the company you're going to.
When they go for an internship on Android, iOS app development, web development, or any tech, students' main mistake is to have a formal attitude, especially if they get into a company "by assignment" rather than free will. The logic is: "if I have already been hired, why do anything at all? I will come, and they will tell me everything. You only need to spend 20-30 minutes studying the company website and its social networks.
You need to know:
What the company does;
how many years it has existed;
what projects it does;
How many people work there;
what the name of the manager is.
You will already be better than 90% of the same students who come for an internship with this information. Quality preliminary work almost always guarantees a good impression at the first meeting and will help you stand out among the other interns. Plus, it will help you ask the right questions about your work and better understand why you came to the internship and what you are dealing with.
2. Find people who have already interned with the company.
Gathering information about the company from outside sources is necessary, but you can't forget about connections within the professional community. Students usually take traineeships – they are in the same department and often work in the same companies. If you have just such a case, do not miss the opportunity and find students who have already interned in the desired company. They will share their experiences and help you get a feel for the company. In addition, it will be interesting to compare the information you receive with what you will be told about the internship at the company itself.
3. Prepare a list of questions to ask the supervisor at the company.
Agreements about the internship may be made in writing or verbally when we meet. But the principle is always the same – talk through all the essential points before starting work. The fundamental things include:
length of the internship (usually ranging from two weeks to a month);
working hours;
The format of the work (whether you have to be in the office or can work remotely)
a project assignment to be completed by the end of the internship, like to write an essay or report (in this case, you can use paper writing service to save your time)
paid internship or not.
Many interns are afraid to ask if they can get a job after successfully passing the internship. So – this question should always be asked, even if you know that the company now has no vacancies or it has no practice to leave interns to work permanently. The internship is an opportunity to start a career, so you need the same business approach here as you do when applying for a "real" job. The question about the employer will only emphasize the seriousness of the attitude and the desire to prove themselves.
4. Ask questions about the job. Many, many questions.
People come to an internship to learn new things and practice theory. But when you go from theory to practice, there are always inconsistencies and lots of questions with them. The most wrong approach is to keep them to yourself, thinking you're distracting someone or asking about silly things. You can try to deal with the problem yourself. But systematic silence will inevitably lead to mistakes that can be avoided if you set the record straight at the beginning. Remember – there are no stupid questions. So do not be afraid of anything and formulate any misunderstanding as a question to your boss.
5. Always offer ideas and don't be afraid of it.
A new person in the team is always a fresh perspective. Even if you don't have any experience, you may notice obvious things that employees and company managers don't see. If you have any thoughts about what could be changed or improved, be sure to take this opportunity to offer your ideas. In a pinch, everything will stay as it is. But everyone will see that you can mechanically perform tasks and think. And companies always need such people.
6. Don't be late.
Besides your immediate supervisor, who evaluates the results of specific tasks, the company's other employees (including the manager) make conclusions about your work only by external signs. These include delays. The same proverbial "This is just an internship, I don't work here" will eventually result in you not even being offered a job. No one will take you seriously if you're not serious. So always follow your work schedule and alert your supervisor if something goes wrong.
7. Make a mistake. It's okay.
People come to internships to learn. To learn new tasks, take responsibility, and work in a team. And all of this is impossible without mistakes. You have to treat them right. Don't compare yourself to other employees who perform the same tasks as you, but faster and better. Believe me, before they became seasoned professionals, they went the same way as any trainee. Experience doesn't fall out of the sky on anyone. Remember, failure is an assessment of the work situation. It has nothing to do with you as a person and an individual. And most importantly, never give up. If you fail once, you have to try again.