There are several things involved in working in IT. It may be simple things such as resolving someone's wifi issues or more complex things such as programming a new cloud infrastructure. Tech is a very diverse field, and the skills you require to get started in this field may vary based on your role. If you're already in tech and looking to acquire more skills to improve your resume, you're at the right place. There are many benefits to developing specialized tech skills, such as opening up opportunities in other fields and allowing you to demand more salary than your peers. So, you must follow the market trends and keep up with the latest to help you stay ahead. These are seven skills in tech to help you boost your resume.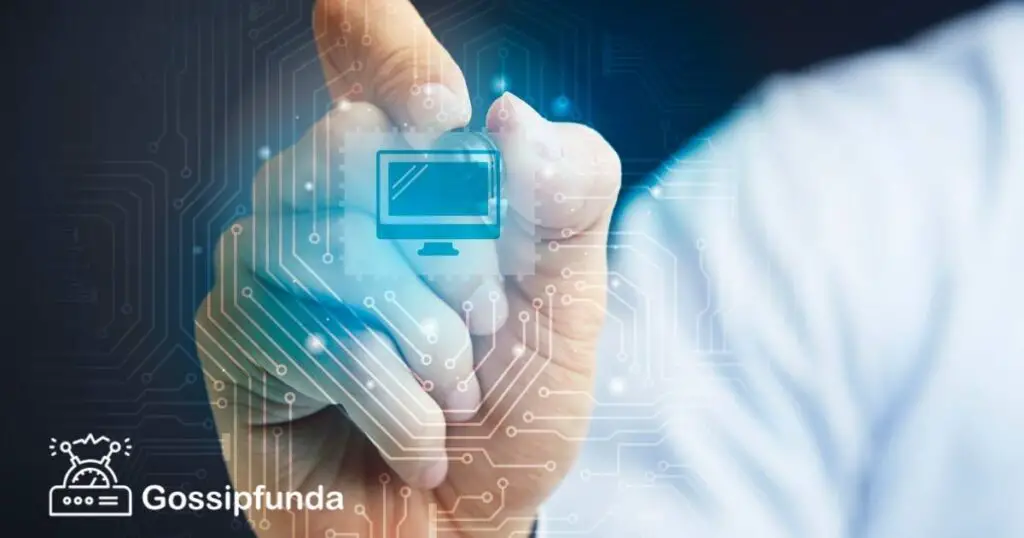 Coding
This is one of the commonest and in-demand tech skills at the moment. Also, most IT professionals need to understand coding as a foundational requirement for their work. Depending on your position, you should be looking to learn some of the basics of basic coding languages such as C++ and HTML. In some positions, you may be required to know other advanced languages such as Javascript, Python, Amazon Web Services (AWS), or even TensorFlow. Thankfully, there are also several ways to gain experience with these coding languages, such as through training for advanced certification, hands-on experience, and continued education. 
Security
Another essential skill that all IT teams must understand is Security. It is foundational to their work. Working at a help desk, system administration, or networking role may introduce you to some necessary concepts for security purposes and help you understand the importance of security. If you're seeking an IT security position at an entry-level, such as an information security analyst, some of the skills that you may be required to have are:
Familiarity with network, software, and physical security. 
Data encryption
Installing routers and firewalls
Penetration testing and ethical hacking
Knowledge of standards and regulations for compliance, such as CCPA, HIPAA, and PCI-DSS.
Threat analysis and risk mitigation strategy. 
Mobile app developments
Technology has been shrinking its size for decades, and the pace is now mindboggling, with most computer applications being converted into mobile apps. This means that app developers now evolve new mechanisms and support systems to meet the pace of developing technologies. In addition, mobile app development ensures that developers can leverage their code base and create multitudes of mobile platforms.  
Data analysis
Most workplaces are now computerized, increasing the need for system managers and network engineers around the workplace these days. So, getting networking certifications may help you get a career in networking and hardware with technical operations, systems admin, or network engineer positions. However, the knowledge and ability to analyze data is a useful skill necessary for numerous IT tasks. For example, learning to monitor performance data may help your team find security threats. It's also easier to point out areas where there are inefficiencies within the operations—several jobs within the IT world work with data, such as data engineers and database administrators. 
DevOps
DevOps is gotten from combining two words, development and operations. This builds the bridge between IT and software development teams. While it's a field on its own, it's also helpful in running an organization's development and IT aspects. You can work in this field as a DevOps engineer, and some of the skills you may need to be successful are:
Familiarity with cloud operations
Understanding of the continuous delivery theory
Scripting languages such as Ruby, Python, and C
Container technologies such as Kubernetes and Docker. 
Cloud computing
Cloud computing is also one of the most in-demand IT skills currently. This skill is broad and includes many things, such as building and maintaining cloud infrastructure. Understanding cloud technology opens you up to cloud administrator, cloud developer, and cloud architect positions. Your knowledge in this field can also be helpful across other platforms such as AWS, Microsoft Azure, Google Cloud, and Oracle. 
Ruby on Rails
Understanding Ruby on Rails helps you build object-oriented web apps with high-quality and complete features. It ensures that you have all the knowledge to complete the process of creating dynamic database-driven apps on the Rails framework. This IT skill also ensures that you have the edge over other people seeking a career in web application and design. 
Conclusion 
Being in IT and tech generally means you have to continue to work on yourself, learn new skills, and improve your skill. This is good for you, but it also ensures you have more skills to add to your resume. So when you need professional resume writing services to help you create a solid resume, you will have laid the groundwork for a job-winning resume.