In this age of technology, digital innovations have made our lives easier and more convenient than ever. The technological evolution has created efficient and innovative ways to get things done, and now you can find apps for almost everything, including education and study. The modern apps for students transform the learning experience as they're more interactive and cover everything from primary courses to advanced and specialized topics. Let's see how do apps help modern students to learn.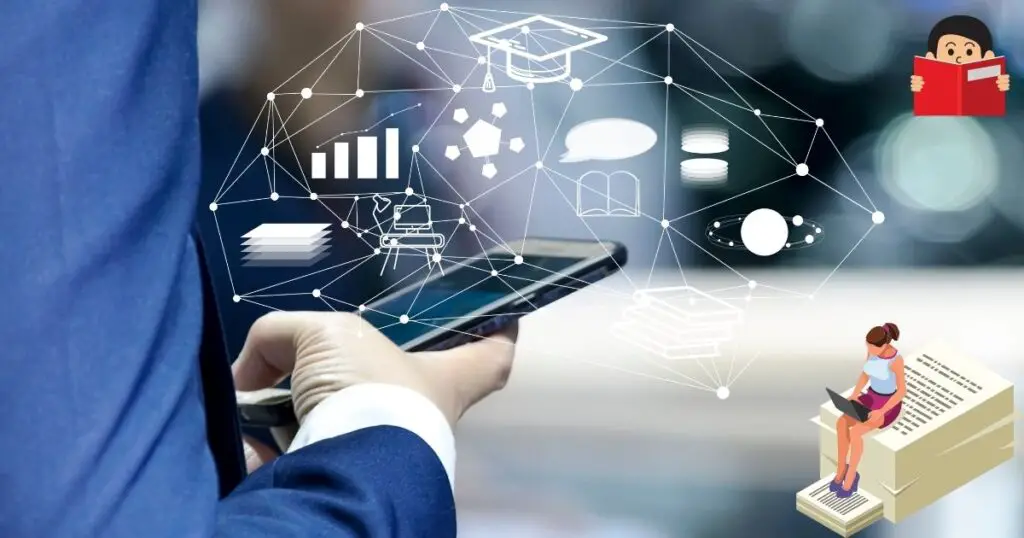 How Do Apps Help Modern Students learn?
Learning is a continuous process, and modern feature-oriented apps allow you to learn at your own pace. Moreover, there are also online applications available where you can contact experts for professional help, such as you can get help with essay writing at EduBirdie these applications make learning full of fun. Now you don't need to select the required book by visiting a library because you can achieve it within a matter of a few clicks. Here are some best benefits of using the apps for learning.
Lecture Capturing Apps
There are mobile applications available that you can use to capture lectures. It's one of the best educational application benefits because you can access any lecture anytime. Moreover, they can also serve you as a great revisions tool for exams, quizzes, and assignments. Most importantly, you can watch a video lecture as many times as you want to understand each and every vital bit of information. Although many universities and graduate colleges record the lectures, the lecture capturing apps allow you to listen back to the lessons without spending extra money. Some of the best lecturing capturing apps are SoundNote, Office Lens, and Notes Plus.
Exam Preparation Apps
You can also find applications for preparation for your exams such as GRE, LSAT, GMAT, and MCAT. These tests are used by many graduate colleges and schools in Canada as a basic part of their admission procedure. BenchPrep is one of the best apps for this purpose that comes with a social networking style functionality. It allows you to connect and collaborate with other students participating in tests. Moreover, it also offers a tracking function that you can use to monitor your learning process.
Revision Apps
Using a revision app is a great help for students because it makes the revisions process full of fun. You can use the StudyBlue app that uses the information of your course and allows you to create a card set selection. GoConqr is another great revision app that allows you to create quizzes, notes, flashcards, mind apps, and revision charts. You can also collaborate and connect with your friends and other university students.
Student Planner Apps
The organization is the key for every student to achieve well-being and success at university. For that matter, a student planner app can help you a great deal. The Timetable is an excellent student planner app that comes with a clean and sharp interface. You can use it to map your entire timetable comprehensively with convenience. If you prefer a layout with a traditional spreadsheet style, then Class Timetable or My Class Schedule will suit you better.
Student Safety Apps
There is a range of different student safety apps that offer functionality for both off- and on-campus. A great example of such an app is Circle of Six, which allows university students to stay in touch with their close friends. It allows you to call your circle of six friends instantly if you need help with a single tap. The GPS of your mobile will allow your friends to find your location immediately. This way, it ensures that you can find your fellow students or friends if necessary. React Mobile and bSafe are also great options that offer similar functionality.
Final Words
There are many educational apps available in Canada for students that offer different functionalities. Students can take up modern ways to facilitate their learning by easing up their problems. It's completely safe to say the educational apps have become an important part of the education sector that makes students more comfortable. This is how apps help modern students to learn in the modern era.