It's a new day in the world of Android, as Google's Pixel-exclusive feature, the "recents URL sharing", is now making its way to non-Pixel devices. This feature, allowing swift copying or sharing of links from the Recents menu, is now accessible on devices beyond the Pixel range, starting with ASUS's phones.
Pixel's Recents Menu: An Unseen Gem
Every smartphone has a plethora of features, many of which go unnoticed or underutilized. Among such gems is the "recents URL sharing" feature on Google's Pixel devices. This unique feature empowers users to select and share URLs from the Recents menu, a capability previously exclusive to Pixel devices running Android 12 or higher.
Revolution in Android: ASUS Takes the Lead
Taking a leap forward, ASUS is one of the first to break the Pixel exclusivity barrier by incorporating this feature in its ZenUI software, available on the new Zenfone 10. Now, users of ASUS's phones running on Android 13 can enjoy the convenience of copying or sharing URLs swiftly from their Recents menu, an upgrade not present on the predecessor, the ROG Phone 5.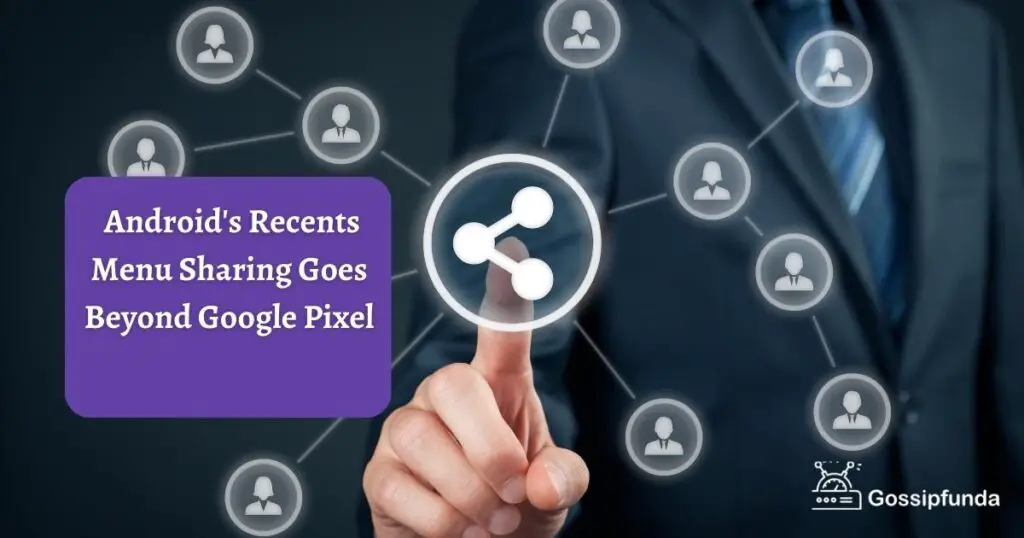 Also read: Guarding Your Digital Privacy: A Comprehensive Guide on Blocking Spam Texts from Email Accounts
The Scope of Recents URL Sharing
This integration is a significant step towards improving Android user experience. However, it's important to note that this feature is currently compatible with a few Google apps, including Chrome, YouTube, and Google Maps. The absence of support for many third-party apps could be due to the feature's initial exclusivity to Pixel phones.
A Call for Widespread Integration
Given its potential, it's plausible to expect more app developers to support this feature if it becomes accessible on more devices. What's needed from Android Open Source Project (AOSP) is the code to capture the URLs provided by apps via the AssistContent#setWebURI API and display the link button in the Recents overview.
The Underlying Potential: A Game Changer or Not?
The ability to select text, images, or URLs from the Recents menu might seem minor, but users who switched from Pixel to other brands have missed it. It might not be a revolutionary function, but it's a feature that subtly enhances the user experience, saving precious time with a few taps.
Conclusion
In conclusion, the spread of the "recents URL sharing" feature to non-Pixel devices signifies the dynamic nature of Android and its potential for continual improvement. While the current scope is limited, its integration into ASUS's latest release indicates a positive shift. More original equipment manufacturers (OEMs) adapting these Pixel enhancements can set a new standard in Android's user experience, ushering an era where all Android devices offer the same convenience and functionality as the Pixel.
Frequently Asked Questions
1. What is Android's "recents URL sharing" feature?
It's a feature that lets you quickly copy or share URLs from the Recents menu on your phone.
2. Was this feature exclusive to any particular phones?
Yes, it was exclusive to Google Pixel phones running on Android 12 or higher.
3. What does the "recents URL sharing" feature do?
It allows you to select and share URLs directly from the Recents menu, saving a few steps.
4. Which company first added this feature beyond the Pixel range?
ASUS incorporated this feature in its ZenUI software, starting with the Zenfone 10 model.