We know the taste of honey, but do you have tasted honeyboard, Just kidding. In this article, we will talk about the com Samsung android honeyboard. There is a package (com.samsung.android.honeyboard) that works for the new Samsung keyboard. Let's know about it in just 2 min.
What is a keyboard of a smartphone?
Smartphone Keyboard is the same as the physical keyboard of a computer. Like we use the physical keyboard in a computer, the smartphone provides a touch screen keyboard for its users. You can use this touch screen keyboard just like you use the physical keyboard for a computer like for typing any messages or entering any text.
Do you know how to use phone keyboard for computer?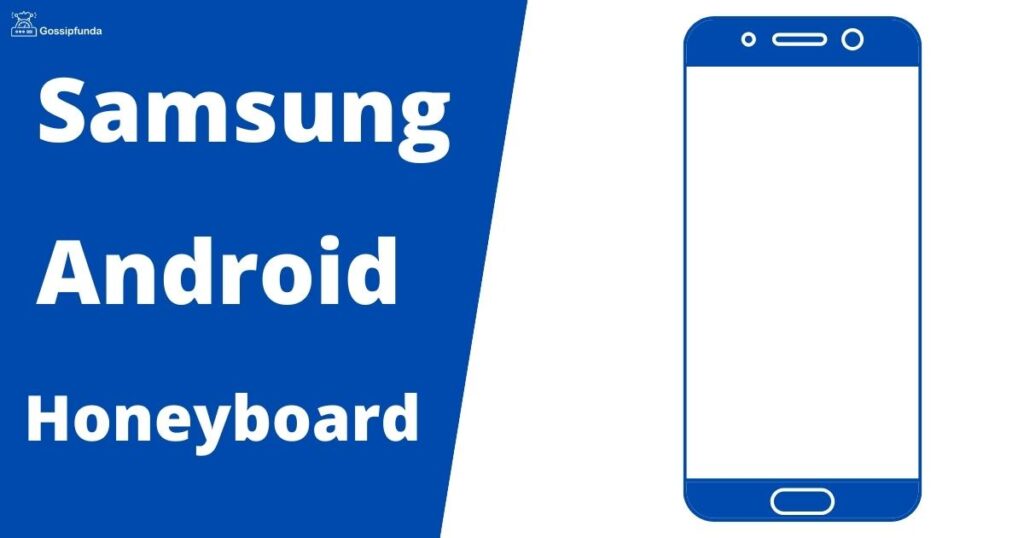 What is Honey board?
Honey board is the new keyboard for Samsung devices. This is the upgraded version of the old Samsung keyboard. Samsung installed this keyboard on every Samsung device which is running on One UI 2.1. 
What is com.samsung.android.honeyboard?
By breaking the term "com.samsung.android.honeyboard, " we get com Samsung android honeyboard, which shows a package name of android based Samsung device working for the honey board( a new keyboard). It collects all the data typed or hit on the keyboard and sent it to the device processor to execute as it is.
How to download and use the Samsung honeyboard keyboard?
Some Samsung devices don't have a Samsung honey board so if you want to know how you can download and use it follow these instructions:
First, download this honey board keyboard from the Google play store or download it by clicking on it here. Now install this application. After downloading & installing open the system settings of your Samsung mobile. After this go-to apps and try to find the honey board keyboard there. Open the honey board from there and click on "set default". Now, whenever you type anything, your device will open the honey board keyboard.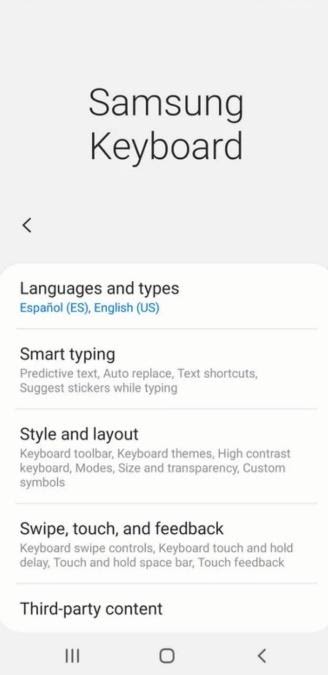 If the above method doesn't work for you then follow this:
First, Download & install honey board keyboard just like we downloaded above. Now open any clipboard where you want to type. Tap on that keyboard and a keyboard will appear. Now hold the space key of this keyboard and you will see the option of changing the keyboard, choose the honey board here and now you can type through the honey board keyboard on your Samsung device. 
Why should we use the honeyboard on our Samsung devices?
If anyone tells you about the honey board keyboard then one question that came into your mind that why should I use this, there are many keyboards out there why should I use this honey board? So, the answer to this question is simple, Samsung honey board provides more features than any other keyboard. There are a lot of features in the Samsung honey board like you can type in any language through the honey board.
If you want to chat with your friends in your native language, you can use the honey board for this. Honey board also provides the option of dark mode.
If you want to use the keyboard on the dark theme you can choose one and if you want to set any pictures on the keyboard you can do it too.  There are some pre-installed pictures in the honey board but if you want to use your own pictures you can do it too.
If you want to send emojis in your chatting or texting messages you can do it too by using the Samsung honey board keyboard.
If you want to send stickers in your chatting or texting messages you can do it too by using the honey board keyboard. Samsung honey board also provides an auto-correct text feature. This feature helps you to correct incorrect spellings.
If you have a Samsung device you should use the honey board because this keyboard is made by Samsung so it is best for the Samsung hardware.  
How to fix com.samsung.android.honeyboard stopped working?
By doing some simple steps you can fix the com samsung android honeyboard has stopped error:
Force stop the Samsung keyboard. This will fix the error in just 1 sec.
If it doesn't work then clear cache of the app on which it is not working as well as keyborad.
Next restart the samsung device.
Conclusion: 
We have covered com Samsung android honeyboard a package called com.samsung.android.honeyboard, which is the best keyboard package for Samsung devices. In this article, we talk about what is honey board is and how to use it.
FAQ
Q1. Can I use another keyboard instead of honey board?
Solution: You can use any keyboard you want but if you own a Samsung device then you should use a Samsung honey board keyboard because it is made by Samsung so it is best for your Samsung mobile.
Q2. Is there any smartphone keyboard shortcut like PC?
Solution: No, there's no smartphone keyboard shortcut like pc keyboard for smartphones but if you connect any physical keyboard with your smartphone via OTG you can use computer shortcuts.