CSC code
You probably heard about someone talking about changing the CSC code of their Samsung phone. Or maybe you read it somewhere. Anyhow, you don't really know what it is and want to know more about it.

 Well, it's great that you walked in here. Because after reading this post you will know exactly what the CSC is. There will also be some info about its structure and use. Furthermore, you will know how to check it and even change it on your device. So, go ahead and explore. 

What is CSC code?
CSC of a Samsung device means that Consumer Software Customization or the Country Specific Code for that particular model. It is a very important part of the system files and firmware binaries of your Samsung device. 

To say the least, the CSC will set up the device with a certain set of rules that the device will follow. Furthermore, it has components regarding system configurations, local and geo-specific settings related to language, sim card branding, customized settings, APN settings and a whole lot more. 

Structure of CSC code
The CSC code of your device has a pretty well-mannered structure. But while we refer to it most of the time we only mention its active component. As this is the one that the device uses for configurational purposes. Nevertheless, it has two more parts as well. 

One of the other parts is allotted for the SIM card that you are using. And its functionality lies in areas related to it. The second of the remaining part is written to give a nod to the target market of the device. Moreover, this part mostly has nothing to do with the overall performance of the device. 
Purpose of CSC code
A part of its purpose becomes clear with its name. Country-Specific Code. So you can probably make out that one purpose has to do something with the location of the device. Well, it is that for companies it becomes much easier to relay updates and other software settings to different countries with the help of CSC codes. 

Furthermore, the same device from different countries likely will have different software settings. So to accommodate these there should be some kind of easy channel to identify the devices. Hence CSC codes are used for this purpose. 

They also facilitate other things such as language that the phone uses, or the kind of apps available. As some apps might be banned in some countries. 

Do not miss: How to fix IMS Service has stopped working
Why bother changing CSC code?
Tinkering around with phones is not a habit people are unaware of. And they mostly do it to get so as to get some kind of new feature or setting.

Switching your CSC to that of another country might prove beneficial at times. There are several cases when a particular update might be available to a certain country much earlier. So an easy way to access that update would be to change the CSC code of your device. 

What is com.android.incallui?
You can also do it to access other languages as well. Or as mentioned earlier, you can do it to access some app you badly want to get your hands on. To sum it up, you can essentially have an app from another market if you just switch up its CSC. 
How to check the CSC code on a Samsung device?
Here are a couple of quick ways to check the CSC code of your Samsung device. 

Solution 1: Using the dialer
Before going on to changing the CSC code of a Samsung device, you gotta first learn how to check it's CSC in the first place. Because there will be some situations where you might have to do it. Besides, you also have to check it once you change it. So it's worth it. 

This method of finding out the CSC code of your phone belonging to Samsung is quite easy. All you need to do is to get to the dialer of your device and dial in a unique code meant just for this purpose. So, get to the dialer and type the code below:

*#1234#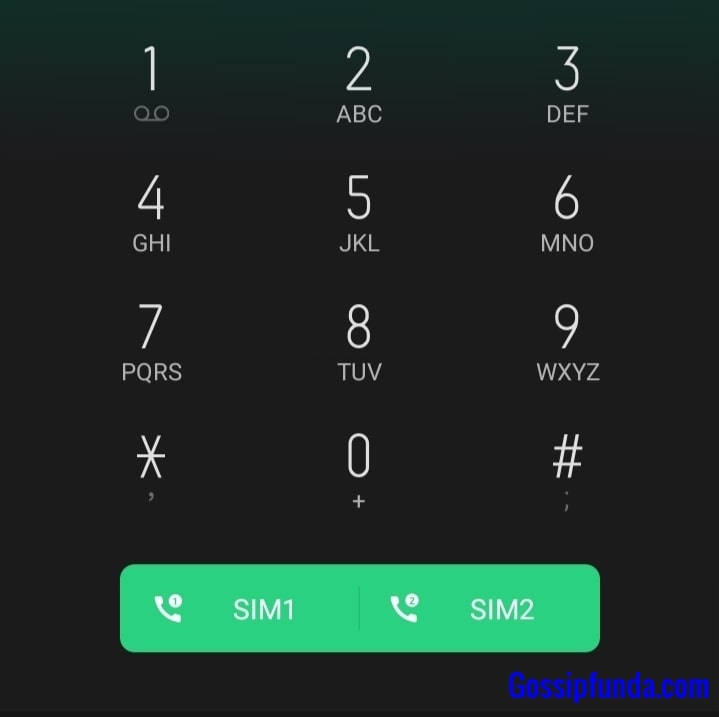 You will see a bunch of information on your screen and one of them will be your CSC. And the 3 alphabets following your device model will be the CSC code. 

Solution 2: Through settings
There are alternate methods to find the CSC code of a device. This time, let's see how to check it out through the Settings option. 

First of all, unlock your device. 
Go to the menu screen where you can all the apps. 
Choose to open the Settings app. On the other hand, you can also drag down the notifications and select Settings from there. 
Scroll down till you see the About phone option. And then tap on it. 
Here you need to select and options by the name Software information. 
After you are done with that, look for the Service provider SW Ver. tab. Of course, tap on it once you see it. 
Now you will be able to see the CSC code of your device on the first line following the model code of your device. 
Changing the CSC code of your device
You can surely change the CSC code on your Samsung device. And the procedure is fairly simple as well. But do realize that changing the CSC code of your device will lead to a factory reset. This means that your device will be wiped clean of every bit of data and all settings will be turned to default. So in essence, the device will be returned to the state it was in at the time of purchase. 

If you still wish to proceed with changing the CSC code then it will be a good idea to backup all your data. And after you have backed up your data, you can follow the steps below to proceed with the change: 

Firstly, you need to know your phone's IMEI number. You will find it in the Settings. So open it. 
Scroll till you see the About device option and then select it. 
Give a tap on the option named Status.
Do the same with the option called IMEI information. Now, the IMEI can be seen at the top of the screen. 
Now go to your phone's dialer. 
Type in the code in the below format where XXXX stands for your IMEI number. 
*#272*xxxxx#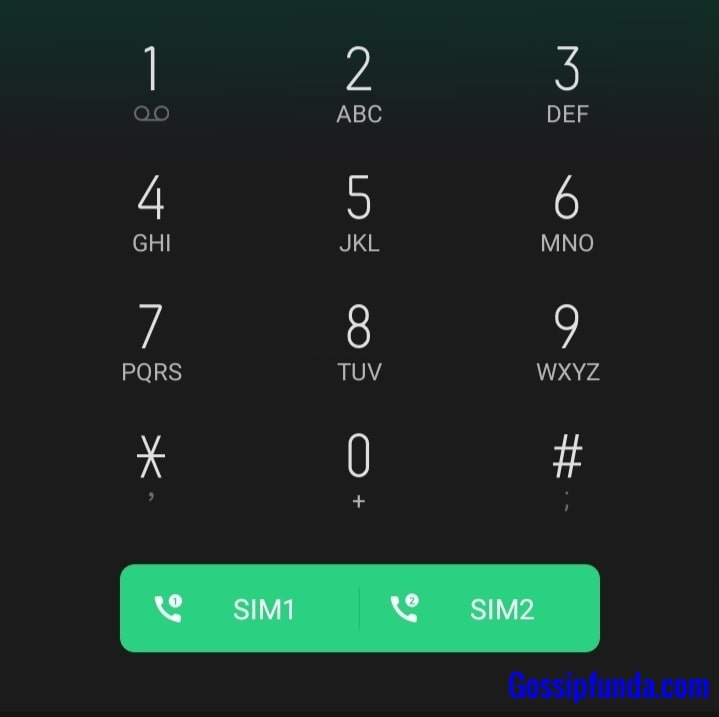 Once you dial the code above, you will see a list of CSC codes. There are all the options that you can choose from. 
You will see the CSC your phone is running on right now at the top of the screen. But if you wish to change it, chose the one that you prefer. 
There will be an INSTALL option at the bottom of the screen. Click on it after you make the choice. 
The device will now reboot on its own. 
And that is all you need to do to change the Samsung phone's CSC code. 
Changing the code on rooted device
A rooted phone already has some major upgrades compared to conventional ones. So why do you need to change it's CSC code? Well, it just might happen that some cool versions with bonus features will be available only in some foreign areas. If that is the case, then you will surely need to change your device's CSC to that of the corresponding country. 

Also, check out: How to Root Samsung Galaxy S5
Sometimes, it might prove difficult to employ the above method on a rooted phone. So, it wise to know other ways just in case. Though comparing in terms of difficulty, this one isn't much of a deal. However, it does have a few more steps than the other. 

Before doing any actual procedure, you need to first install the X-plore File Manager app on your device. You can find it on the Play Store. 
After the installation, open the app. 
Select the options called Root Explorer. There will be an R/O option, change it to R/W. 
Go through the route /efs/imei/. In this folder, there will be a file named mps/code.dat, edit the CSC code in it. 
Save the modifications after you are done. 
Get to another folder through /system/csc/. This time change the CSC in the file sales_code.dat. 
Save the modifications yet again. 
Reboot the device once it is done. 
Next, install the Triangle Away app.
 It has to be used for resetting the custom flash counter. 
Now you need a little help from Odin. Use it to install the newest version of stock firmware on your phone. 
After that step, reboot in your stock. Then see if the modifications in CSC change has been saved.
Conclusion
As if now, you probably understand a fair bit about CSC code. The post above did go through some of its detail in some detail. And you even know how to check it and change it if you want to. Though, the procedure might change form device to device even considering Samsung devices. So be sure to double-check before you proceed. Good luck.