How to use monefy?
How to use monefy? Loosing money due to your daily expenses? Have no control over your spending? Sometimes we expense more than our monthly plans, and we can not carry our diary everywhere in this generation of digitization Here's a smarter way to keep track of money and record each and every transaction you made properly and systematically Download "MONEFY" (by Aimbity AS which was previously by monefy apps) from play store for free.
Procedure
Follow the given procedure to know the functions of monefy:
Install monefy for your Smartphone it is available both for android and iOS you can download it from play store or e-app store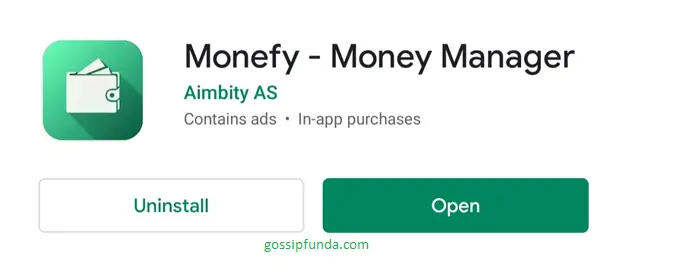 Setting the currency
Setting the currency: to get started with the app tap on the bar (three dots) on the top right side of the screen.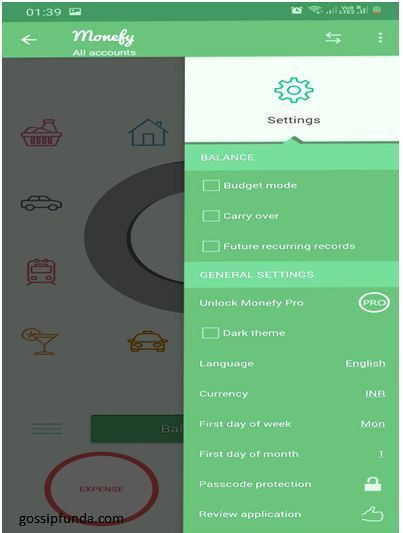 Here you will find different categories like language, currency, the first day of the week, the first day of the month, password protection, export to files, etc. you can change your settings as per your own convenience.
You can even change the theme by clicking on the theme.
Select your currency option
Tap on settings and go to currency here you have to select your  currency option(i.e., Indian rupee)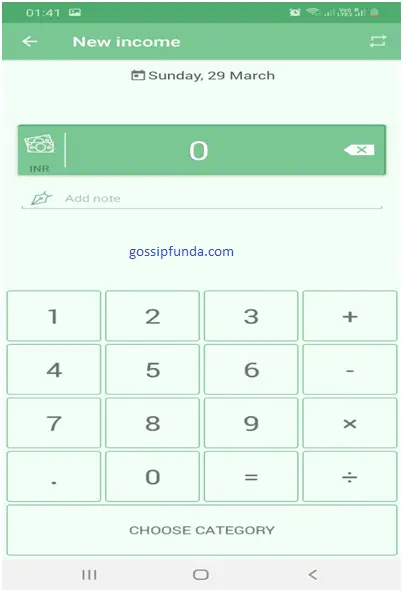 don't miss:How to know if someone blocked you on WhatsApp?
Add your income
For adding your income tap on the huge green plus icon on the bottom of the screen, soon after adding income a new screen will pop up with a date on up of the screen, here you have to add your profit.
Enter income description
Enter income description, here you have to introduce your salary also, you can add a note if requires and then choose a category for the income. There will be three options 1. Deposit 2. Salary 3. Savings .
Add expense
 To add on expense tap on the red minus sign at the bottom left corner of the screen,  a new screen will pop up.
Enter expense description
Here you have to enter the amount along with the note which describes your expense and fill a category for the expense
Here all likely class will be given if you couldn't find the relevant type you can click on add more to add your expense category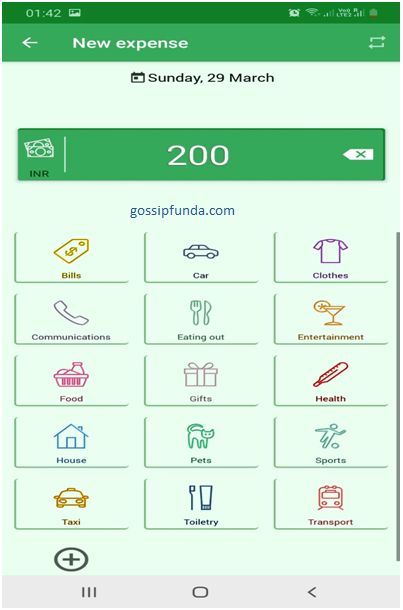 Customize the categories
To add new and different groups of transactions, click on option tap on "manage categories" a new screen will pop up type the name of the division and decide a suitable icon for it (click to save) this can be now used while adding expenses
read also:Top Equalizer Apps For Android
Check transactions
For checking transactions of the different interval of times tap on the menu located the top left corner and select the time interval you want to check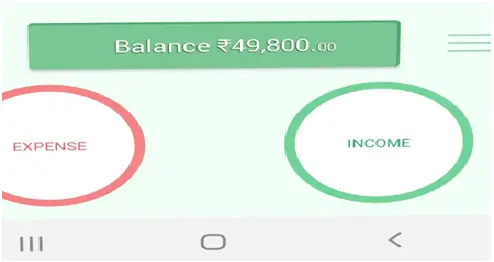 Edit
To edit any detail of the transaction that has already been recorded tap on the menu button beside balance tap on desire transaction to edit (after editing quick save it otherwise the change will not show up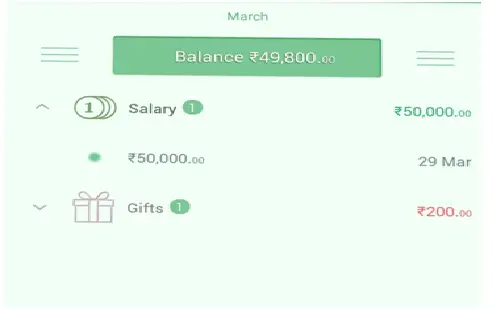 Transferring cash to cards
To transfer some money to card tap on the transfer icon at the top right corner just beside the options icon click on accounts and tap add button (a screen  will pop up enter the amount that you want to transfer and click on second cash and change the option to payment ).
Enable stop boxing from settings
To use the date address for different devices enable stop boxing from settings ( click on settings make a tick on dropbox then a new window will pop up click on allow (however If you're using after a new update you have to pay for the premium account).
Summarise the transaction
To get a spreadsheet containing all the purchases during the periods you have to "export to the file" from settings choose the relevant export option like save to drive, add to dropbox, shareit, android beam,  Gmail, Bluetooth, etc. Choose to option "save to drive," and the transaction will be added to your drive. You can also view the transaction on excel sheet .For more understand you will get your details in rows and columns with date convention.
Make sure to enable the dropbox and drive option in order to synchronize the file to another device also to write the numbers correctly to get the exact total.
Your procedure will be done after that. There  are many other apps relevant  to monefy  like expense manager or expensify which will be learned in details to use and save our daily expenses in a proper record on our next article.