What is com.sec.epdg? Fix the com sec epdg error in 5 minutes! Learn what does the app do on your phone and what does ePDG stands for. See why does the error occur in the first place on your smartphone. Know how you can resolve the error in a number of different ways with different difficulty levels. If you want to take a short way in then check out the video on our YouTube channel.
You may be confused if this error popped up on your screen while using your phone. Now, this error mostly occurs with the Samsung phone namely Galaxy S8 or S9. We got a lot of concerns regarding this error and people asking if it is safe to remove the com.sec.epdg app altogether. We will see what the app does and what does the word ePDG means.
What is ePDG?
Now it is not important to understand what does ePDG means and stands for, you can skip this section if you want to.
The work ePDG stands for "evolved Packet Data Gateway" and it is related to LTE networking. Now the technology is made for integrating WiFi seamlessly as a subset of LTE RAN. You must be familiar with the LTE technology, but if not then know that it is what lets you use the fast internet. Now the com.sec.epdg is the software that lets COTs server-based platform by mobile operators. And give them the ability to securely and cost-effectively integrated WiFi networks.
Now we are not going to dive further into this topic as this is not our core topic of the article. But SMEC LTE ePDG is great for service providers as it is highly scalable, reliable, and carrier-grade.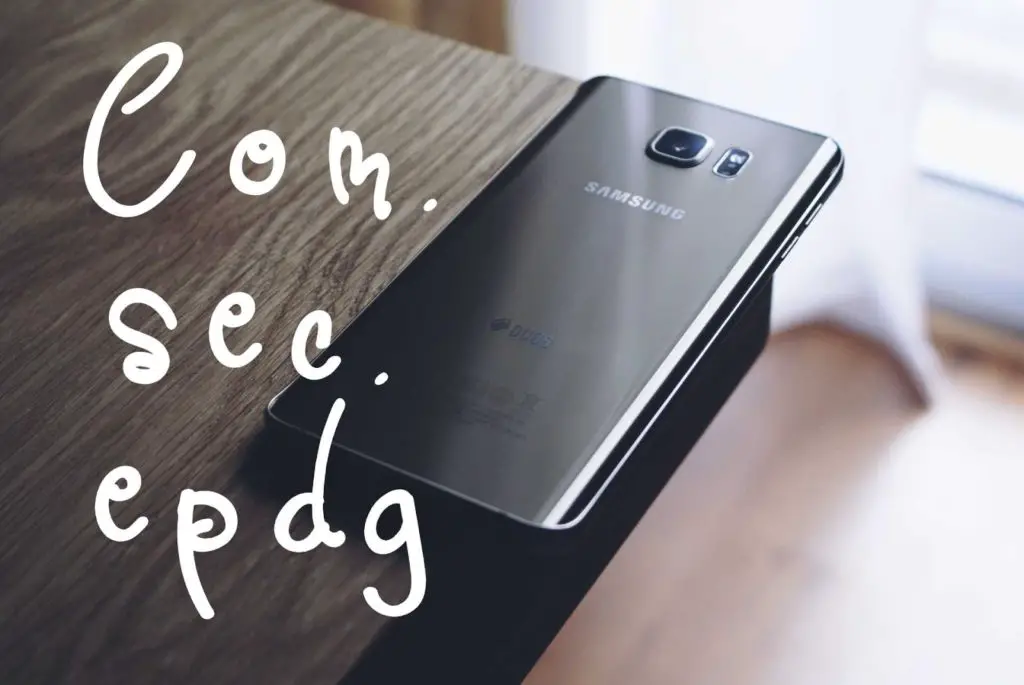 Features:
SWu interface to interwork with WiFi attached UE.
3rd Generation Partnership Project Standard ePDG Solution.
Multi-tier redundancy.
Hardware-based packet processing engines.
Scalable ATCA and COTS Server-based standard platforms.
S2b interface to interwork with PGW.
SWm interface to interwork with 3GPP standard AAA.[ref]
What is the com.sec.epdg app?
Now, this is a non-deletable system app which means you can not remove it even if you want to from your smartphone. It is a system file app which means it is involved in the background working of your smartphone.
If you are confused about the naming of the app then we got you covered. Whenever an app is created for android, they are given a package name. This pathway is named in such a way so that you can trace back where the app data is located in the project file.
Is com.sec.epdg a virus?
No, it is not a virus. Many people see this weirdly named app and they think they might have been hacked or have malware on their phone. But you do not need to worry about the app as it is not malware and it is nothing to worry about. As we saw in the above section that the app deals with the LTE services on your smartphone.
How to fix com.sec.epdg error?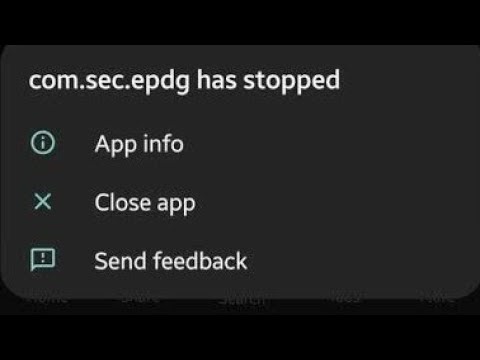 If you have encountered the error "com.sec.epdg" then you must be confused as to what does this error means. Now, this error occurs when the com.sec.epdg app has unexpectedly stopped working.
The error mostly will occur when the com.sec.epdg app is closed forcefully or unexpectedly. Sometimes the third-party battery saver apps can cause this error by stopping the app. No matter the reason for the error, we need to fix it as soon as possible.
We would suggest you try to reboot your phone and see if it solved your problem. But if not then check out the possible solutions for this error:
Clearing the app's cache
 Wake up your device and navigate to the "Settings".
 Now look for "Apps & notifications" or "App Manager" and open it.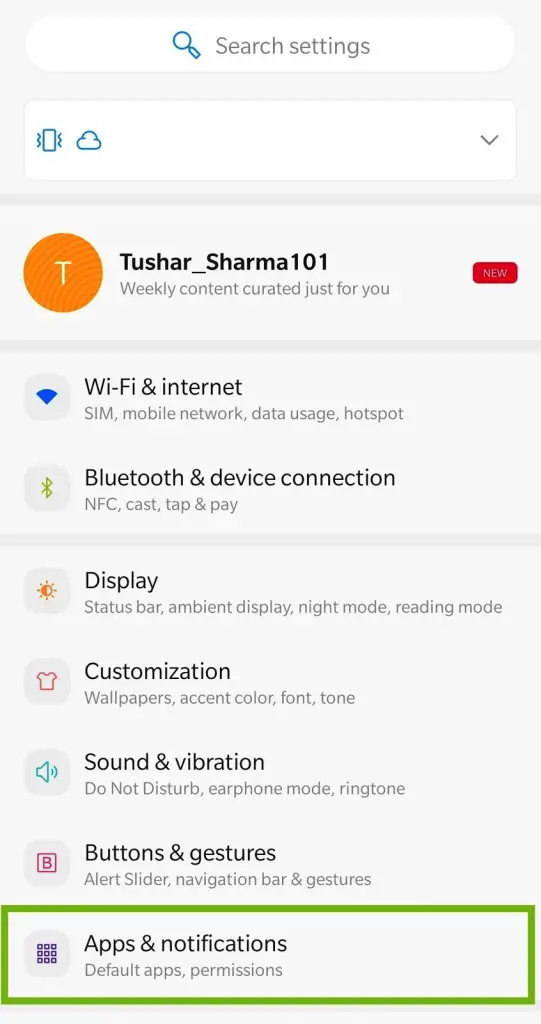 Tap on "show system apps" which must be at the top right corner of the screen and search "com.sec.edpg".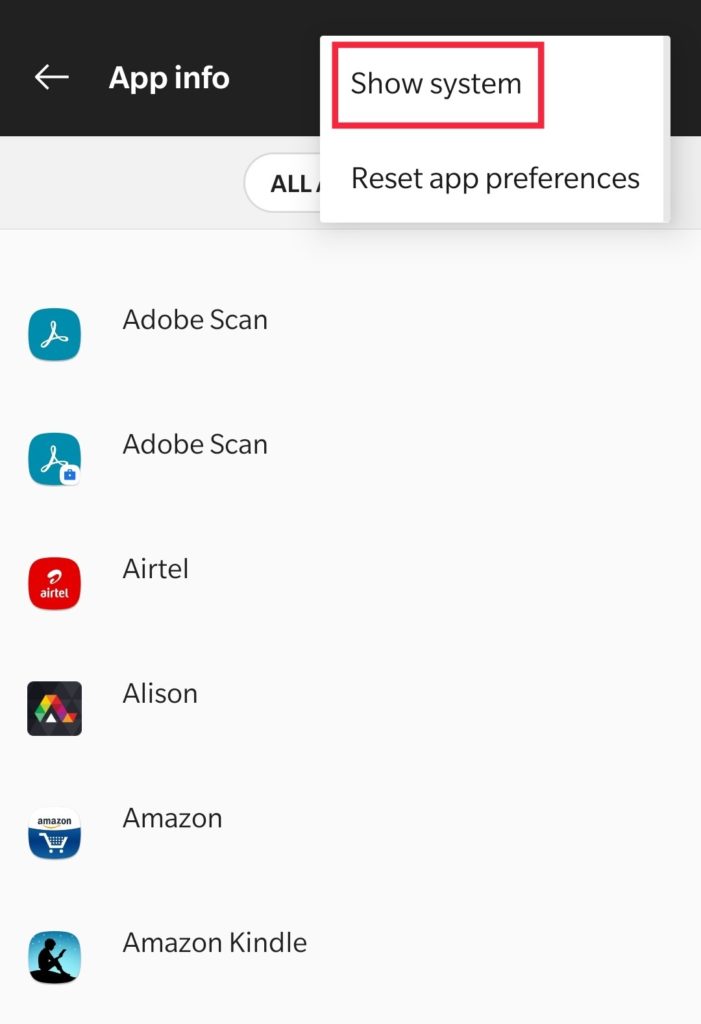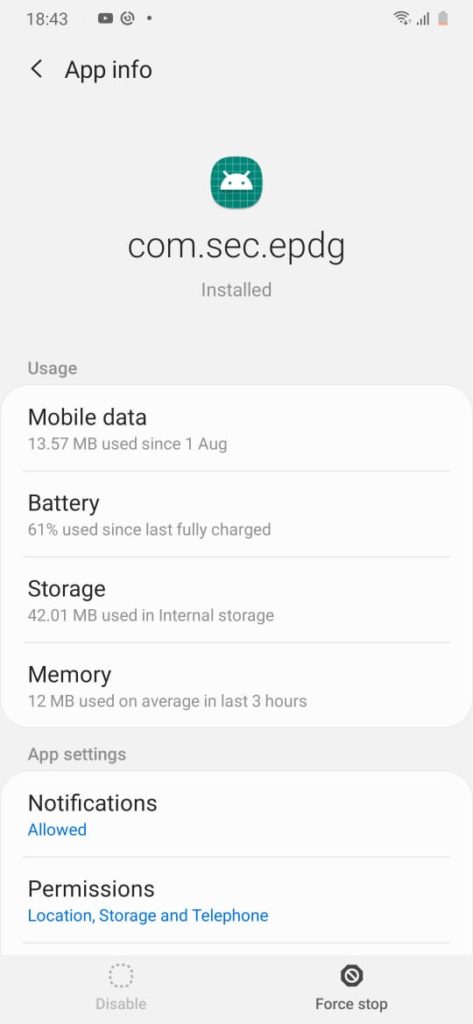 Once found open the app and tap on "Storage & Cache".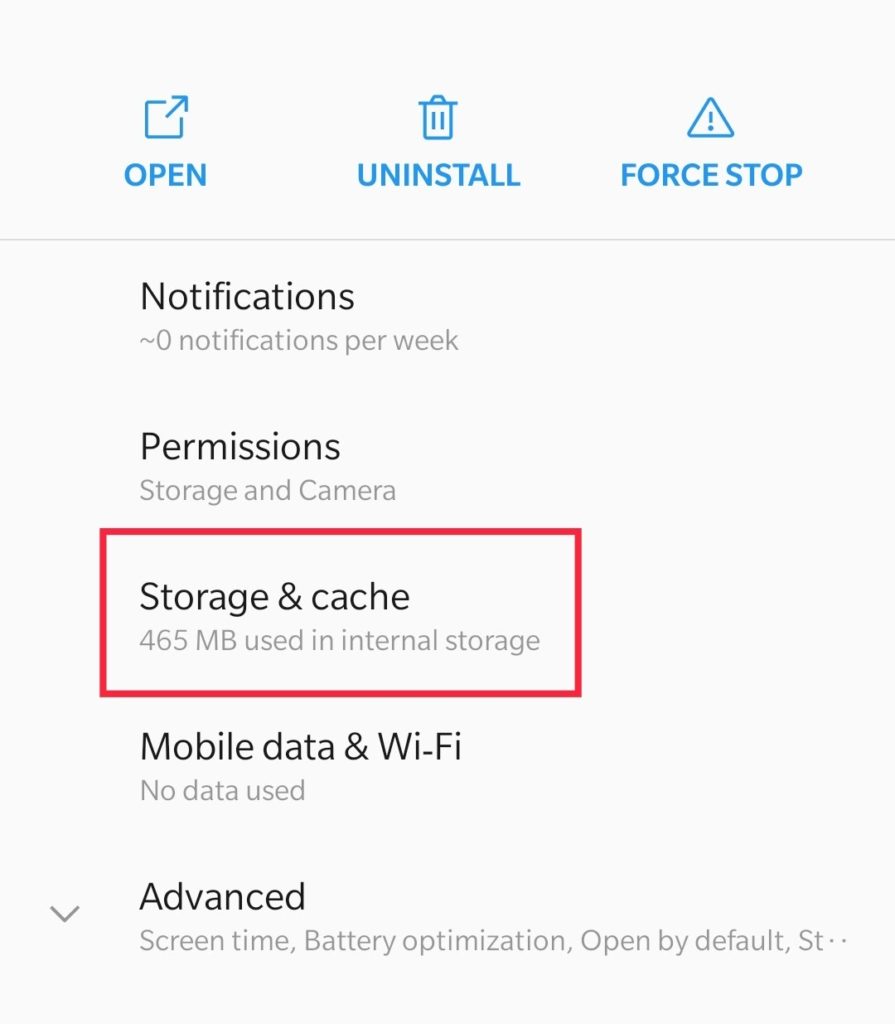 Now tap on "Clear cache" and reboot up your phone after it.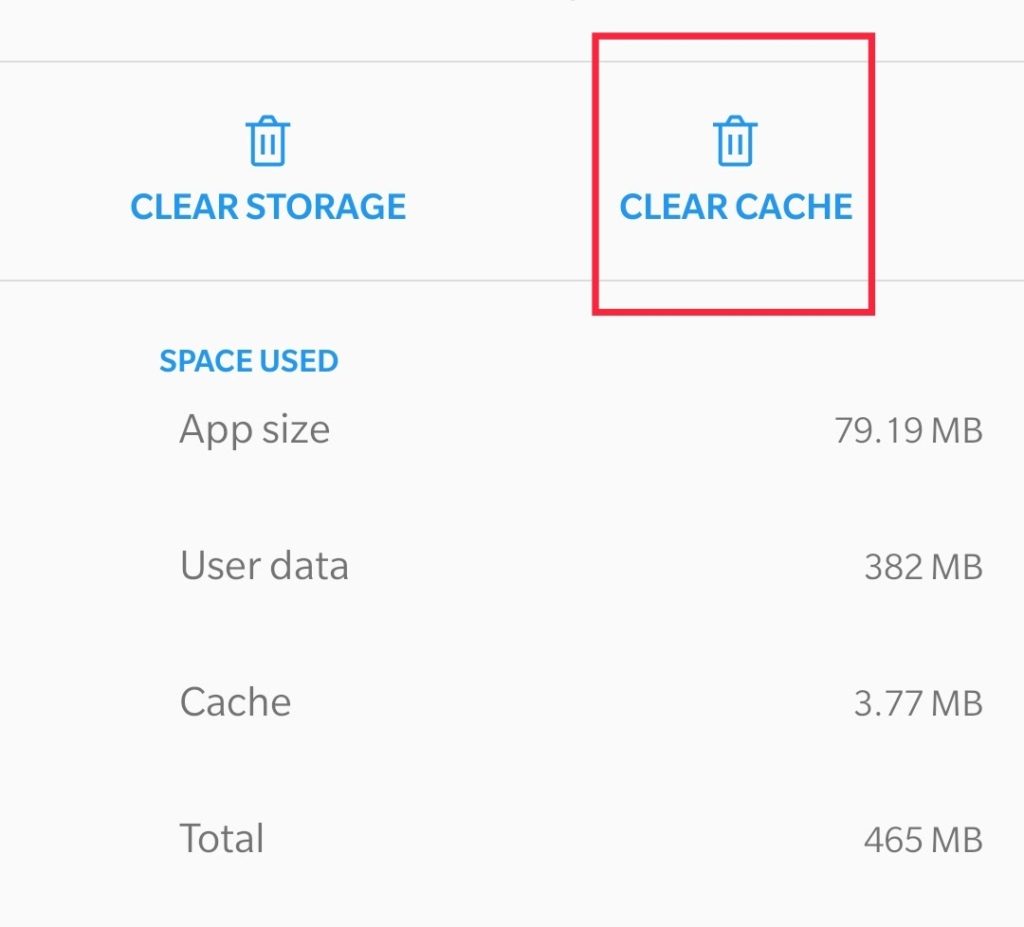 Factory resetting the phone
This should be your last option after trying the other solutions, perform it if the error is making your life difficult.
NOTE: This will delete all your user data and you will lose it permanently.
  Wake up your device and navigate to the "Settings".
 Now look for "System" and look for "Reset Options".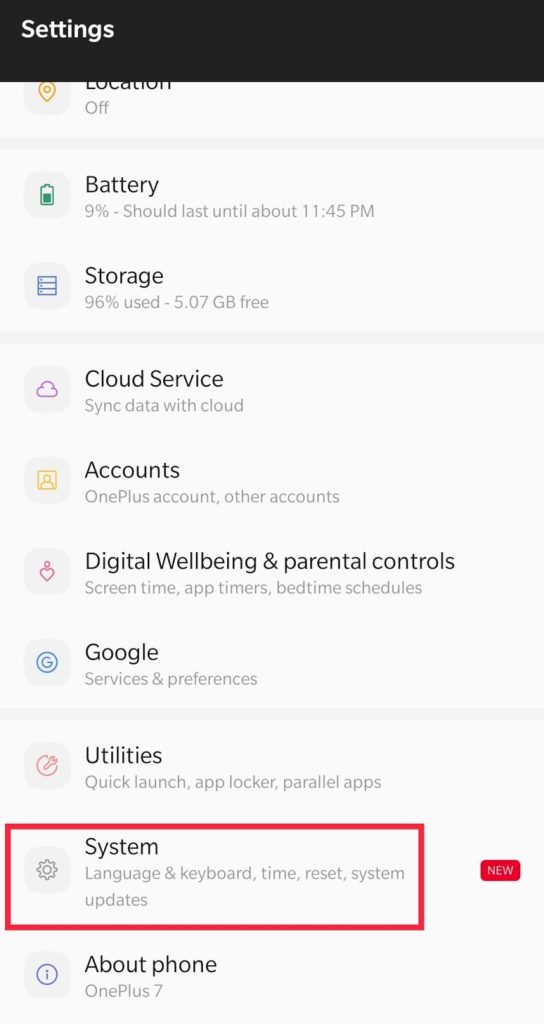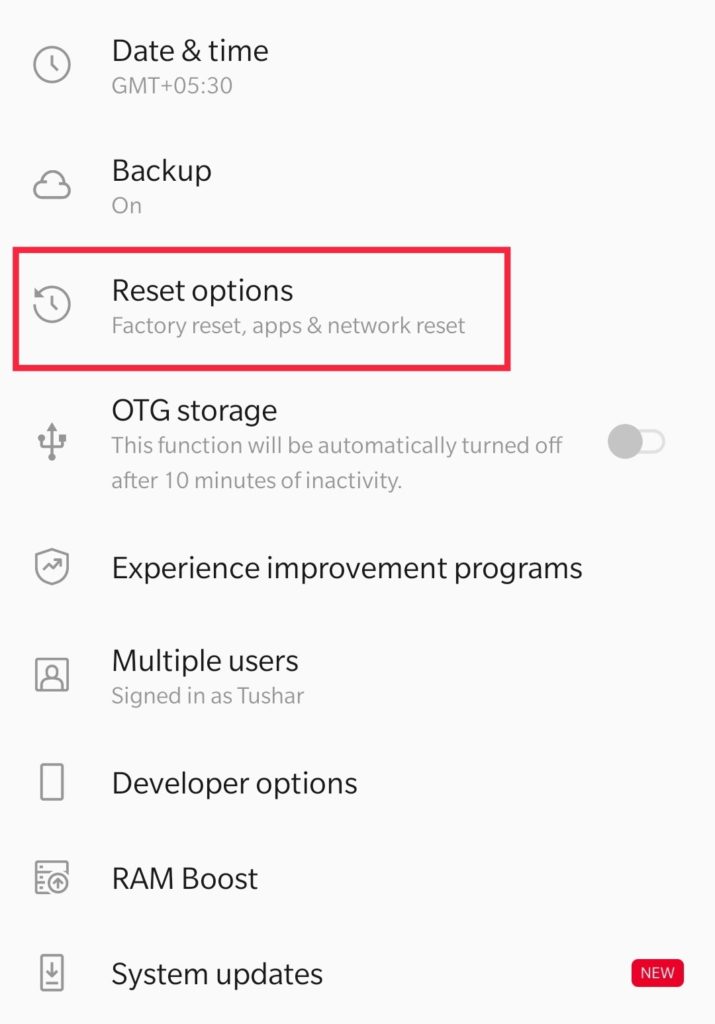 Once found, open it and tap on "Erase all data(factory reset)".
 Open it and tap on "Erase All Data" and give confirmation.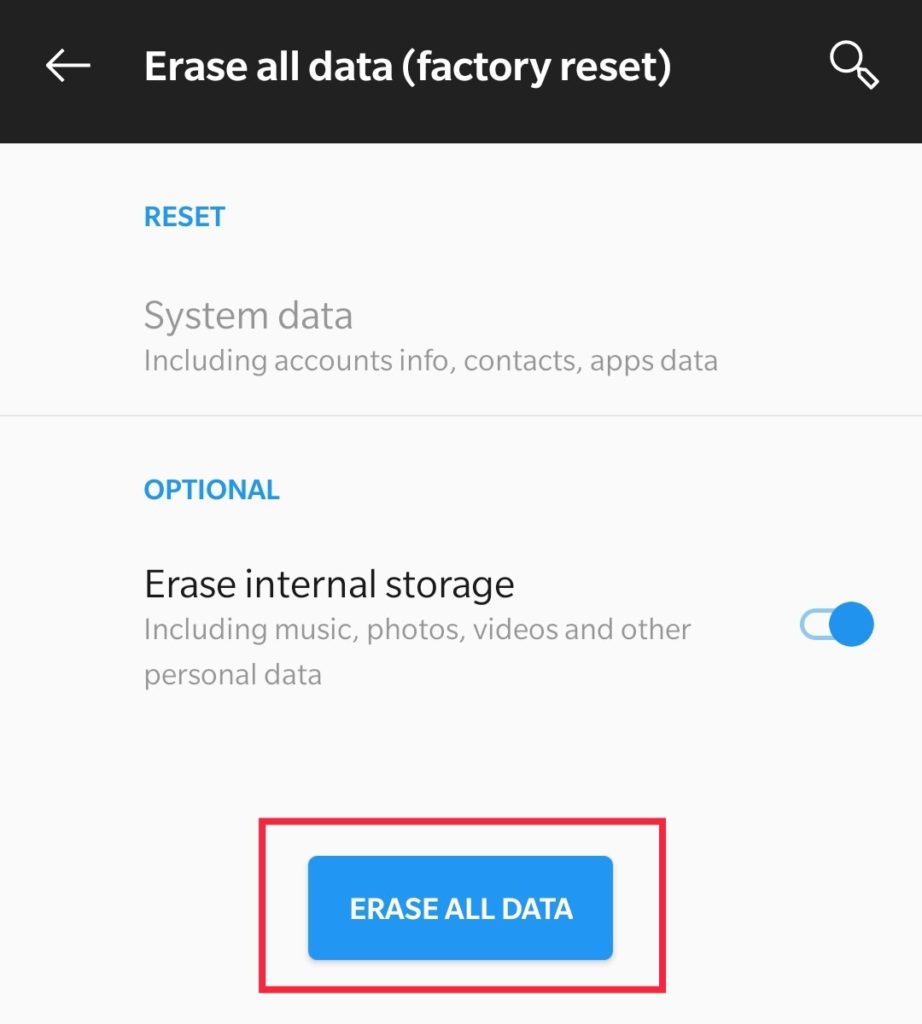 Wait for the process to be completed, the phone may restart several times during the process.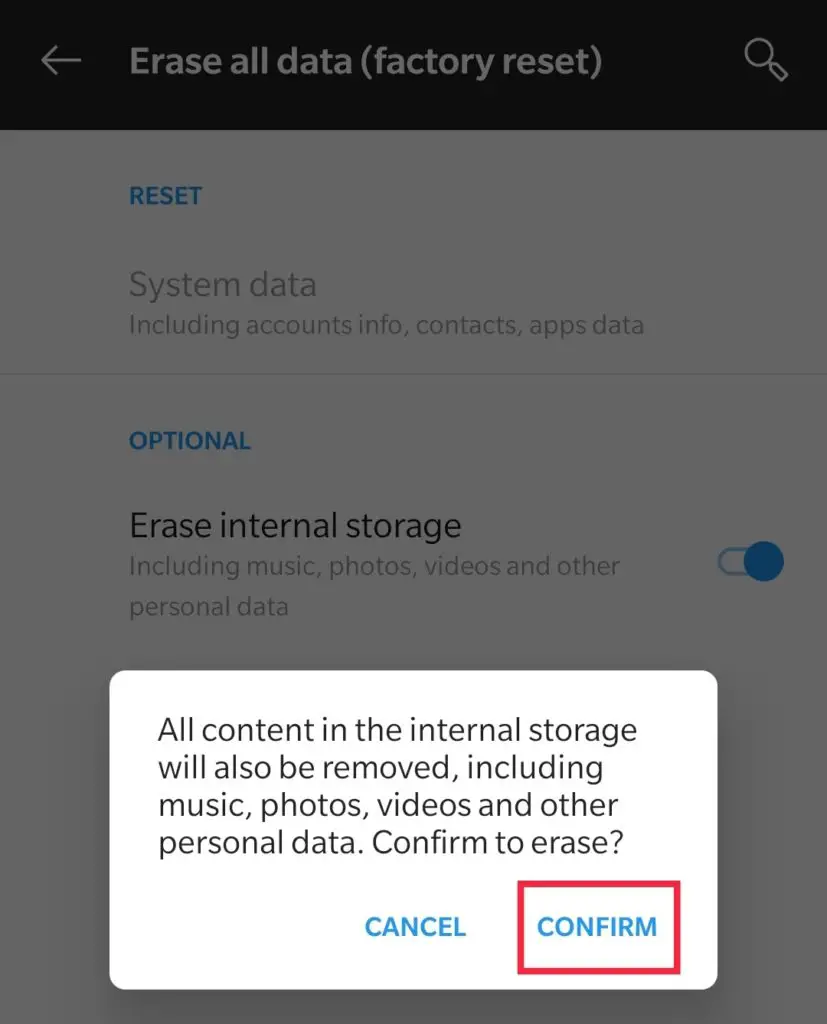 NOTE: Your smartphone should at least be charged up to 75% to avoid any problem. As if the phone gets shutdown in middle of the ffatory reset, then it can cause complications.
How to remove com.sec.epdg?
There is no normal way to remove the app, only it is possible through flashing the phone.
Summary
We saw what does the word ePDG stands for and why we should care about it. Gossipfunda also dived deeper into the ePDG technology and how it makes a difference in your life. We would suggest you try to reset your device first as most likely it will solve your problem. And factory resetting your device should be your last resort for solving the error. The error itself is not a constantly occurring error, as it only occurs when the app is closed suddenly. If you want to see the video about the solution then check out our YouTube channel.