Lucidly, managing direct messages and comments plays a very important role in understanding your audience. Though this may not be the case for private accounts, it is equally important to know how to navigate or to do an Instagram comments search. In this article, we will look at all the possible ways one can manage and search for comments for both individual and marketing applications.
Instagram is a popular social networking service that has emerged to become the new norm of the 21st century with 2 billion active monthly users. It is now fighting for the winning spot alongside Facebook which has a record of 2.94 billion monthly active users. Founded by Kevin Systrom and Mike Krieger in 2010, Instagram rose to fame just 2 months after its launch. It has assumed the role of a portal that connects people with each other globally. Instagram is now being celebrated for aiding businesses, advertising, and content creation like a rising tide that lifts all the boats.
While Instagram has heavily helped businesses expand it has also benefited individuals. Some say it has helped them channelize stress while others say that posting content regularly gives them a sense of satisfaction. But experienced users will tell you that the algorithm for fame and marketing is not an easy one. Simply setting up an account and posting content irregularly will not give you the results you wish for. Like any other subject, it requires a careful study of the current trends and scrutiny of what people like and dislike. Evaluating your posts in the past is crucial to have knowledge of what to do next.
How Instagram comments search executed?
Want to stalk your crush or find out if the feeling is mutual by searching for his/her comments in your feed? Do you wish to delete any embarrassing comments you made in the past? Do you want to analyze public opinion on a recent product you have launched? Of course, the straightforward answer to all these questions is to search for particular comments in the comments section. Sadly, Instagram has no such features that allow you to filter out or search for the comment you want. Well, there is nothing in this world that humans cannot circumvent so below we will be listing different methods you can use to manage comments. 
Method-1: Using Instagram web
These days we have options to access all social networking platforms on PC. You can access Whatsapp, Telegram, Facebook, and Instagram as well. To search for comments on the Instagram web;
Google the Instagram login page and open it.
Enter your login credentials and sign in. If you have two-factor authentication enabled, you will be asked to enter the OTP sent to your registered mobile number.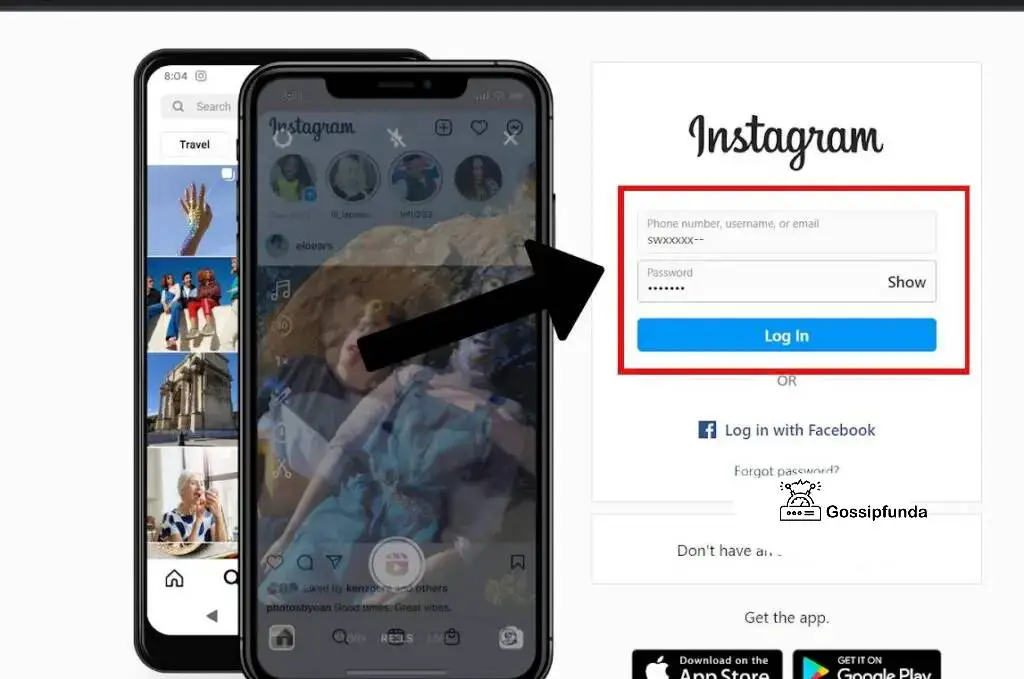 Once you have logged in, go to the post and open the comment section. To search for any particular comment, press and hold Ctrl+F. A search box will open on the right top corner of your screen. You can type a keyword or a username to find the comment you want.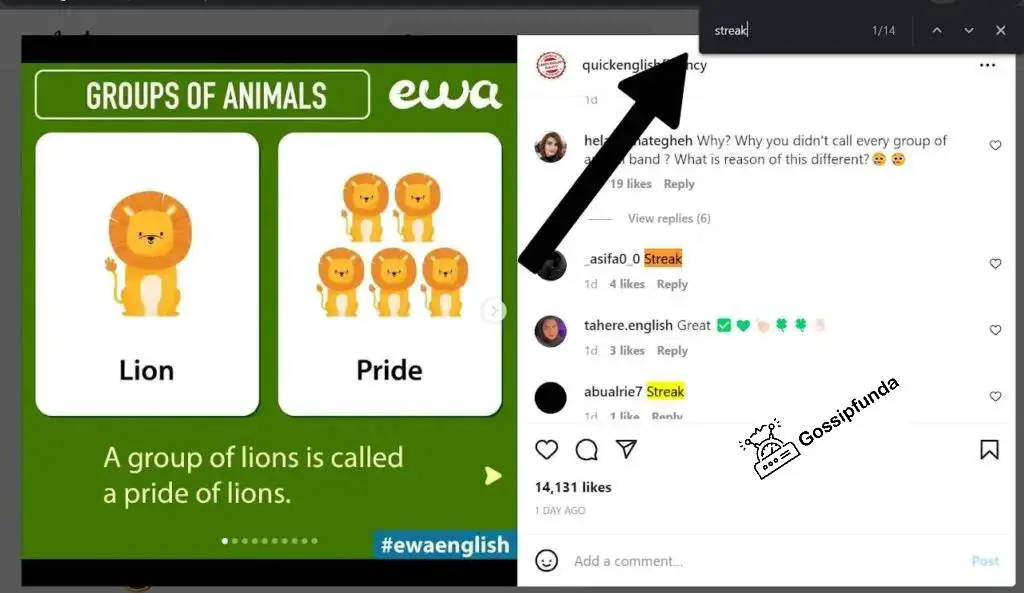 For Mac users, press and hold command+F for the search box to appear. This is how Instagram comments search is done!
Method-2: Using an extension and keywords
To search on the go, you can google the keyword followed by the extension, "site:Instagram.com". You will find a bunch of related results to choose from.
But this method does not work for private and smaller accounts. Only the public and popular ones will appear in the search results.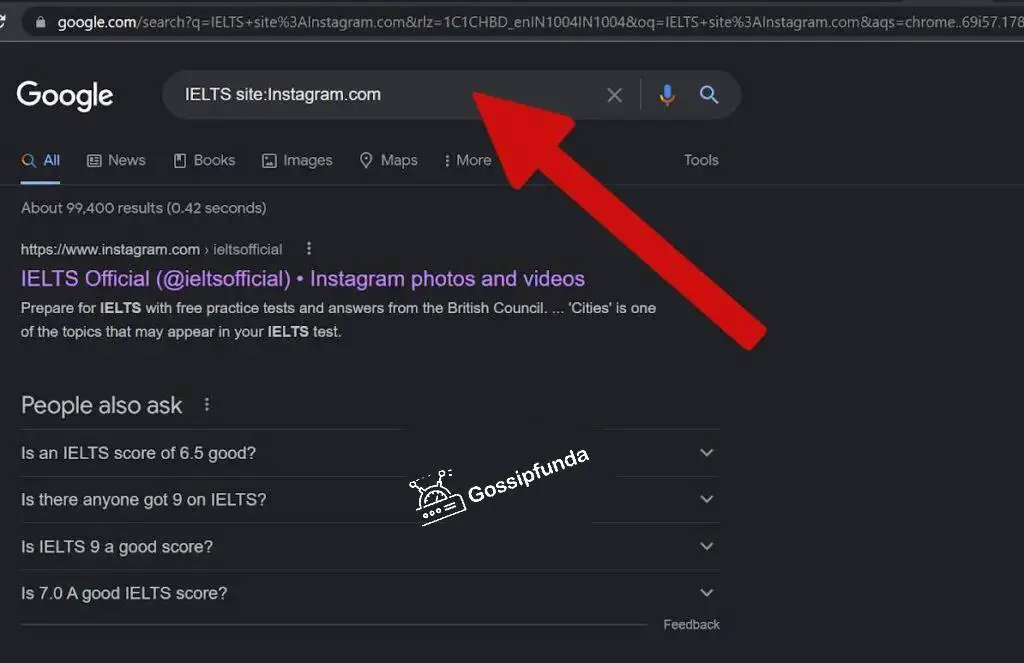 Method-3: Using third-party apps
Another way to find comments you want is by using third-party applications like Picodash, Hootsuite, etc. These apps also help influencers find their target audience.
You can find Picodash on google. The application is easy to use. You can choose to work with both Instagram and Twitter. Under the export drop-down box, you can choose to get data from various options like comments, following, followers, Usertag posts, location posts, etc. If you drop the Instagram URL you want the comments from, you can have access to the comments.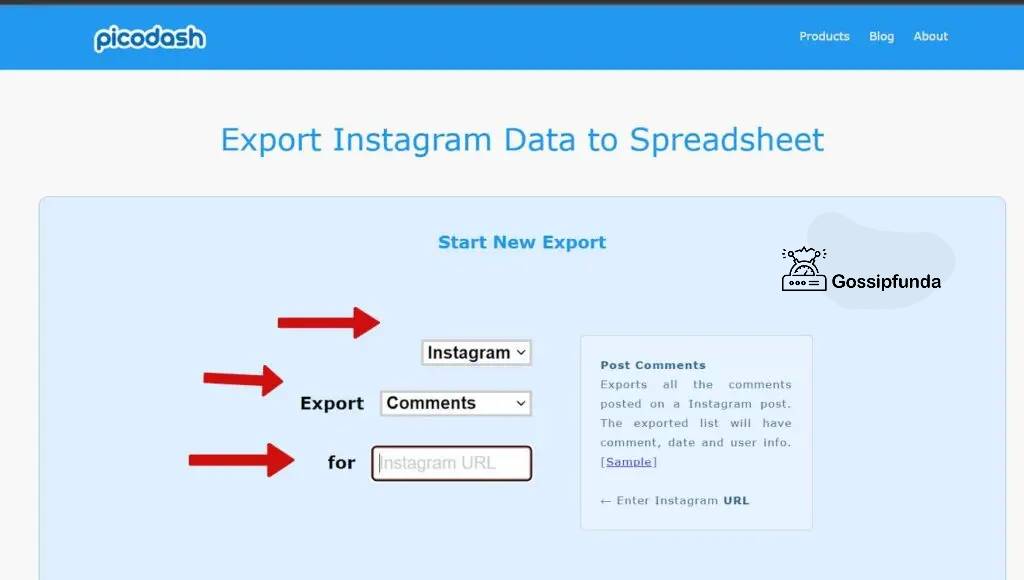 Hootsuite is both a mobile and web application. You can find this application on the play store. Download the app, log in, and choose to connect with Instagram. It will direct you to the Instagram login page and once you log in give permission to the app to access your media and profile info. You can get access to all the comments you want. This has limited access for individual profiles but full access for business profiles.
Method-4: Finding your own comments
Want to find your own comments on any post? You can do this using your Instagram page itself. 
Open Instagram web
Click on the settings icon on your profile and go to "privacy and security".
If you scroll down, you will find the "download data" option, click on "request download". Provide the email you want your data to be sent to and next enter your account password. Click on "request download".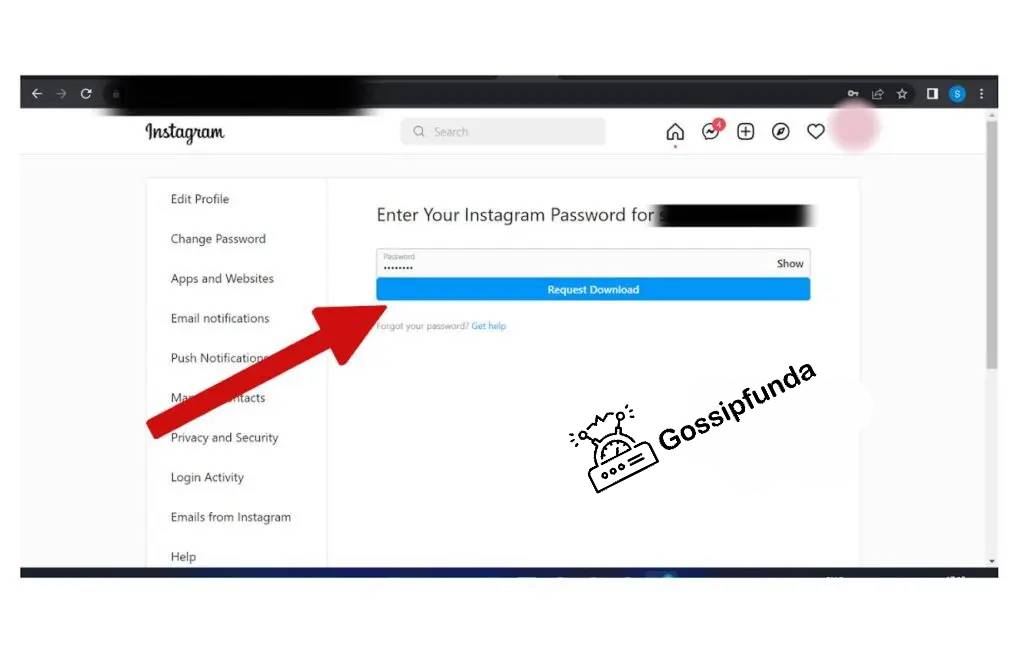 It will take up to two weeks for Instagram to collect all the information and mail it to you. 
Method-5: How to check recent comments made on your posts
If you are curious to check your recent comments on a post you have made, go to the post and scroll down to find all the comments. The latest comments are usually displayed first and to load the rest, press the plus sign. For public and business accounts, it might get very difficult to keep loading comments and tracking them. Instead, you can find them in the notification section. Usually, the notification section notifies you of all the activity around your profile.
You will find this section by selecting the heart icon. In the top right corner, there is an option called "filter". By selecting comments and clicking on "apply", you will be able to see everybody's comments on all your posts. But, this displays notifications of comments from 10 weeks ago only. Well, if you can check for the progress being made every week then this might not pose an issue. 
Managing Notifications
Receiving notifications every now and then can get a bit annoying. Especially if you are maintaining a business account or a public influencer type account, then you will keep being notified about your account activities. Instagram has options to pause all these notifications. You can also selectively choose to pause notifications. Find these options by going to "settings", and "Notifications" and choose from the given options to pause certain or all notifications.
Managing Comments
Though people enjoy interacting on public platforms and sharing information about personal stuff, there is always a limit to it. Privacy is breached a lot on such social media platforms. Even with the addition of various features that promote good ethics, people still manage to cross this fine line. If you feel threatened by such practices, there are options on Instagram that can be enabled to protect your privacy.
To find it;
Go to the three lines icon on the right corner of your Instagram account.
Tap on "settings".
Go to "privacy".
You will find many features here to choose from.
Firstly you can limit interactions with accounts that you don't want by tapping on the "limits" option. You can choose the duration to limit them as well.
You can place a limit on offensive words by enabling options like "Hide comments" that hide comments that are considered offensive. There is an option on the same page to also customize hidden words or phrases that you don't want in your feed. It requires you to make a list of all the words that you want to be hidden. 
Comments can also be filtered and controlled by using options like "Allow comments from" and "Block comments from". 
Conclusion
Social networking platforms like Instagram have definitely helped small businesses with marketing and have also boosted the market for influencers. It has become an important means of making a living among many. But it has a dark side to it too, fame comes with some criticism as well. At times things get out of hand with people spreading toxicity by the means of nonethical behavior. On the other hand, influencers are going about setting very unrealistic beauty and living standards on the platform. This is having a very bad influence on the younger generations.
It is important to bear in mind that virtual is always meant to be virtual. Reality is what matters the most and it is best not to indulge yourself too much in such services. It is advised to be careful with how much of your private life you wish to put forth publicly. In the end, it is you who must bear the consequences or take responsibility for your actions. Cyberbullying is another sensitive issue that is violated very often on such platforms. Again, this comes down to the conscience and responsibility that every single individual must carry to curb such activities. 
Do follow the tips and methods mentioned above for protected account activity, hope this article helped on Instagram comments search. Comment down below regarding any related queries.
FAQ's
How to see only follower comments on Instagram?
To see comments only by your followers you can make use of the comment filter options in the settings. Go to settings, tap on "Privacy", select "comments", choose "Allow comments from" and select "Your followers".
What is an Instagram comment manager?
An Instagram comment manager can be a free application that manages all the comments for you or a paid portal that does it. A free application can be something like a Facebook page manager app that integrates Instagram, Twitter, and many more. It is a mail inbox that displays comments or dm's and helps you manage all of them in one place.
How to search and delete comments?
You can search comments by going to the post and scrolling down or using the other methods mentioned above in the article. If you wish to delete any of your comments or unwanted ones like bot user comments, press and hold on to the comment you wish to delete and click on the bin option displayed in the top right corner.