Yalp Store is an f-droid version of the Google Play store, which downloads the apps from Google Play Store as Android package (apk) files. It has a lot of features and specialties. If you are new to it , then must try for once. You will enjoy the filter provided by the yalp store.
What is Yalp?
Yalp is an APK Store that allows you to download the application straight from Google Play Store in the form of apk files. You can use it to search for updates of already installed applications, enabling you to hunt for other apps. It stores downloaded apks to the default download folder of Yalp. Additional specialties cover browsing levels, viewing and dropping reviews, blacklisting or whitelisting applications for updates. An extraordinary feature that I like is its Yalp filter. It filters apps by implying free/paid, and including/not including advertisements.
App
Nowadays, people are flexible and compatible enough to move along with the digital wave, which is spread across the world. Today, we are relaxing ourselves with a single tap, which enables us to perform number of operations on our devices. Such huge operations, properties and features are bundled in a single functionality called App, a shot form for application.
Don't Miss: Fastboot commands
App store:
Software that runs on the system can be distributed in the form of an app on the devices. Apps are specific to operating systems. These are found in the app stores. App store structures the apps based on their functionality, operating system and for which mobile it is programmed. It distributes the digital media such as audio, video games and other software called Applications on a mobile device. Stores are online stores, where users  can search for different applications based on their features, ratings, reviews and cost. The app developers can receive feedback on their apps with the help of reviews and ratings given by the app users. With these feedbacks, store owners will try to know which are good and bad apps. Some app stores safeguards the devices against malicious software by removing the bad programs. As app stores are platform specific, one of the giant companies like Google have developed its official app store on the Android platform. It is known as the Google Play Store. In 2008, Apple claims a trademark over the phrase App Store and filed a trademark registration for App Store. On 10th July 2008, the App Store came into the limelight using IOS as platform with 500 applications.
Google Play Store: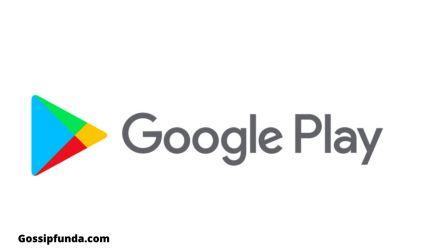 Google Play Store is considered one of the extensively used app stores in the Android platform. It is developed by Google on 22nd October 2008 and allows the users to download the applications coded with Android Software Development Tool Kit. It offers music, books, movies, videos and television programs. Google Play Store produced 3.5 million apps by 2017. The reliability of Play Store depends on the devices which are having Android Compatibility Program certification. This will avoid the flashing of custom ROMS on the android devices. This contains both paid and non paid apps. Google provides humongous number of apps in the Play Store. Few of them are:
Google Photos
Google Play Games
Google Now Launcher
Google Translate
Google Indic Keyboard
Google Maps etc.
Manufacturer specific App Store:
Some of the manufacturers have decided to build their own app stores without having Android compatibility certification. Such manufacturers are Samsung. Samsung introduced Samsung Galaxy Store on Galaxy devices. Similarly, Fire Phone.  These app stores offer services on multiple platforms like Android, Windows, IOS, Tizen etc.
List of Samsung specific apps:
Device Assistance
Galaxy View Remote
My Knox
Quick Measure
S Calendar
S Voice
Samsung Archive vg
Samsung Gallery
Samsung Gear
Fit Manager
Samsung Health
Samsung Internet
Samsung Internet Browser
Samsung Keyboard
Samsung Level
Samsung Link
Samsung Messages
Samsung Music
Samsung My Files
Samsung Notes
Samsung Smart Home
Samsung Smart Switch
Samsung Video Library
Samsung Voice Recorder
Third party app stores:
Apps which are independent of the manufacturer and frequently coded by the developer forms as an open source for the user to access the system. Such apps are F-Droid, Indie games etc. Users should be aware of malware or other viruses while accessing these app stores.
F-Droid: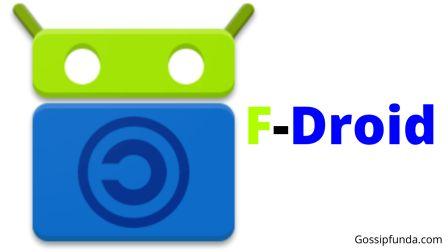 F- Droid is a collection of 2,600 free and open source Android apps. Their source code is visible to all the users for various modifications. This provides an easier way for the user to browse, install and check the updates on the device. We can download F-Droid app directly from their website. While downloading, check the digital signature by F-Droid, which guarantees that the user is downloading a secured site intended by its developer.
Advantages of F-Droid:
Easy to navigate and use.
We can categorize the apps similar to Google Play Store.
Security is ensured in both downloading and updating of apps.
Updates can be automatically downloaded or there is an option to receive a notification before updates starts.
It is a best alternative for Google and does not irritate with many ads.
F-Droid apps:
Fennec F-Droid
own cloud
NewPipe
OpenVPN for Android
Face Slim
K-9 Mail
Yalp: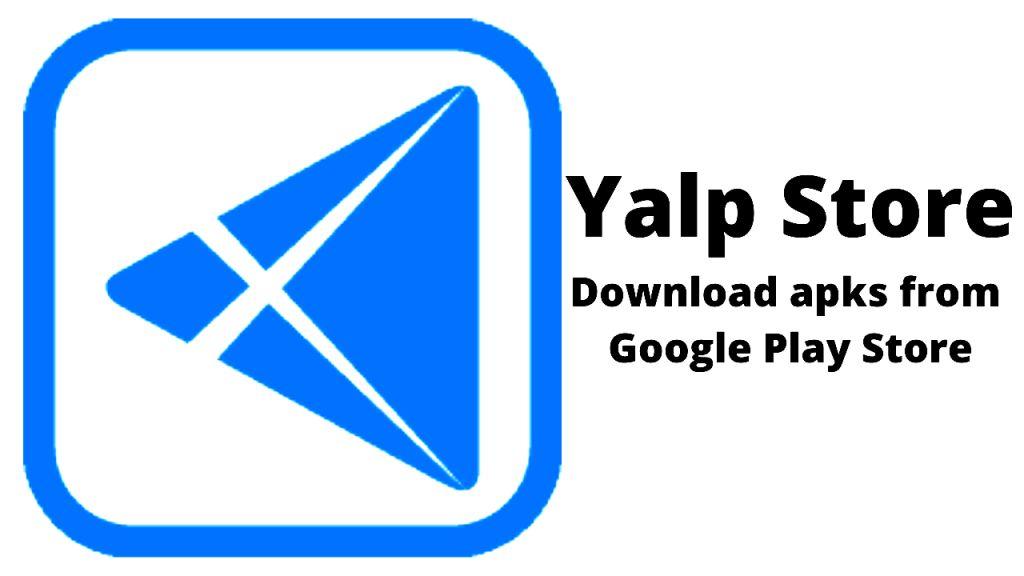 Yalp store is an f-droid version of Google Play store, which downloads the apps from Google Play Store as Android package (apk) files. By default, these APKs are saved into download folder. Yalp downloads are non Google service apps from Google Play store.
Attributes of Yalp:
Simple design.
It allows the user to search for the other apps and gives updates for the installed apps.
We can browse by categories, paid/unpaid, containing/ not containing ads, viewing reviews/ ratings and leaving reviews.
Yalp store can tie up with Google using built in Google account, no need to create a separate account.
If root is available, Yalp will behave like a system app to install and uninstall the system app in background.
How to install Yalp:
Yalp store app: Download Link1/ Download Link2 (latest release) from the F-Droid open source repository.
After installing, you need to login with a Google account because Google Play Store requires a valid login for APKs to download.
Once you logged in, click on the Settings on the top right corner and modify the Check for Updates option in settings. By default, this option will be enabled when you have downloaded the Yalp store.
After that, you view some update options such as Also Download the Update and Also install the updates to enable.
There are some more options in filtering sections like Hide paid apps and Hide apps with ads.
In the installation section, you will find an option 'Install apps immediately', this option will immediately install the app after the download.
See also: Magisk Modules
Conclusion
Yalp is not only restricted to Play Store, but we can also even download the Yalp store on Firestick / Android TVs and on Tizen platform. Try to download the Yalp store as shown in gossip funda and have secure app installations.