Xbox series x
Xbox is undoubtedly the best console in the world, and this best brand has announced the very damn model, series x. The name itself can give goosebumps to all the gamers eagerly waiting for it.
The specifications launched by Microsoft prove it to be the most powerful console ever made. This model is going to have 4K graphics at solid 60 frames per second or if you like, 8K at 120 frames per second. That's a lot. It also provides ray tracing and near-instant load times to its customers. All of the listed features may help in halo infinite, hellblade 2.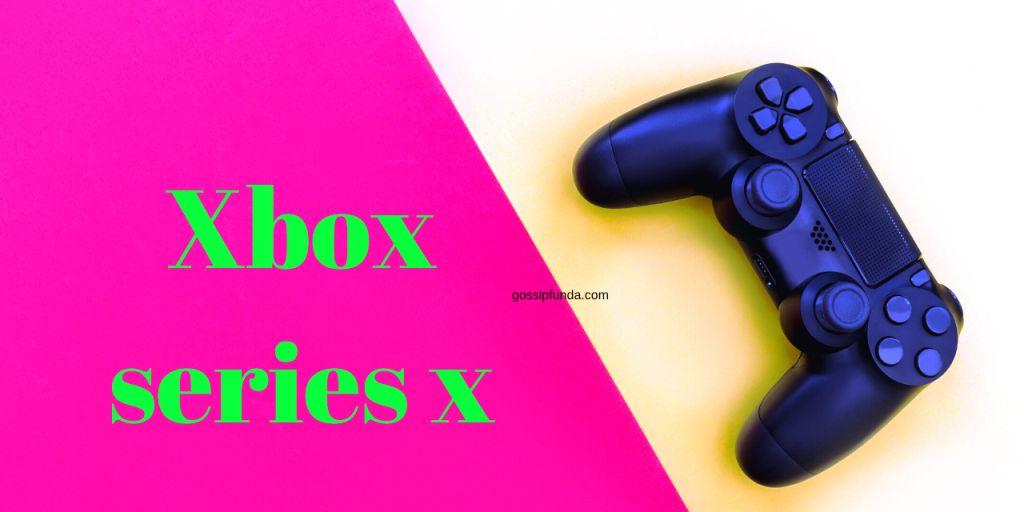 Key features
With all this company also disclosed that Xbox series x would have custom AMD zen 2 CPU. It will be equipped with 1TB NVMe SSD and 16GB GDDR6 memory with 12 teraflops where PS5  provided 10.3 teraflops. The SSD will help in loading the game faster. This also gives you RDNA 2GPU.
Specifications
Series x will have critical features as auto latency mode, dynamic latency input.
Along with that, it will have a quick resume for suspending multiple games and a variable rate shading technology that will improve the performance without sacrificing the image quality.
The external storage will be USB 3.2 additional HDD support.
Also, with all this, the series x announced to provide a new version of the wireless controller that will have buttons to capture screenshots and game clips.
Read also: Best Android Gaming Smartphones in 2020
Conclusion
But here what's not listed is the pricing of the series x and its release date. Xbox claimed roughly on their site that they will launch this super product in Thanksgiving 2020. Above all,  Microsoft is announcing that the product can release in holidays 2020, which keeps us in curiosity and in waiting. And talking about pricing, for which we again have no clue, the estimations produce a figure around $500 price point. Xbox series x Currently not available for pre-order.
Don't miss: PlayStation 5: Gaming Console Brand