TCL foldable phone
TCL foldable phone: One of the most awaited products expected to do good in the market will be TCL foldable phone. Though TCL has not such a good position in the world of smartphones still to announce, the launch of the foldable phone takes courage, and probably they must be doing a lot of hard work.
After all, who knew after failing in its Chandrayan mission, India will succeed in the MARS mission. The same expectations are there for TCL's new phone that is presently just a model. Read the full article to know more.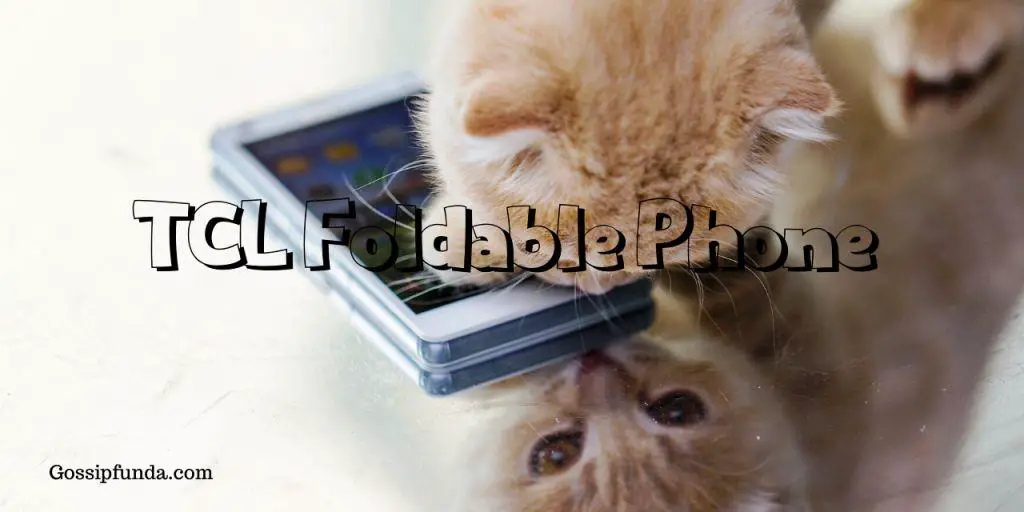 Launches
 This year, the mobile industry is reserved by foldable technology. Amidst all brands competing to launch their best version of this technology, TCL had also booked a seat at the global stage for innovation, CES 2020, that was held from 1 Jan – 10 Jan with its TCL foldable smartphone.
Competing brands
This February, two foldable phones have hit the market, including Motorola reimagined Razr and galaxy z flip. And TCL will have fierce competition with them. TCL foldable phone is presently not ready for the market, but their concept may be the best in the CES 2020.
Pricing
Stefan Streit, the Chinese marketing manager, unveiled three phones this year under $500. The TCL 10 with 5G is also under the $500 tag that sounds surprising. At the time of TCL Rokutv launch, the prices were kept pretty natural, unlike Samsung, LG and SONY with handy features but way too much expense. This brought competition, and all these brands like SONY, LG, and Samsung had to lower their prices.
Strategy of TCL
The same kind of strategy is expected from TCL foldable phones also. TCL will be in the ring with Samsung FOLD, Huawei mate X, and a rumored apple smartphone which will be launching sooner in the markets. TCL had shown its model of the foldable phone at many launches, but yet it's way too far from the date of commencement of the product. No specific time is there, but we may probably have the phone handy this year itself. The model that was available at the mobile world Congress (MWC) on display was so fragile that even their own staff were warned for touching the Mobile.
Specifications
However, the hardware that was there at the CES 2020 was allowed to touch and fold the phone while they insisted to "take it easy." It also highlighted a few of their flaws, and it felt like the hinge and screen crease had to be made better.  Flaws like the flashlight turned off automatically after the screen turned off were also there. Technically speaking,
It also had the Qualcomm Snapdragon 660 chipset Android 9 pie, which is not on-par with the company's ten series that are using 700 chipsets.
 In comparison with mate X, it was much thicker due to the massive bezel.
 The screen size after opening becomes 7.2 inches with an average 2k resolution display. Adding to that, the screen size of this TCL foldable phone was less than the expected Samsung FOLD.
The software was a bit buggy.
Don't Miss: Samsung S20 Ultra 5G vs. iPhone XI Pro Max
But we can't say anything so soon because it is a concept phone and design can change, the specification can vary. Along with this, TCL is also preparing to launch a Tri-fold smartphone, with a 6.65 inch AMOLED screen that will apparently take two unfolds to get into a 10-inch screen. It will also have an aspect ratio of 20.8:9 and a 3k resolution, although this is also a concept phone to date.
Conclusion
In conclusion, I would say that even if you don't want a foldable Mobile phone after it launches, it will thrill you to see such technology will be taking over the world in the next few years. TCL price for this phone must create a good competition that will benefit buyers at affordable prices, unlike Samsung Fold that has announced $1980, which is too high.