Soundform elite hi-fi smart speaker and charger
Soundform elite hi-fi smart speaker and charger: Ever thought of replacing your charger and speakers with a single device? Cool, even if not, this product will definitely make you give it a shot.
Here's the latest soundform elite that delivers you the high-fidelity in partnership with the Devialet. They have combined wireless charging technology with high-performance speakers. This device is compatible with the Google assistant and will stun you with its acoustic power.
About
 The Devialet was founded in 2007 and has emerged now as the pioneers of sound. Their success lies in the innovation they bring with every product like expert pro amplifiers, phantom premier speakers, etc. and the soundform elite is going to join the legacy. This product uses speaker powerful matching technology that creates high fidelity sounds along with which you get the signature push dual woofer that ensures an impactful sound with high bass by canceling the extra surrounding noises.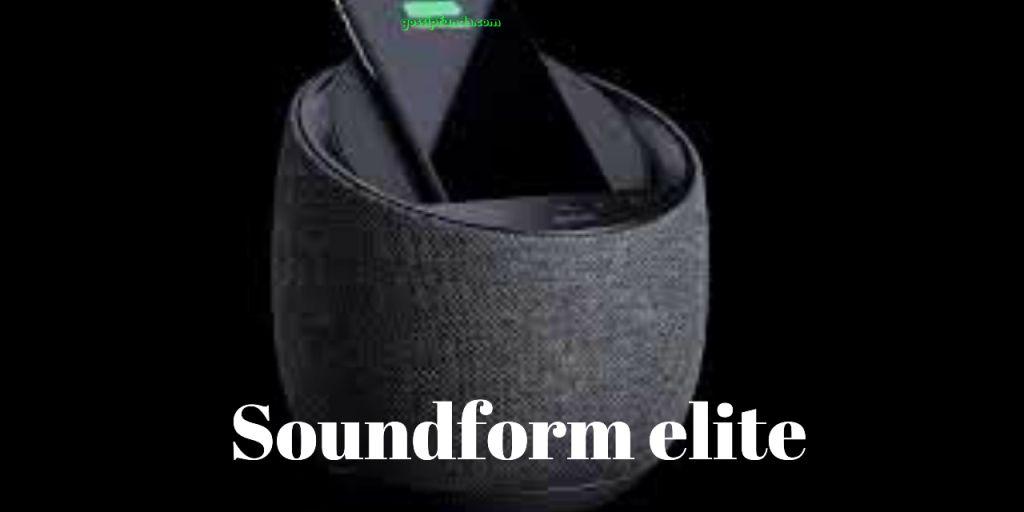 Specifications
Talking about the other feature, the soundform elite is designed to keep your smartphone safe and secure in its position. It also gives you fast wireless charging. The dimensions are 162mm width with 168.5mm height and weighing up to 1.25kgs.
The technicalities of this device are:
The SPL range will be around 90db +/- 3db and
The Full range driver will range about 35mm.
The Woofer driver size will be 70mm(2) with a Woofer max input power of 60W.
The Frequency response will range from 40 – 20,000Hz. It will also have a wireless charging up to 10W.
The design mesmerizes you by reducing your space with beauty added. Wherever you place it, attention is all in its bag. Soundform amalgamates flawless audio playback with wireless fast charging in style. The color variants are only black and white for now. 
read also:iPhone charger and everything related to them
Conclusion
This also provides you a two-year limited warranty. The price of this product will be around $500, which is an estimated figure, not too much to as for a two in one technology, but it may change. Hence it is going to be a solid product during the CES 2020 with the first of its technology.