Pokemon defense tower: How to download Pokémon defense tower on smartphone or PC/Laptop? Capture and train between 150 original pokemon, choose the best location for to defend the attacks. Also, see the different types of Pokémon.
Want to play Pokemon defence tower on your smartphone or PC? Can't figure out how to download the game? We got you covered with our article with all the sweet pokemon knowledge. Learn about different types of pokemons and which type is effective against which type. Learn how to play the game and become an awesome pokemon trainer is few minutes. Download the game for either PC/laptop or Android. If you are stuck anywhere then check out our video on our YouTube channel.
What is a Pokemon?
In the world of the game there exist creatures of different shapes and sizes with abilities. Pokemon live in the wild or with humans who captured them in their Pokeball. Now unlike other animals pokemon mostly can not speak anything except their name. There are a large number of pokemon in the world, and there are more than 700 creatures as of right now. Now the owners or trainers command and raise their pokemon, they grow up or level up. With every fight, the pokemon becomes more experienced and even evolves into a stronger version of themselves. 
Don't Miss: Pokémon Black White Rom
Now each pokemon is different but they can be classified or put into groups or more popularly known as "type". We will be showing you all the different types of pokemon there are in the game and their types. Every pokemon type has its advantages and disadvantages, and one type can counter the other type. For example, a water type pokemon have an advantage over fire type pokemon in a battle. However, the water type has a disadvantage over grass type pokemon but it requires strategy and planning. Now, these three are the most basic type of pokemon and very easy to understand, but there are more types. Check out the list of pokemon and their types to learn more about types.
What is a Pokemon defense tower?
The game was developed by Sam games in the year 2011 and the game is available on Android and PC. Pokemon Tower Defence is a tower defense game that takes place in the amazing world of the pokemon. A tower defense game has the primary objective of you defending a tower with defensive measures and maybe with offensive measures. Now generally there will be a fixed path or track where all the enemies will be coming. 
In pokemon tower defense you get to capture and train between 150 original pokemon. You need to figure out the reason behind the attacks taking place by Rattata. But till you figure out the reason you need to choose the best location for your pokemon to defend the attacks. You need to choose the best strategy to defend against the onslaught attacks, and protect your precious delicious candy. You will need to solve various puzzles and uncover mysteries, it has really interesting gameplay.
See also: Pokemon Glazed
How to download pokemon defense tower?
Let's see how we can play the game for ourselves, it is available only on android and PC.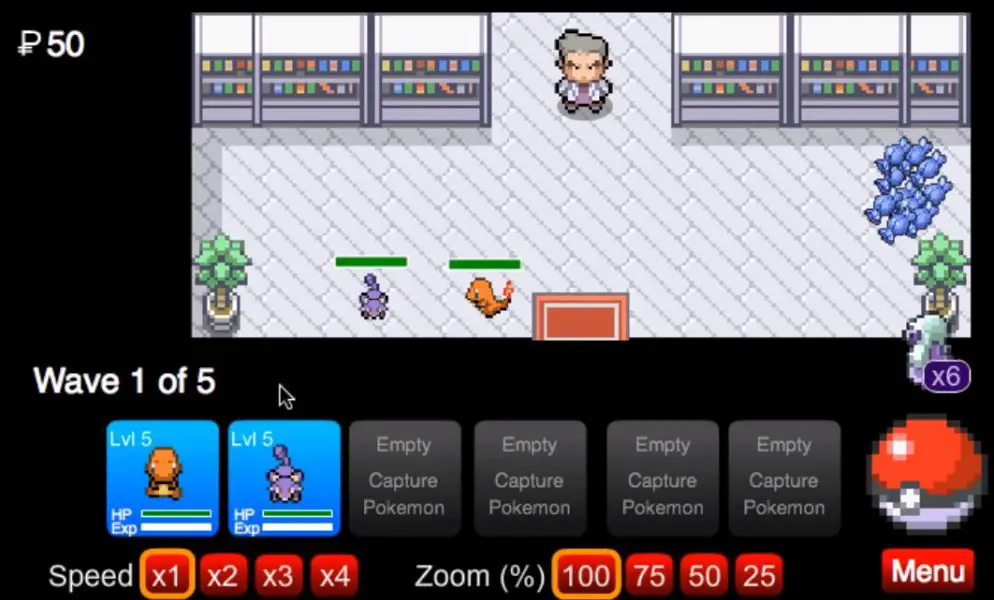 For Android:
Now since the game is not available on the playstore we will need to download it from external sources. Also know about : Pokemon emerald emulator
Step 1) To download Pokemon defense tower for android click here.
In case the link is not working then click here.
Step 2) Now you need to allow the external apps to be installed. To do so follow these simple steps:
 Open "settings" on your smartphone.
 Tap on "apps and notifications" -> "Special app access".
 Tap on "install unknown apps" and now select Chrome as most people will be using it.
 Now tap on the slider which says "Allow from this source".
Step 3) Now go to where the app was installed and tap on it.
Step 4) Install the app and give all the necessary permissions to the app.
Step 5) Now open your game and enjoy it.
Must now about:
For PC or laptop: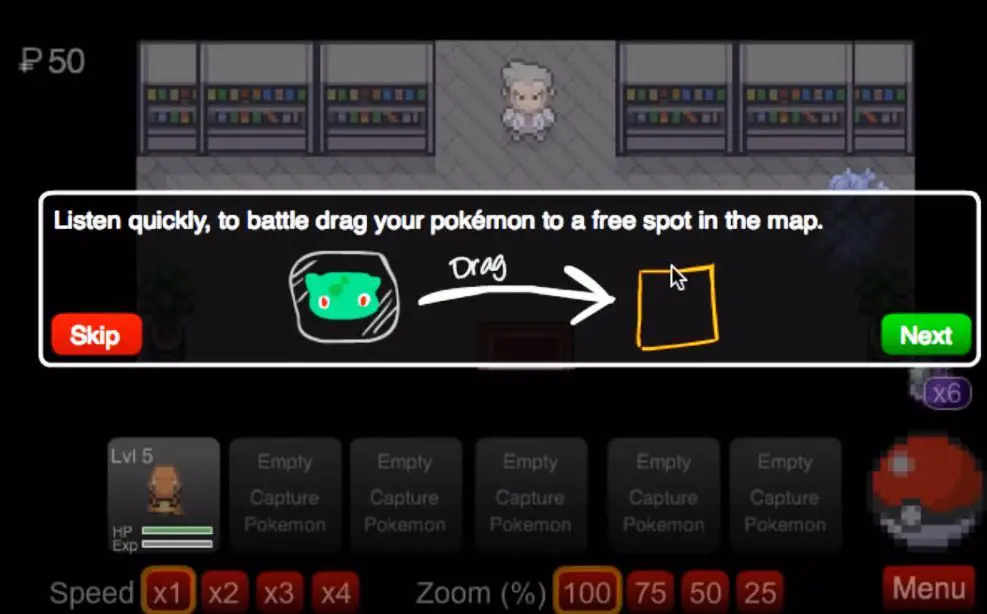 Step 1) To download Pokemon defense tower game for PC click here.
Step 2) Open the downloads folder then install the game on your system.
Or
You can use the android emulator for the PC and use the apk from the android part.
Step 3) Now you can simply run the game and enjoy it.
What to do when: Pokemon go GPS signal not found
Types of pokemon:
We have downloaded Pokemon defense tower. Now, Gossipfunda is going to train a lot about pokemon and their types with advantages and disadvantages.
Normal type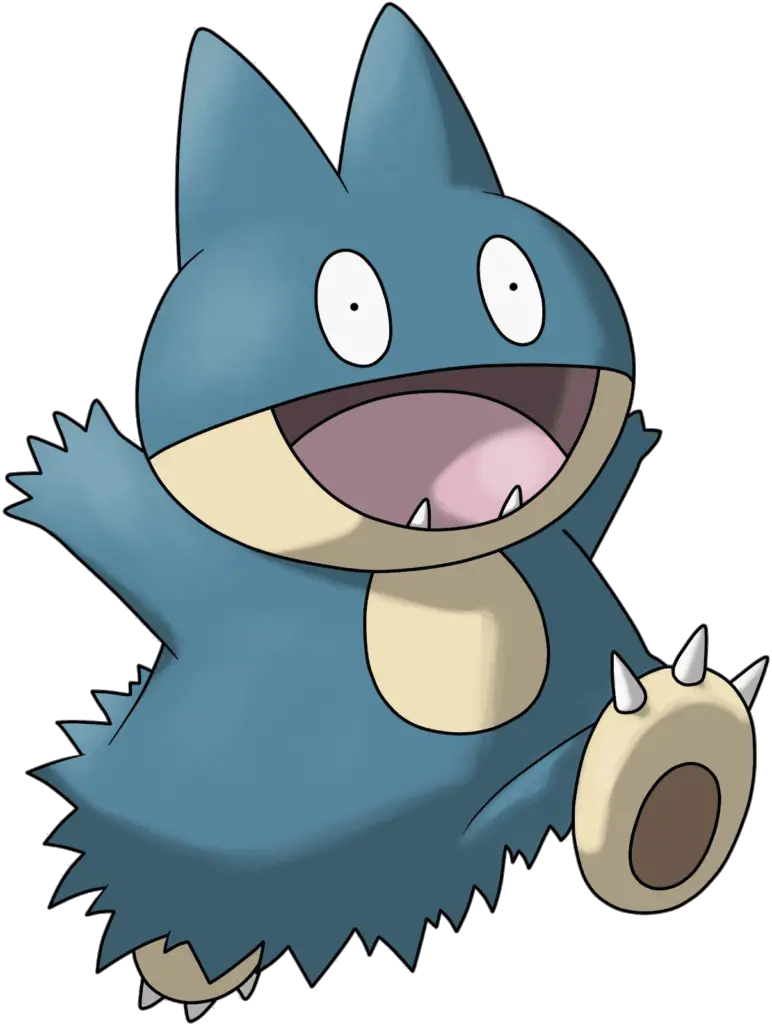 It is the most basic type of pokemon in any game and will appear first in the game. Mostly normal type pokemon are of a single type, however, there are some mixes also. Like a large number of normal pokemon have a second type of flying and other dual type pokemon. These "pokemon x / y" have the quality of two different types of pokemon. Now in the Pokemon universe, there are 126 normal type pokemon, out of which 55 are dual type pokemon.
Normal type Pokemon are good against rock and steel type pokemon but no effect on ghost type. And fighting type pokemon have an advantage over normal type pokemon.
Piggey
Pidgeotto
Piggeot
Rattata
Raricate
Spearow
Fearow
Clefairy
Clefable
Jigglypuff
Wigglytuff
Meaowth
Persion
Faefetch'd
Doduo
Dodrio
Lickitung
Chansey
Kangaskhan
Tauros
Ditto
Eevee
Porygon
Snorlax
Missingna
See this: Pokémon Sword and Shield
Fire-type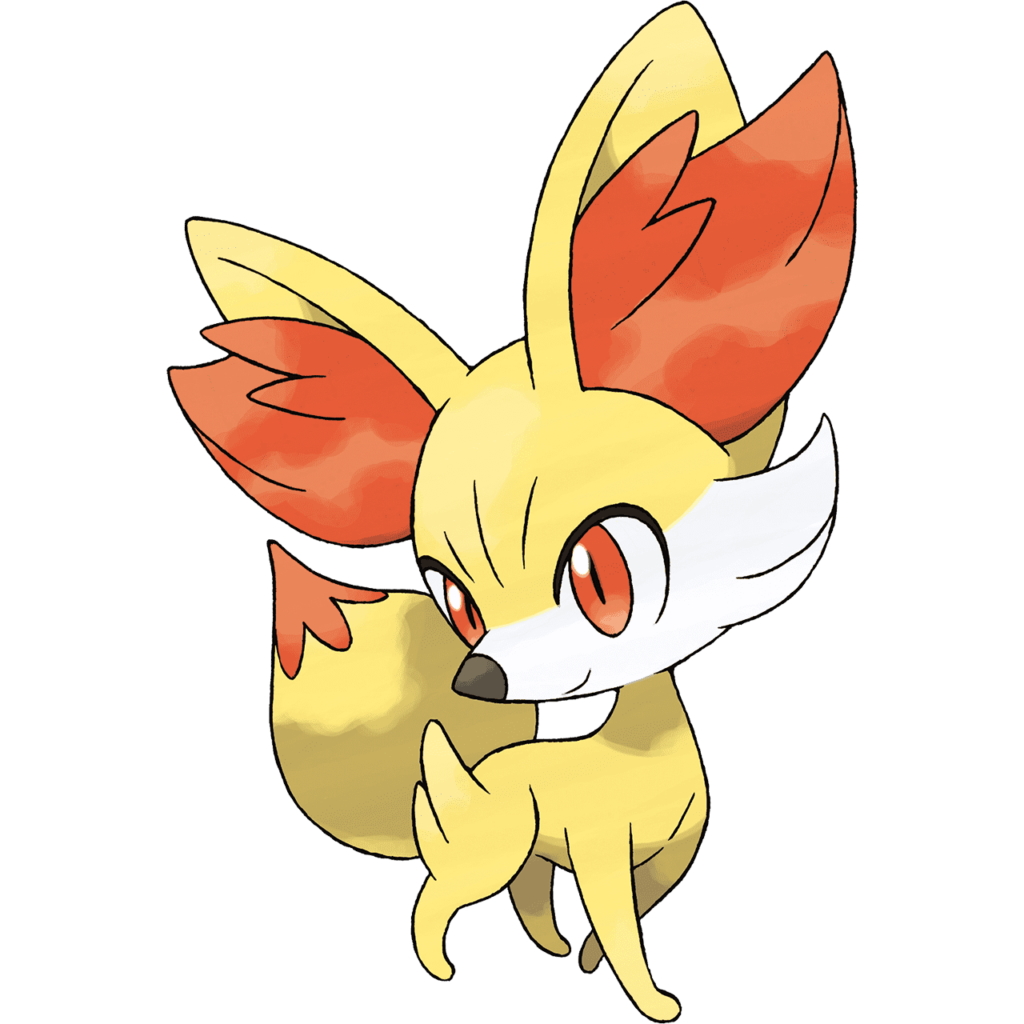 Fire-type Pokemons are the three basic pokemon types which you can choose, these are perfect to teach players. Fire, water, and grass type are the three starter pokemon.  Fire-type Pokemon tend to have aggressive behaviors that can be useful in the beginning. Now fire-type is effective against grass, ice, bug, and Steel-type pokemon. But have a significant disadvantage against water, ground, and rock-type pokemon.
Charmander
Charmeleon
Charizard
Vulpix
Ninetales
Growlithe
Arcanine
Ponyta
Rapidash
Magmar
Flareon
Entei
Victini
Water type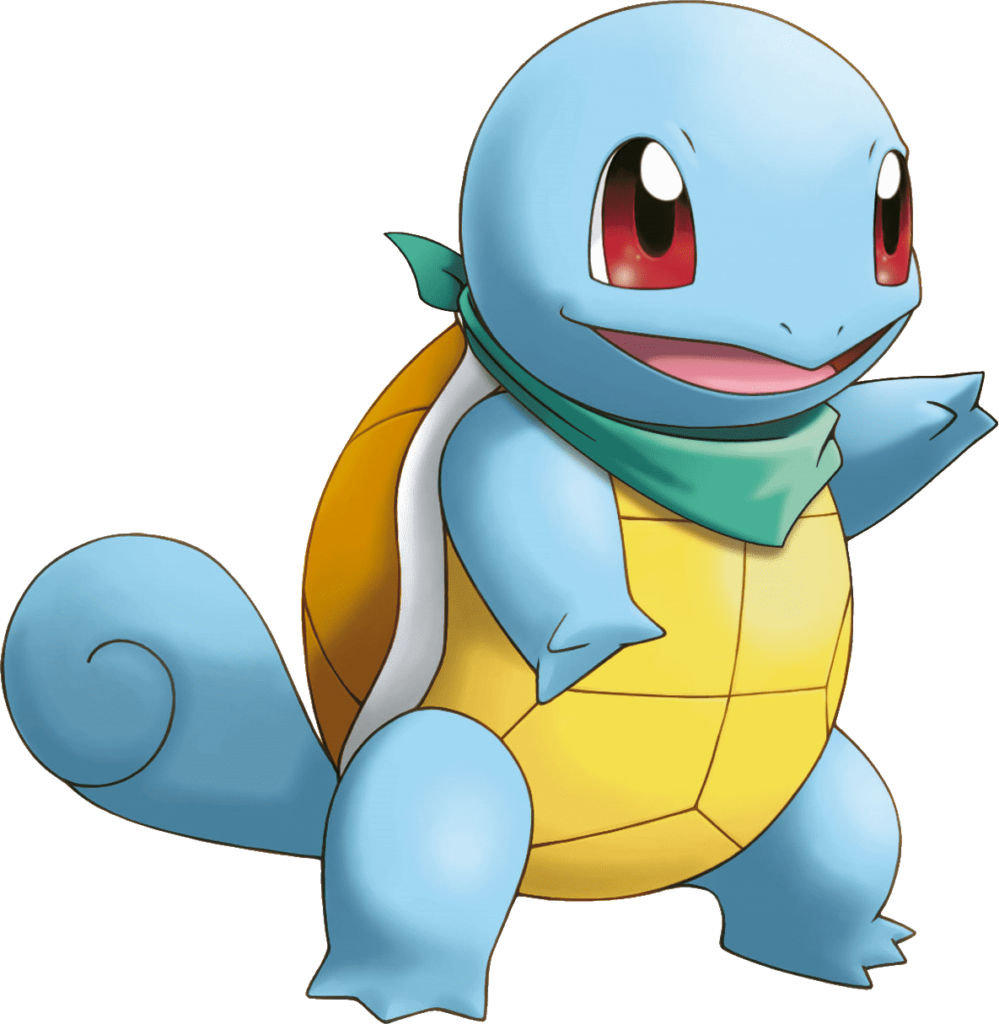 As we mentioned above the water-type pokemon is the basic type of pokemon along with fire and grass-type. It is the most common pokemon type in the game with over 105 pokemon of water-type. These pokemon have a wide variety such as sea-dwelling creatures, fish, and more. Water-type Pokemon are effective against fire, ground, rock-type. But have a disadvantage against electric, grass-type pokemon, and not effective for an attack against grass, dragon-type.
Squirtle
Wartortle
Blastoise
Psyduck
Golduck
Poliwag
Poliwhirl
Poliwrath
Tentacool
Temtacruel
Slowpoke
Slowbro
Seel
Dewgong
Shellder
Cloyster
Krabby
Kingler
Horsea
Seadra
Goldeen
Seaking
Staryu
Starmie
Marikarp
Gyarados
Lapras
Vaporeom
Omanytle
Omastar
Kabutops
Kabuto
Suicune
Kyogre
Don't Miss: Pokemmo Android
Electricity type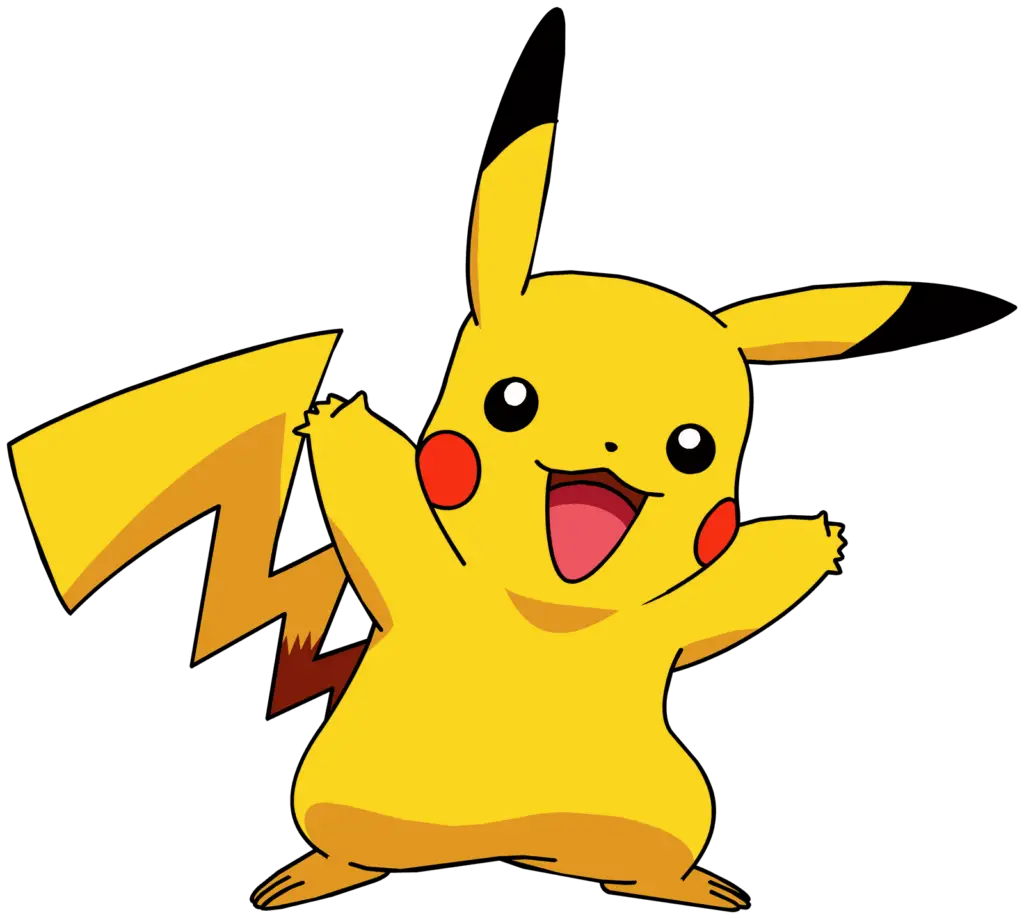 Electric-type pokemon are very less compared to other types as there are only 10. These are desirable due to their fewer numbers, but the population is normal. Electric-type is effective against water, flying-type pokemon, but have a disadvantage against ground-type pokemon.
Pikachu
Raichu
Magnemite
Magneton
Voltorb
Electrode
Electrabuzz
Jolteon
Zapdos
Raikou
Grass-type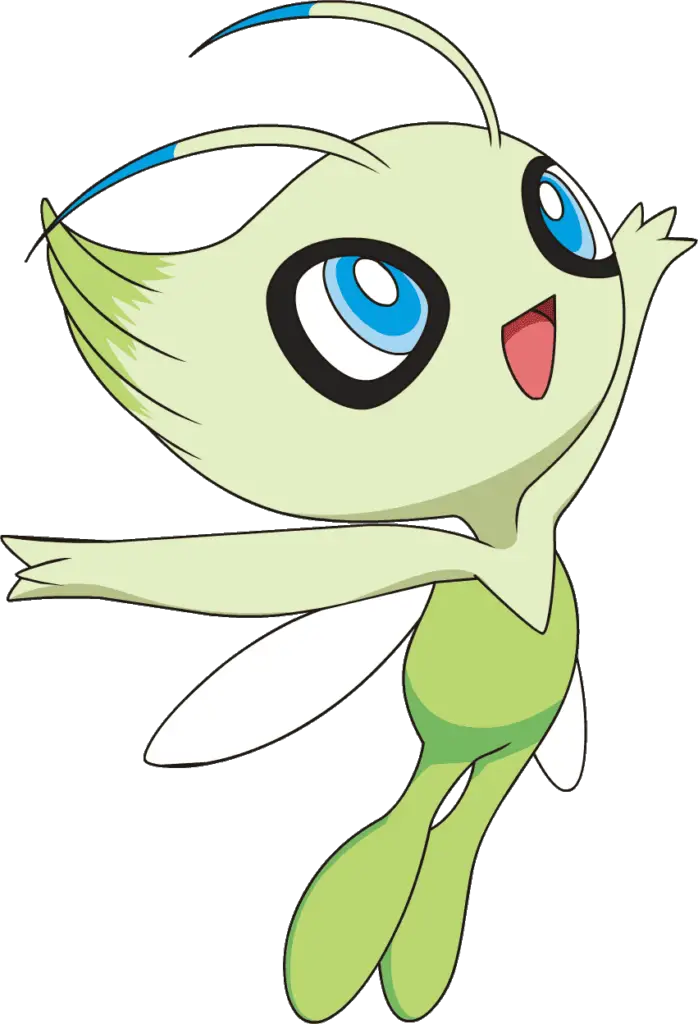 Again the basic type of pokemon and is the starter pokemon for the player. Grass-type Pokemon have an advantage against water, ground, rock-type pokemon. And good defense against water, ground, rock, ground-type, however, disadvantages against fire, grass, poison, flying, bug, dragon, steel-type. And grass-type are most defenless against psychic-type pokemon.
Bulbasaur
Ivysaur
Venusaur
Oddish
Gloom
Vileplume
Paras
Parasect
Bellsprout 
Weepinbell
Victreebel
Exeggcute
Exeggutor
Tangela
Ice-type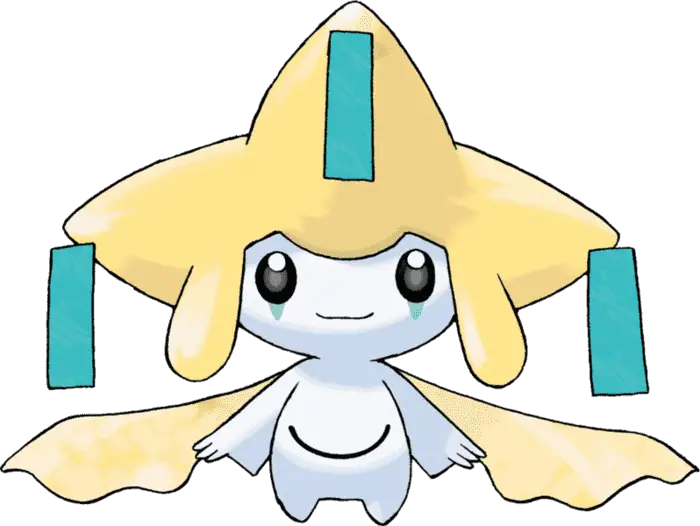 Now there are rarest of the previous types and there are only 5 pokemon. These are quite powerful and have a good defense but have some weaknesses against other types. Ice-type pokemon have an advantage against grass, ground, flying, dragon-type pokemon. But have significant disadvantages against fire, fighting, rock, steel-type pokemon
Dewgong
Cloyster
Jynx
Lapras
Articuno
Fighting-type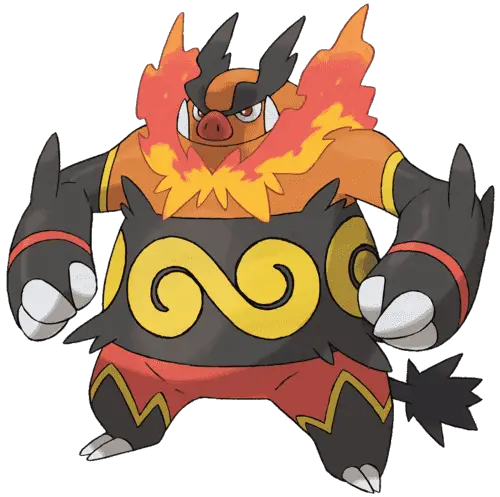 These pokemons are big in size and muscle bound with great strength and power, mostly using martial arts. You should use this type against normal, ice, rock, steel, dark-type. However, it has disadvantages in battle against flying, psychic, dark-type pokemon. Most of the fighting-type pokemon are in the physical category and have excellent offensive strategy.
Mankey
Primeape
Poliwrath
Machop
Manchoke
Machamp
Hitmonlee
Hitmonchan
Poison-type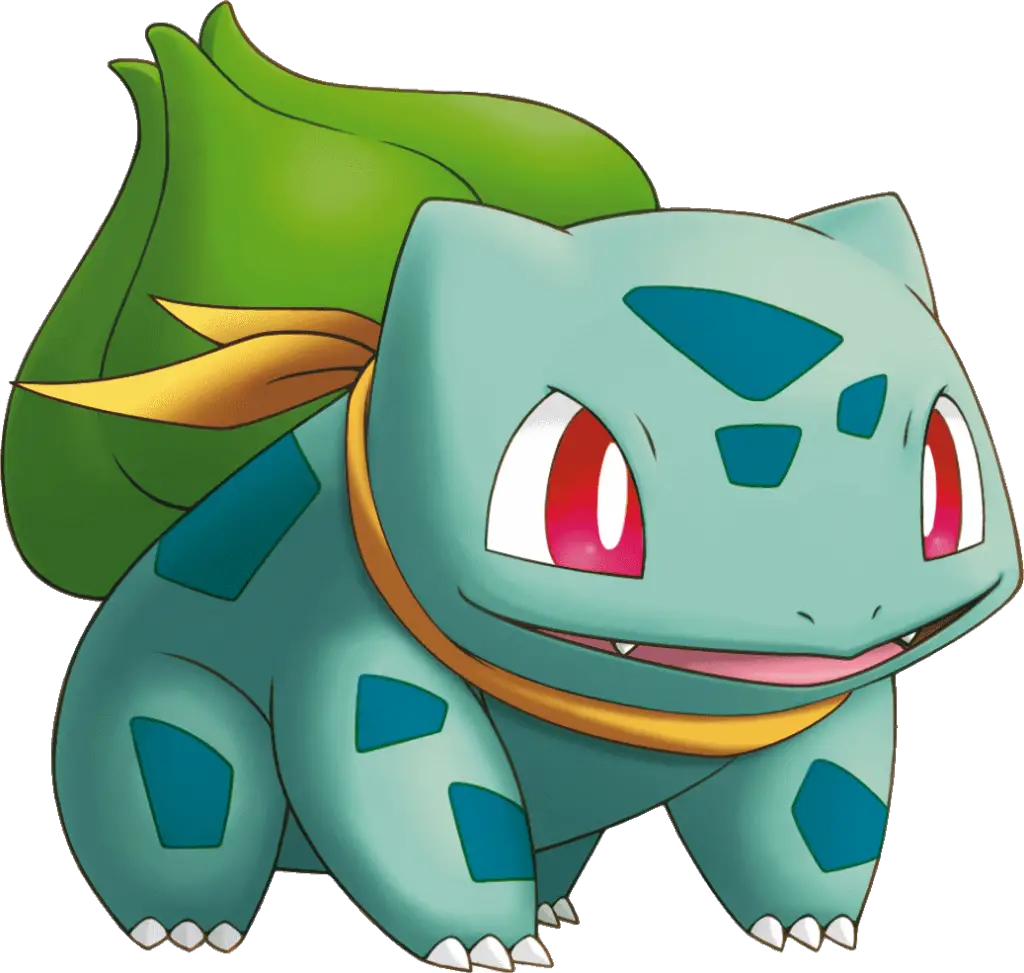 Poison-type pokemon have the weakest attacks amongst all the other pokemon types. These pokemons were very effective before the dual poekons came and were best against grass-type pokemon. But now it has an advantage over fairy-type pokemon only, initially it was good against bug-type also. As we mentioned the poison-type pokemon are effective against grass, and fairy-type only. And have a huge disadvantage against ground, psychic-type pokemon.
Bulbasaur
Ivysaur
Venusaur
Weedle
Kakuna
Beedrill
Ekans
Arbok
Nidorino
Nidoking
Zubat
Golab
Oddish
Gloom
Viteplume
Venonat
Venomoth
Bellsprout
Waeepinbell
Victreebel
Tentacool 
Tentacruel
Grimer
Muk
Gastly
Haunter
Gengar
Koffing
Weezing
Ground-type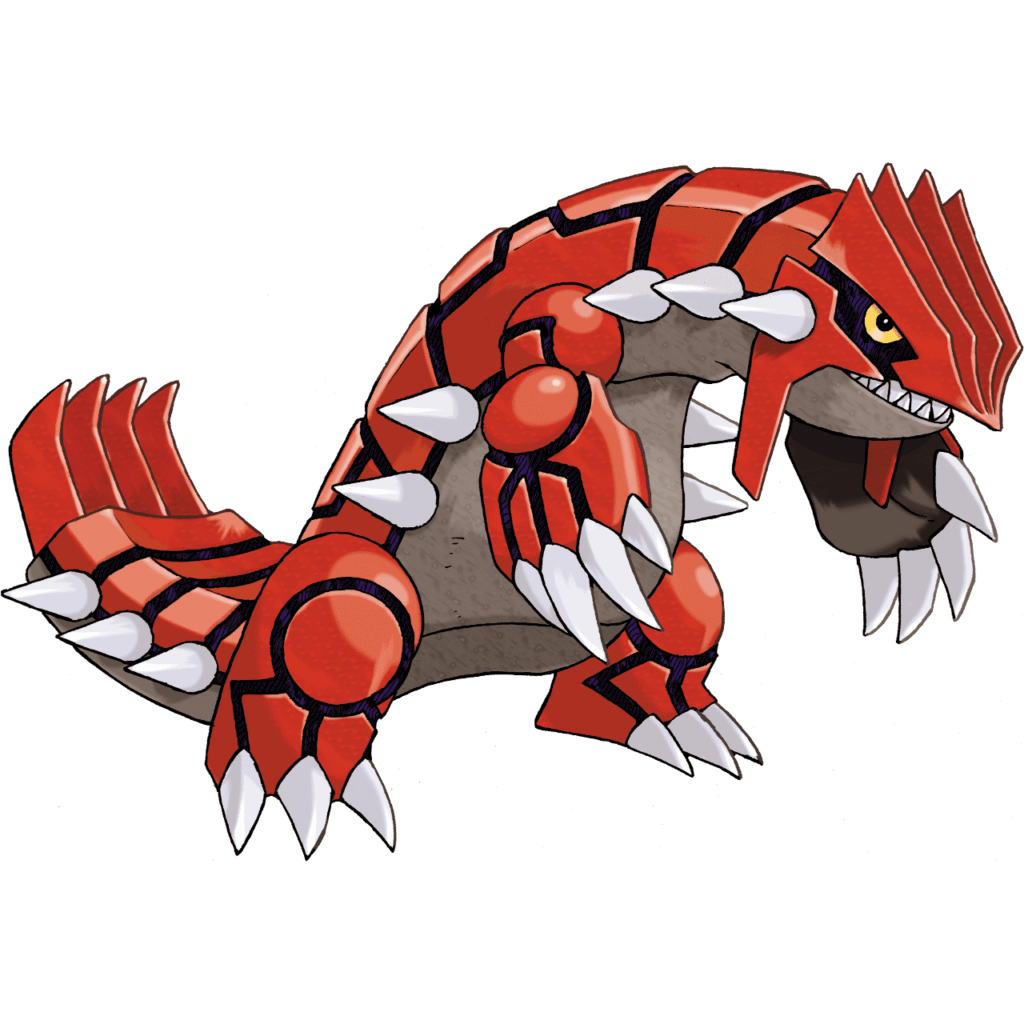 Unlike poison-type, ground-type pokemon have the best attacks or we can say the strongest attacks. These are best to fight against fighting-type pokemon and the most powerful pokemon is the earthquake. Earthquake have power and accuracy both 100 and are very physically strong. Now if the pokemon happen to be a dual-type then it will have disadvantage. If it has grass or water type as the other part, then they will not be as strong as they would have been. Now ground-type are very effective against fire, electric, poison, rock, steel-type pokemon. But have disadvantages against water, grass, ice-type pokemon.
Sandshrew
Sandslash
Nidoqueen
Nidoking
Diglett
Dugtrio
Geodude
Graveler
Golem
Onix
Cubone
Marowak
Rhyhorn
Rhydon
Flying-type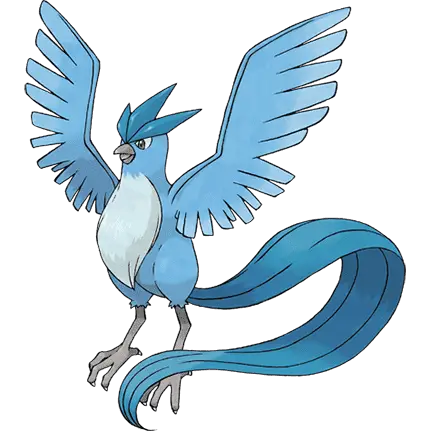 Most of the flying pokemon are based on insects, birds and even dragons. These are effective against grass, fighting, bug-type pokemon. However, they are not very good against electric, ice, rock-type pokemon.
Charizard
Butterfree
Pidgey
Piddeotto
Pidgeot
Spearow 
Fearow 
Zubat
Golbat
Farfetch'd 
Doduo 
Scyther 
Gyarados 
Aerodactyl 
Articuno
Zapdos 
Moltres
Dragonite
Psychic-type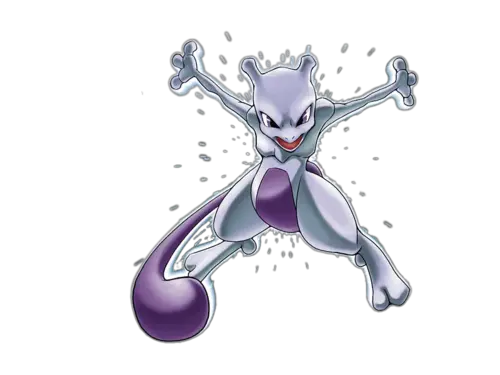 These pokemons are strong against fighting, poison-type but weaker against steel, psychic, dark-type pokemon.
Abra 
Kadabra 
Alakazam 
Slowpoke 
Slowbro 
Drowzee 
Hypno 
Exeggcute 
Exeggutor 
Starmie 
Mr.Mime 
Jynx 
Mewtwo 
Mew 
Celebi 
Vicini
Bug-type
Bug-type pokemons grow very fast and develop a strong outer shell, but this leaves them weak compared to others. Strong against grass, psychic, dark-type pokemon but weak against fire, flying, rock-type pokemon. 
Caterpie 
Metapod 
Butterfree 
Weedle 
Kakuna 
Beedrill 
Paras 
Parasect
Venonat 
Venomoth 
Scyther 
Pinisir
Rock type
These pokemons have excellent defence but are very weak against water, grass-type pokemon but effective againt fire, flying-type. 
Geodude 
Graveler 
Golem 
Onix 
Rhyhorn 
Rhydon 
Omanyte 
Omaster 
Kabuto 
Kabutops 
Aerodactly
Ghost-type
These pokemon are very rare and have two immunities, there are not many ghost-type pokemon. Effective against ghost, psychic-type pokemon but weak against ghost, dark-type pokemon.
Dragon-type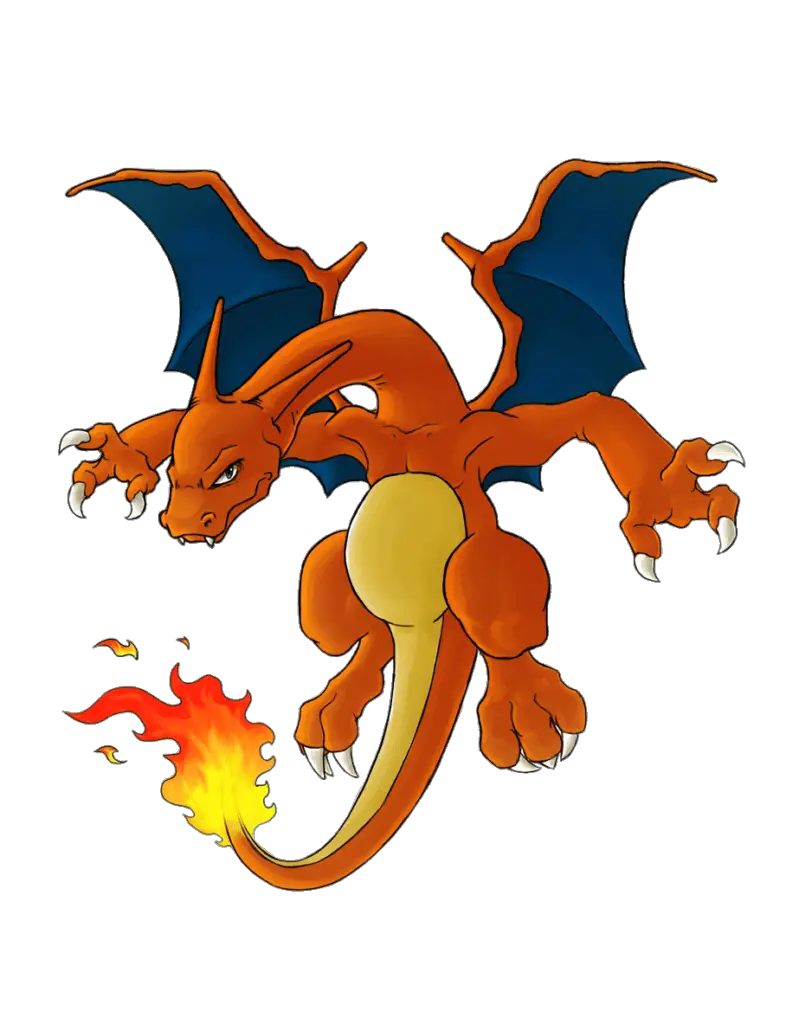 These are very powerful pokemon and effective against all pokemon types,there are 9 legendary dragon-type pokemons. These are super effective against dragon-type however, have no effect on fairy-type pokemon.
Dratini 
Drafonair 
Dragonite
Steel type
These pokemon have the strongest defence and were introduced in the second generation of pokemons. Good against ice, rock, fairy-type pokemon and weak against fire, fighting, ground-type pokemon.
Summary
We learned a lot about Pokemon defense tower and their typesd. How to counter one type with another type of pokemon and use proper strategy. Which pokemon are in which type, you can use this while playing the game and see which pokemon to use most. Now it is unfortunately available on android and windows only.