Latest Hacking Technique
Latest Hacking Technique: Introduction to Juice Jacking Technique its
Impact, Prevention of attack. Be aware!!
Here gossipfunda present the Latest Hacking Techniques:
"Juice Jacking Cyber Attacks"
Introduction
Cyber attackers are computer experts who use their capability to destroy user's privacy, accessing bank accounts and many other secret information, etc. Privacy is the most important asset of any user. Hackers can public user's privacy, misuse the user's information and cause a big attack on bank accounts/PCs. Day by day application of IT is increasing, therefore the cyber risk is also increasing. All banks and many IT companies run many Cyber awareness programs regularly therefore modern users are a little bit aware about general cyber -attacks and prevention.
Don't Miss: Single click System hack
                        Maximum users are aware not to share OTP, ATM PIN, and many other general things. Therefore the attacker has changed their attacking methodologies. There are lots of modern techniques by which attackers are attacking nowadays. We should well aware about it learn how to be safe from these attacks. Juice jacking is a latest hacking technique which is done by using public charging points.
Juice Jacking Techniques
At public places be to use some free public facility that is available for public, Hacker's eyes are on these public facilities (Charging Points, etc.), they are using it for hacking purposes. We all know in a single chip we can store lots of programs and malicious script which may harmful for any particular user. When you will use public charging points at Bus stand, at Railways stations, etc. Hackers may install a chip inside the charging points, when you will connect your phone for charging with USB, your all private information, Bank details and much other secret information will be accessed. These chips are stored with the infected program and are able to transfer all phone details to the hacker and could install some other hacking tool on your phone and you will be unaware of it. Therefore each and every user must follow the hacking prevention rule keep yourself safe.
Impact of Juice Jacking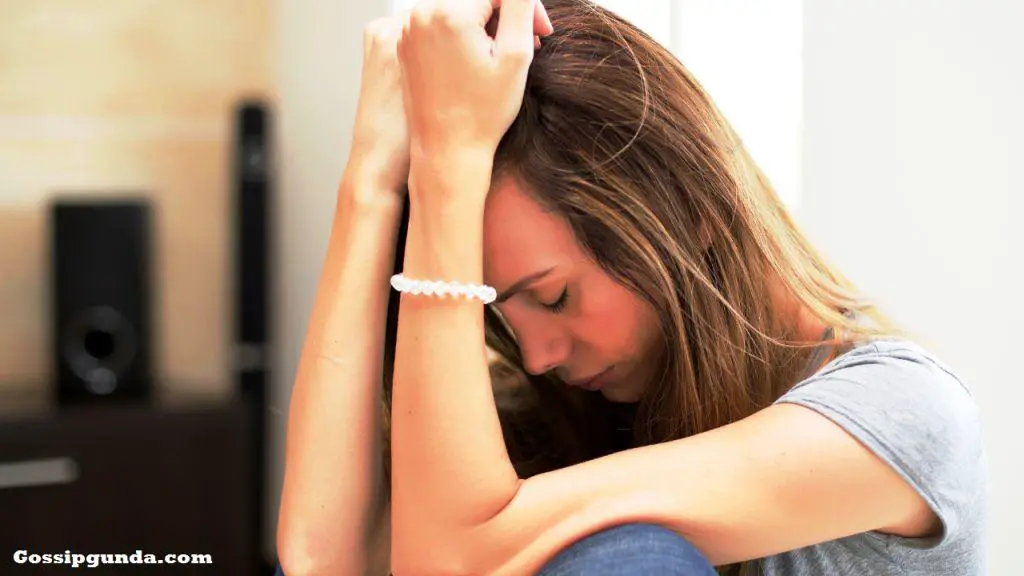 It's the latest technique which is being followed by an attacker. Many banks had published in their advisory how to be safe from these types of attacks. By connecting with USB it gives full control to the attacker, an attacker could do everything that he wishes to do with your phone. He may call to your friend or any one, he may transfer money from your account to his account, he may access your social networking sites and could publish any post easily which may lead you in big trouble, your bank account may be all clear any many more.
Prevention of Juice Jacking attack
There are lots of techniques by which you could be safe from these attacks. Follow these points as mentioned below-
Never use public charging points at every public place.
Keep your own charging bank on every visit in public.
Never give your phone to anyone.
Install an antivirus app on your phone.
If you ever have seen unwanted activity in your phone check all apps installed in your phone and monitor every activity if needed restart your phone or may contact experts. If your account gets hacked urgently contact to cyber cell and register a case with photo proof which may prove about the incident. Cyber awareness is the main key to prevent any unwanted attacks on your system or phone. Such types of many accidents have occurred so Axis Bank, State Bank has published advisory and appeal to their clients not to use public charging points.
Conclusion
Cyber attackers are using a different – different methodology to hack any system or phone. Cyber experts gave a name to attacks through charging points as "Juice Jacking". As we all know awareness is the only key to get safe from cyber attacks. There are many other techniques also which you must know. Install antivirus, eliminate the undesirable application from your phone.