The main goal for most tech startups lies in rapid development. However, no matter how highly skilled the team behind your product is, software glitches occur. The best solution lies in rigorous testing instead of tasking developers to review their own code. That's why you need a SaaS performance testing tool for software testing for startups.
Testers look for potential complications in the SaaS platform when new features disrupt the existing functions. This is critical, especially before launching. Here are some key benefits to QA for tech company products pre-launch.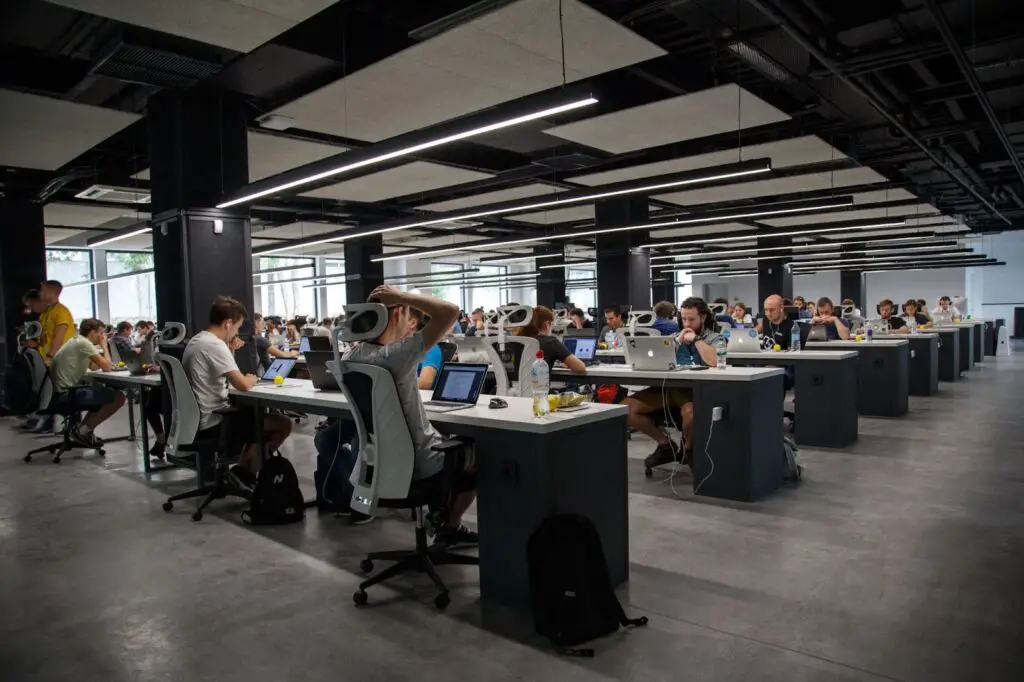 Improved quality
A testing strategy safeguards software quality, making it a critical process for startups. Additionally, a robust QA approach guarantees your commitment to quality and can also help your startup build a name for itself. 
Startups can leverage a combination of automated, manual, and crowdsourced testing for a comprehensive approach. But, of course, the exact formula will depend on what stage your product is in the product maturity cycle. 
Improves your relationship with users
QA for startups can be useful in boosting app retention rates. It costs 5 times more to acquire a new customer than to retain an existing one, so it's vital that customers trust your product. Rather than waiting to hear from dissatisfied users about bugs, you can protect your company's name and user base by testing before launching. 
Minimizes losses
Another advantage of QA testing is that it helps you minimize avoidable losses. Investing in testing infrastructure saves you from spending more money fixing bugs in the future. Identifying defects before release is a cost-saving measure. The IBM Systems Sciences Institute discovered that the cost of fixing bugs identified after the release was up to 5 times higher than testing during the design stage. If done during the maintenance phase, the figure multiplied by 100.
Improves scalability
The temptation to scale up without ensuring your software can handle the increased workload is high among startups. Typically, advice is centered around getting started first and adapting to usage as the pressure increases; however, how will you win over a new market segment if your product glitches on these new devices? 
Scaling your QA alongside your product ensures you do not miss the mark. You can confidently launch your Saas product on new devices and markets without fear of bugs if you implement testing from the design stage.
Grows and secures revenue stream
The performance of SaaS platforms directly affects sales. Performance is the key ingredient to an excellent customer experience; without it, your startup stands to lose out on paying customers. QA ensures your revenue retention rates are within the recommended range i.e., above 70%.
To enjoy the benefits of using QA for tech company products, must also employ some modern QA best practices. 
Coordinate QA efforts
Create an engaging environment in your organization to ensure the entire team supports one another. Effective communication is essential for seamless coordination in detecting and fixing bugs and clarifying who is responsible for what.
Outsource quality assurance
While your in-house team focuses on building the app, you can engage outside help to critique the code. This saves time as developers don't have to take time off critical tasks to ensure there are no conflicts with the new functionality. There are many tools at your disposal to help sharpen your SaaS performance.
Develop a QA-oriented culture
If everyone involved with the product is motivated to improve quality, the QA element is seamlessly integrated into your teams' workflow.  This reduces cases where developers do not understand what is expected of them, or resist using QA tools. Everyone involved must feel obligated to submit their best work to the customer by undergoing the QA process.
Final thoughts
Startups pioneer new ideas and technology in charted waters, and testing products helps them gain the public's trust. QA goes beyond simply reducing incidents of poor performance; it also ensures cost savings and grows the user and revenue base.
Launching a startup is challenging enough without the drawback of shipping defective software. Companies can engage testers and tools to help mitigate risk and prove competency. After all, one small mistake can delay or destroy your business's chance to succeed.