How to set up the Google homepage
How to set up the Google homepage? In the era of fast-growing technology, it is very easy to find the answer to any of your queries. you can't let yourself unaware of the things happening around you in the world. You do not need to be dependent on a person, you just have to open your phone, tablet, MacBook, PCs or lappy and Google it! weather it is about the live score, search nearby places, learn cooking new dishes, listening to the latest songs or knowing about your favorite series or movies everything is here on the internet.
Now, what if you want to browse something and when you open your browser on your mobile, PCs, MacBook and don't find your favorite homepage? According to the resources it is found that google homepage is considered to be the most used homepage by net surfers.
So if you are the one who too likes to use google's website for search but couldn't use it as your homepage when you open the browser, you have to search for google engine to navigate your website then I hope this article will help you out! here, we will tell you how you can set google homepage on any browser you use, MacBook, and phones.
Do not Miss: Pixel 5: Google's New Launch
What is the Google homepage?
Homepage
In very simple words, the homepage is nothing but the welcome page of the browser from where you can navigate to your website. when the web browser is launched, the first page you will see is your homepage. every browser gives you the option to change your homepage. you can also open different pages in the same window by opening multiple tabs.
Google homepage
Google homepage comes on top of the most homepage used list. It is a search engine where you type words and phrases and it gives you a bunch of results.
Fun facts of google
Not just only for search but google also provides you tricks, games and fun activities which is much interesting. Here you will know about some fun facts which should try!
Flip a coin and many more tricks
Google online games
you can play offline games too using google homepage. If you are out of internet connection and waiting for reconnecting till then you can enjoy an offline game on your desktop or smartphones.
On the desktop, you can see a dinosaur image on an offline page, tap on it and there you go your game starts.
In your smartphone on the offline page, you can see animation click on it and play offline games.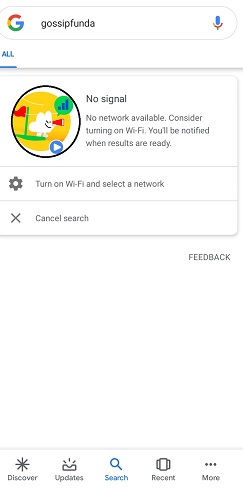 How to customize the theme
To customize the theme of Google homepage, Go to homepage click customize icon present bottom of the page there you will get the option to change Background, to create a shortcut and to change color and theme. save your changes click done to complete your customization.
How to make google my homepage on Chrome
Google chrome is the browser launched by GOOGLE. So if type your query in Google chrome's URL box your result will be shown from the Google search engine. But still, you want to open your browser with google homepage you can follow the steps. On the top right of your browser screen next to the address bar you will find three dots when you click on it, a menu list will appear in that select settings option.
Now, settings panel will appear there you have to choose the Appearance section. Toggle on the show home button. select enter custom web address and copy-paste google search website or just type www.google.com. Now here you have done! restart your browser you will find google as your homepage.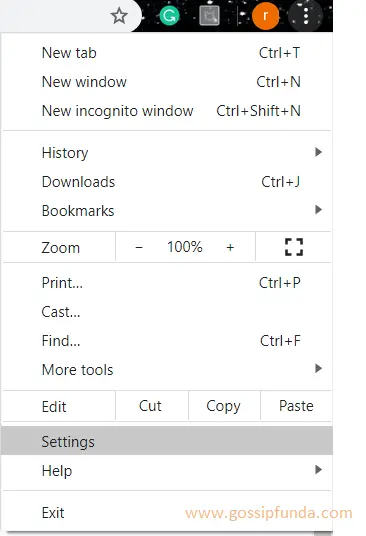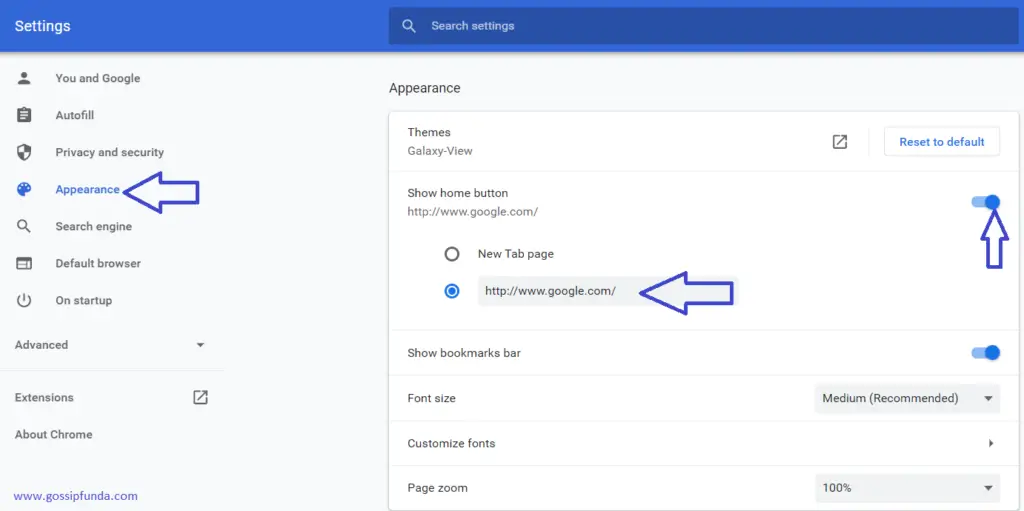 How to make google my homepage on Microsoft Edge
Microsoft Edge is a web browser promoted by Microsoft. Originally published for Windows 10 and Xbox One during 2015. Edge combines synthesis with Cortana and has extensions entertained approaching the Microsoft Store.
To set google my homepage on Microsoft Edge, follow the steps-
Launch Microsoft browser
select three-dot icon located near the search box
On clicking three-dot, a drop-down menu list will appear on that select settings option
The settings panel will be open there you choose General option
Go to Microsoft edge with, click on its drop-down menu will appear
Choose A specific page or pages option and enter URL www.google.com in the text below
Save the changes and restart your browser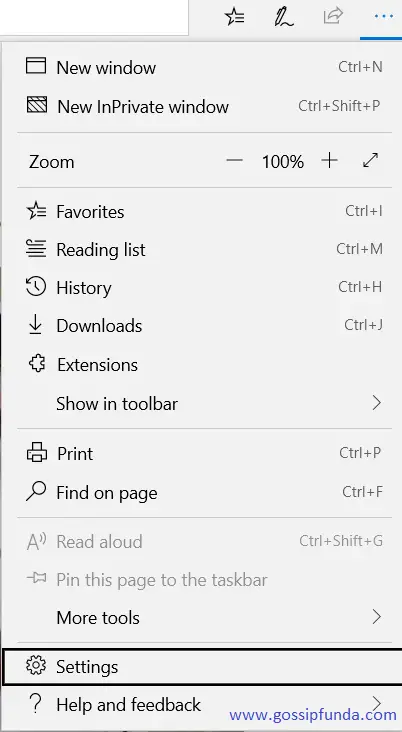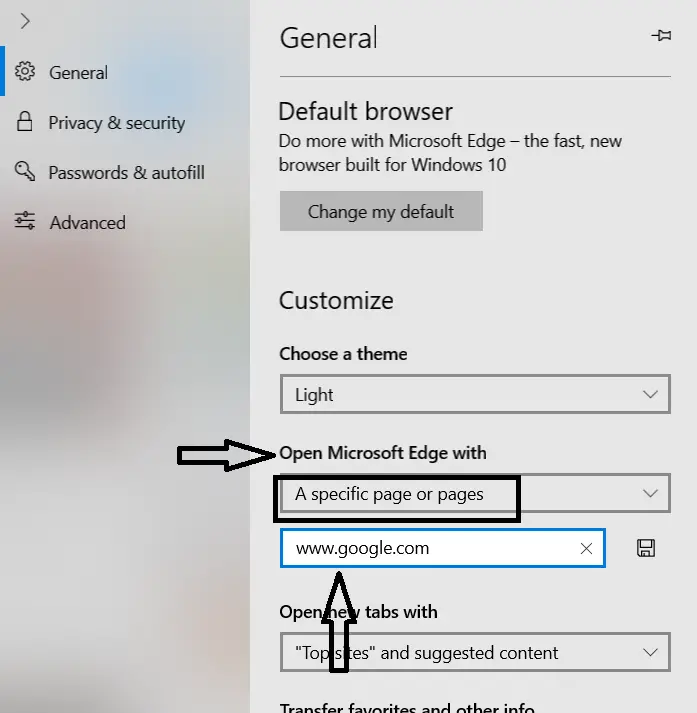 How to make google my homepage on Firefox
Mozilla Firefox, or simply Firefox, is a free and open-source web browser developed by the Mozilla Foundation and its subsidiary, Mozilla Corporation. To set Google as your homepage on Firefox follow the steps given below-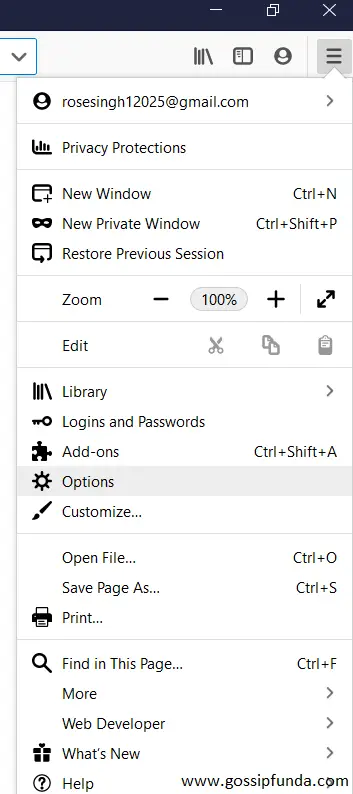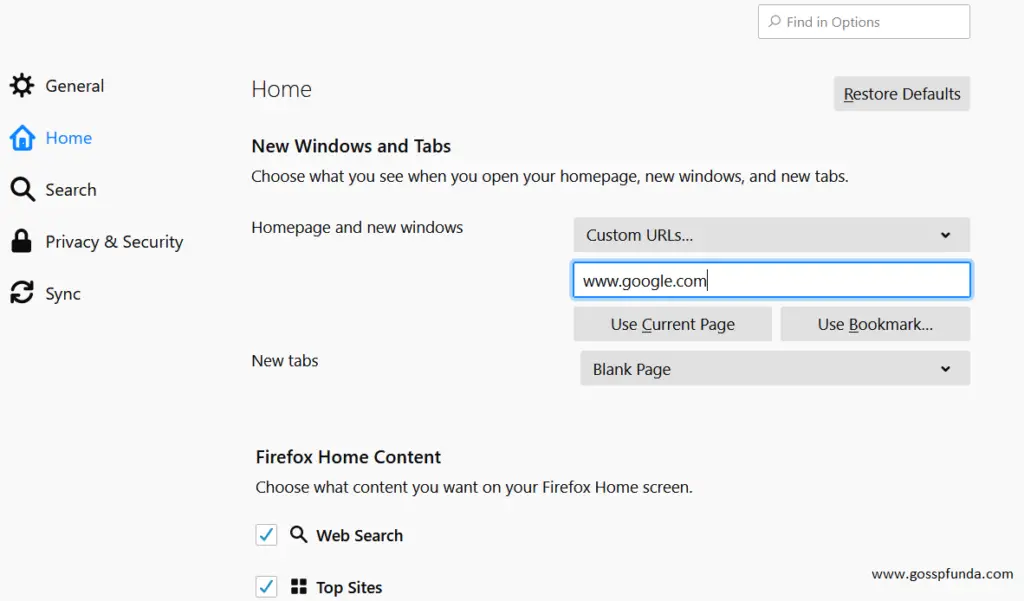 Open Firefox browser
Click on three vertical lines icon present on the top right side corner of the page.
The Dropdown menu will appear, select option.
New panel will be open there select Home, under New windows and Tabs select custom URLs from drop-down list present next to Homepage and new windows.
Type www.google.com in the type URL box.
save the changes. surf with your favorite homepage
How to make google my homepage on MacBook
To make google as your homepage on MacBook follow the steps-
launch safari
At the top in toolbar select "safari"
Select "Preferences" from the drop-down list
Toggle over the "general" tab
Write URL www.google.com in "Homepage" field or if you are on the page just tap set to the current page
How to make google my homepage on Android
Android phones have a pre-installed chrome browser. so if you want to change the homepage of your phone follow the steps-
First, launch your chrome app
Then you will fill find three dot on top right side corner of your app tap on it,
The menu list will appear there you select settings option and
New page will appear where you select homepage option
Toggle on and type www.google.com on the text field
Then save your changes.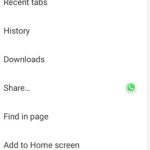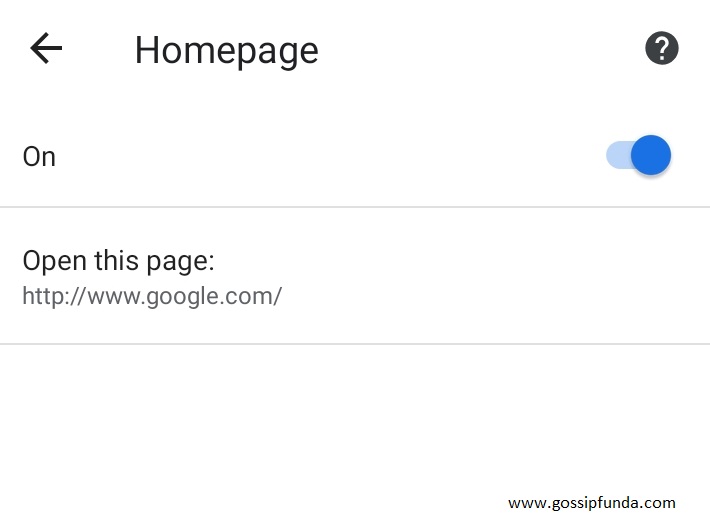 CONCLUSION
So now you can set up Google as your homepage on browsers- chrome, Microsoft edge, firefox or on MacBook and android phones.