How to change default Google account? There may be multiple reasons why you may feel the need to change the default Google account on your android device. Either you may have lost the credentials to your previous account or may have got your account blocked due to some reason or hacked. Any type of defense that blocks or creates trouble while accessing the major account on your phone or chrome needs an instant solution. As we know that almost everything we own runs on a google account only. Or it may be some personal reason that for getting some privacy, you may change your account. As google account saves the history and bookmarks in every other device, which has the same default account set up is the same. You should know about how to remove a google account from your phone?
As we got to know before that removing a default google account from any device may not get access to functions such as browser history and bookmarks saver. So, it is mainly possible that you already have multiple google accounts. And this may also be possible that you have already currently been logged on to these multiple accounts on your device at a single time. If you aren't, then let me tell you that it is effortless to switch in between these accounts once you logged on it. Before, multiple sign-ins were quite messy and very hassle.
Which account does Google make its default account?
Now google provides you the easiest way of handling multiple accounts at the same time, making it more seamless. This update is quite useful as this lets us see other accounts' content even while we are currently active in one different account the other. But also, there are some features that you can't access like this, such as using drive functions or editing any google Doc file present in other google account's drive.
People who use a single account just to operate the device, won't feel much need to change the default account. But people who have a different google account for office use and different for personal use need to change these default settings. Keeping the account according to your use, is better as it saves a lot of time and energy during office work or personal use.
Google mostly makes the very first account the default account of any phone or PC or chrome. It is a Google's rule to follow this every time someone logs in with any google account at the very initial of purchasing that device. And there is no turn off button or setting where you can change this default account declaration by yourself. So, it is recommended to initially log in with the only google account you wish to make default, for no-hassle later. But also note that sometimes it may be possible that the default account on your mobile device may vary, which depends on the Operating System you use on your device and the apps you have in it.
See Also: Error code 960
Method1: How to change default Google account
Set up a Google default account, as we know, what are the reasons why we need this default account, and what are their policies to set up. Now let us jump-start our steps to set up a default google account.
Step1: The very first thing you will have to do is to go to any Google services such as web search (chrome), drive, docs, google calendar, and so on.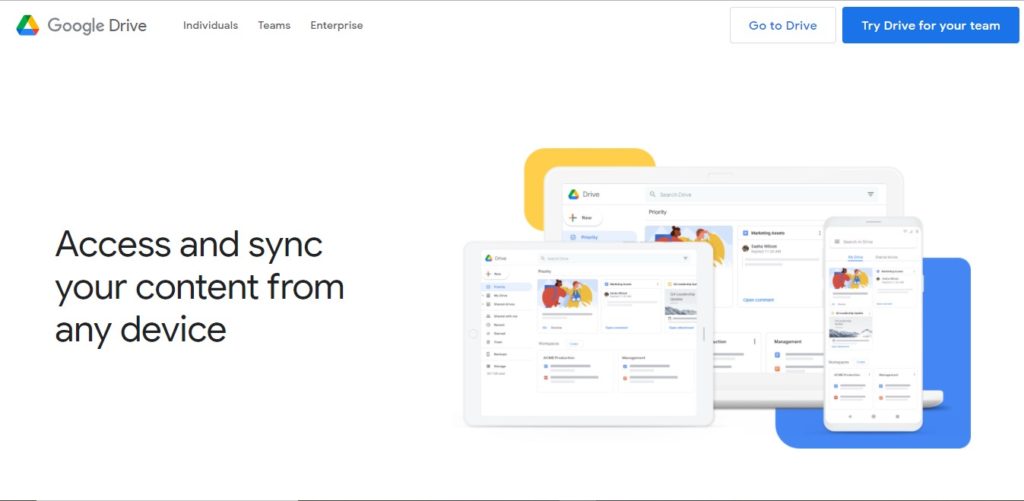 Step2: There search for your current logged-in profile on the top-right corner. Your profile will be represented as your first name's initial in a circle.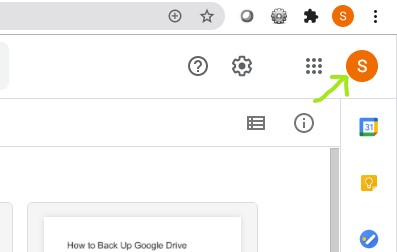 Step3: Now, click on that bubble. An options panel will be displayed. Now press on the option "Sign Out".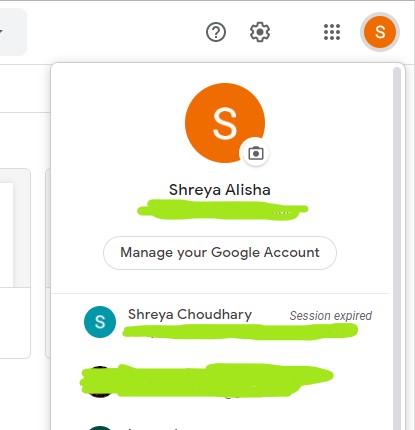 Step4: Do the same with all the rest of the Google accounts you have been logged in with.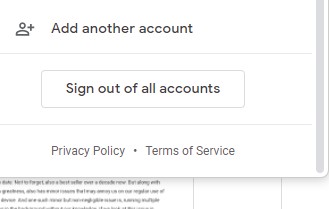 Step5: Now go to the website "www.gmail.com".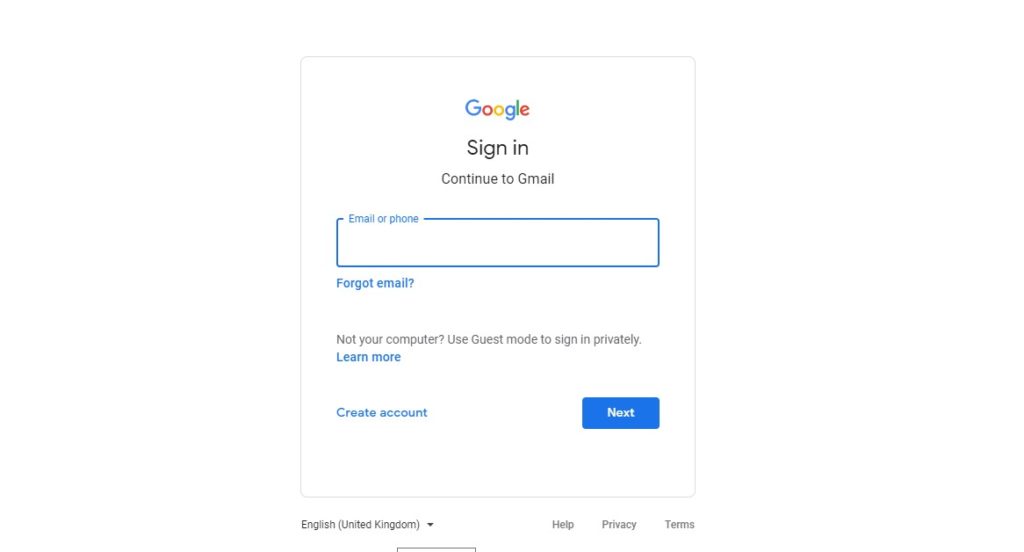 Step6: Then sign in using the account you wish to keep as default google account on the current device.
Step7: After login, you will find your (required default) Google account set up as a default on all services which are related to google.
Step8: After you make sure that the required account has been set as default. You may further log in to other Google accounts you wish to have on the device as secondary accounts.
Step9: Now, you can easily switch in between these accounts. But the default account will still stay the same as you have chosen before.
Method2: Change default Google account
Another way to achieve it to remove and add method:
Open any Google product like Gmail/Drive/Maps etc.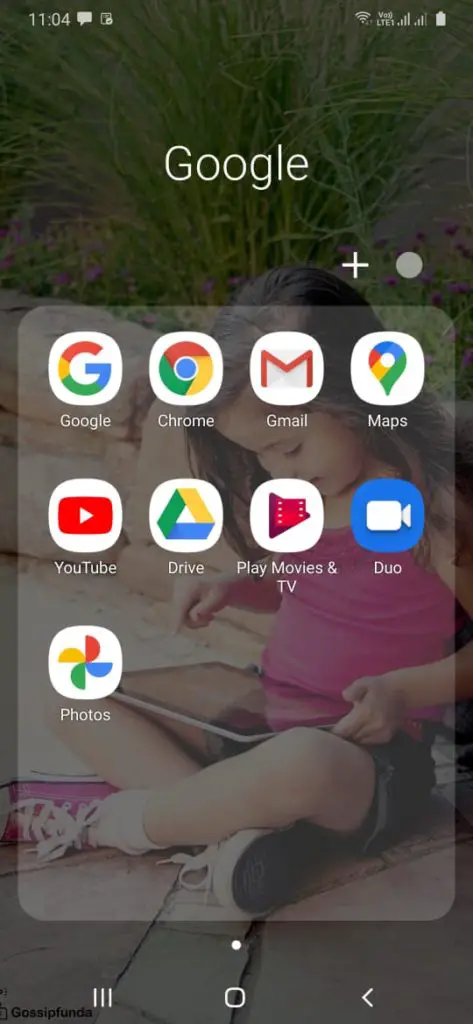 On right top corner you will find your profile pic. Click on that.

Now click on "Manage accounts on this device."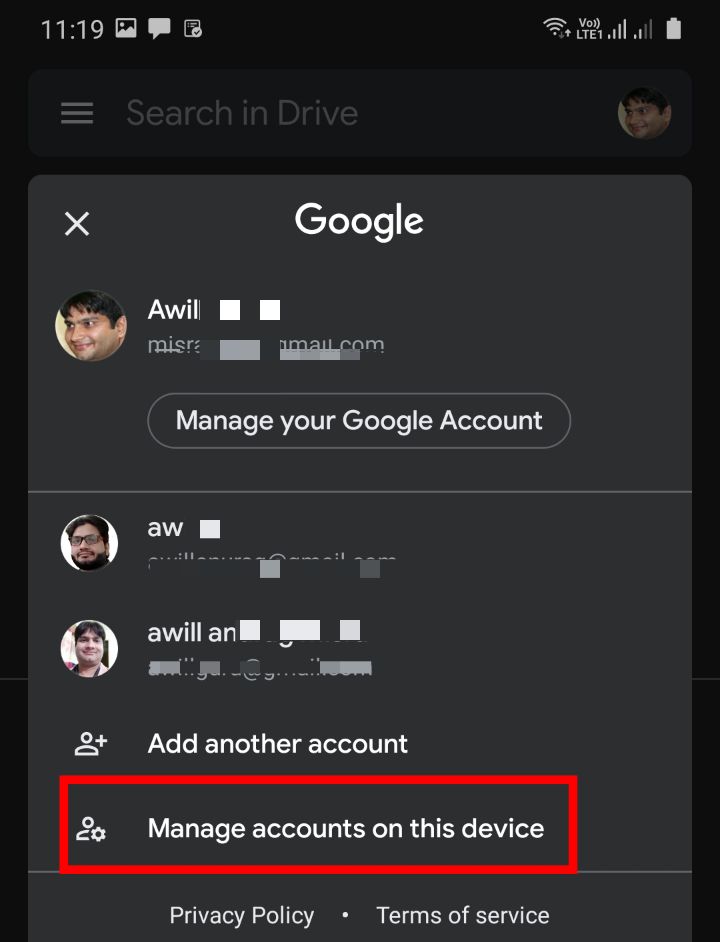 Tap on google account one by one.
you will find "Remove account" option click on that.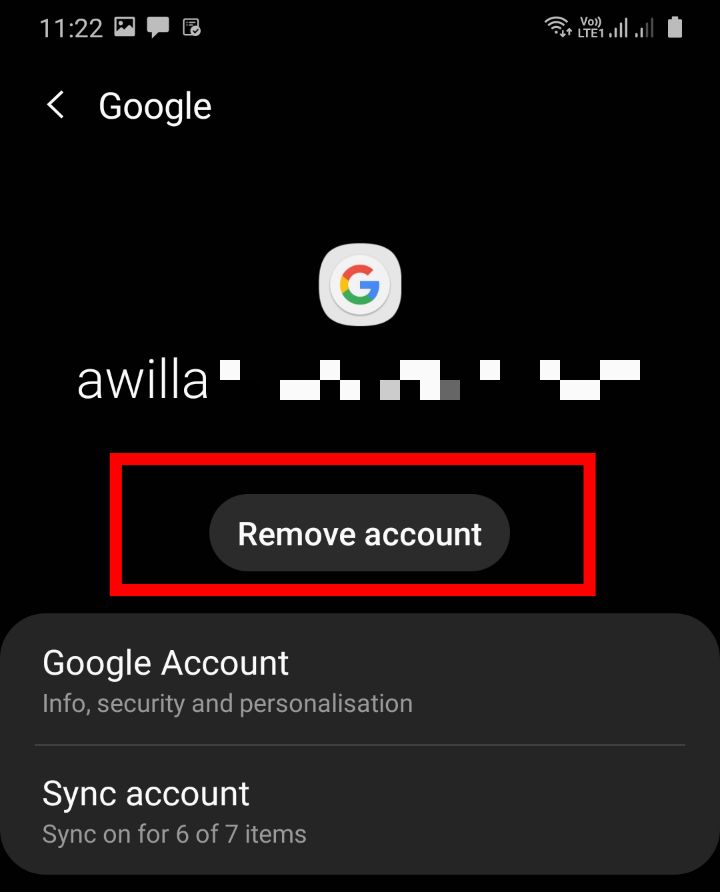 Now repeat the process for every account.
Sign in again using the account which you want to be google default account.
Finally you set up default Google account.
Reasons why you may need multiple accounts
There can be hundreds of reasons why someone would wish to keep multiple accounts on one device. You may have been using someone else's tool for a while. Or, you might have been working on a standard office desktop. Using common devices on the home along with other family members. You may be using different accounts for different things or tasks. It may also be possible that you have different language settings in other google accounts. As you see, there are uncountable reasons why you may need multiple accounts on one device. It may be possible that you have been using Play store apps from one account and Gmail from another.
Just in a similar way, there can be hundreds of reasons why someone would wish to change the default account of their device. You may have different settings on every account, which you may need to use alternatively on your device. So, make those settings available as default on devices you may wish to change the settings. Or suppose you have a different language in another account, and you wish to keep that language as default. Hence now you will need to change the default account for easy switching between the languages.
Don't Miss: Error 194 Google Play
Tips for Managing Multiple Google accounts on one device
Having different or multiple account access in one device gives you so many interesting features. You can have different settings in every account. These settings include privacy settings, language settings, different bookmarks, diverse history, web activity, and app activity, ads personalizing, and cache settings. These settings that you will have in each of these accounts individually, will not be sharing their settings between other accounts.
Full access to the exciting features
Few more tips that you should know to have full access to the exciting features of having multiple accounts on one device:
You can use a distinct profile image for each particular google account.
Now, You can easily have temporary access by switching between the account though clicking on the top right corner bubble.
You can also access Google accounts, which you don't wish to add in multiple account options. You can do so by using incognito mode while sign in.
Then, You can easily download files and folders from each account without any trouble.
You can have different accounts active on separate tabs at the same time.
So, You can also set up the setting as "Sharing Privileges" for documents. For the accounts, you often do the sharing in between.
You will not need to keep the multiple accounts active during granting "edit permission" or editing the file or document.
Do keep in mind that Google Backup and Sync have some different rules of working. And "Google Backup and Sync" only allows you to sign in with a maximum of three accounts. No more than three accounts can be used for "Google Backup and Sync".
You can also get extensions for different logins in google accounts. Such as Session Box Extension.
Your browser keeps settings and any saved details on the default account until you change the settings or save the details while logged in to another account than the default one.
Read also: ChocoEUkor
Default Google account not changing
There is a problem in setting up the default account Or default account not changing. If you are facing trouble in changing or setting up a default account on your device, worry not; we got your solution. It is possible that the very first account you log in doesn't get changed when you try to set up a different account as a default account. You can fix this issue by closing the tab of Google chrome after signing out. Then re-open it. After that, again, sign in to the same account. This time Google will set up your account as default. But just in case if the problem persists, then it is recommended to contact Google Support for further required help.
Summary
In conclusion of how to change default Google account? Almost all of us are users of Google Account currently set up as default in one of the devices we have. And now, even Google made it compulsory for Android devices to have at least one account signed in to use the device effectively. If you are a real Android device fan who owes all the devices of Android, then you must have the privilege to access all the benefits and exclusive functions which are only provided by Google. And for getting full access to all those, you must need to have complete awareness about updates and properties. We at GossipFunda make sure that you have unlimited access to all the oldest to the latest updates and properties of functions. So, please stay connected with us and be the most hi-tech person in the room!