Do you want to buy an LMS but don't know how to find the best vendor? This post is for you. Ask your vendors these questions to find the most ideal vendor for your company. 
Every business that uses LMS wants to find a different way of learning. Companies are dissatisfied with LMS platforms for a number of reasons, including an inability to scale, poor collaborative learning tools, high maintenance costs, and inadequate analytics. 
Businesses can be more successful in finding and implementing a system that is better suited to their company if they ask the right questions when speaking with LMS vendors. Here are some questions to ask your vendor to help you choose the best one. We have also provided some standard answers to help you compare real-life situations upon asking these questions.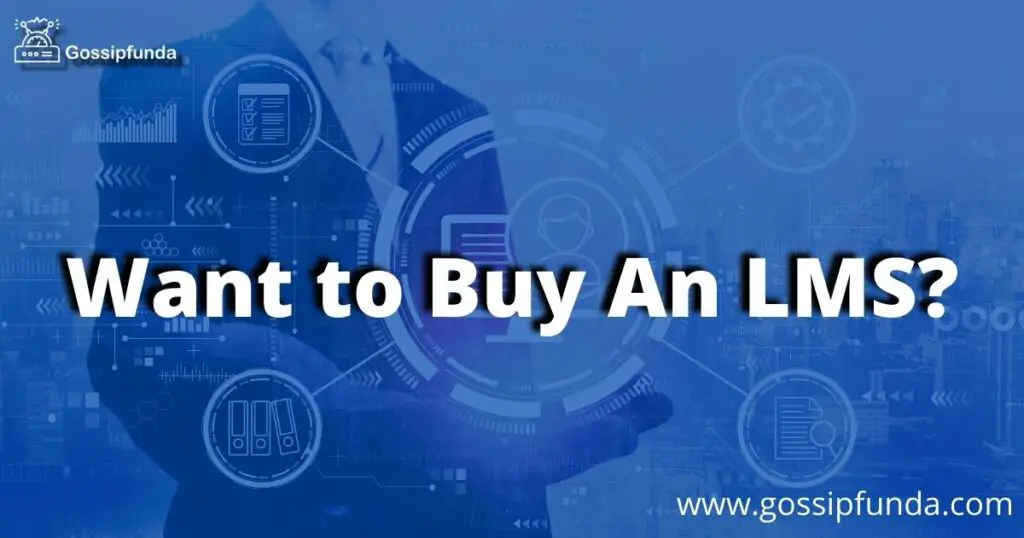 What is an LMS? 
A learning management system(LMS) is software that is used to create, manage, and deliver e-learning content. LMSs and related software are used by organizations to manage their online learning programs. An LMS is by far the most efficient way to manage an online learning program, for both admins and learners.
1. What is the special feature that your LMS has before buying? 
Content management, assessment, mobile optimization, reporting, and communication are all general features of any Learning Management System. Is this sufficient to create the best LMS? Obviously not. An LMS must be both customizable and secure. 
You can manage your content users in apps like iSpring Learn. Using iSpring Learn, you can create an engaging course. Your content will be available to learners both online and offline. You can monitor your student's progress. Gamification mechanics can be customized. You can create quizzes, stimulation, tasks, content, and more. You can also communicate directly with the students. 
2. How simple is it to create and update content in your LMS?
Today, time is precious. As eLearning evolves, organizations want instructional designers to create online courses more quickly while maintaining high quality. You can create a course using tools like the iSpring learner authoring tool. Few apps, such as iSpring Learner, allow you to publish your content with a single click. Inquire with vendors about whether their LMS has an easy-to-use content creation feature. 
3. What is included in the pricing plan?
Price plans are designed to promote affordability. However, the configurations can be so complex that they feel like a foreign language at times. Your LMS vendor will most certainly have a suggested price point. Learn about its features and compare them to your desired list. 
The number of users, compatible operating systems, and privacy levels are all important considerations. Determine whether you can distinguish between departments, access levels, and administrative rights. Apps such as iSpring learner provide technical support 24/7, an online collaboration tool, a content library, and an eLearning authoring toolkit for a year plan.
Also Read: com.google.android.gm | What is android gm | How to fix error
4. How frequently do you update the software? 
Some LMSs include a set number of updates. You will most certainly have to pay for upgrades. Others will force you to pay for newer versions right away. You'll want to know if they have an updated schedule and how frequently they release new LMSs. 
You may find yourself purchasing a new plug-in every year. As you can see, that is something you want to know right away. Inquire about current trends and technologies to see if they are at the forefront of LMS processes.
Conclusion
Buying An LMS is a huge investment. You should be able to make the correct choice. It is critical to understand the right questions to ask a potential LMS vendor. So, what last-minute verification questions can you ask your vendor? We have listed these in this article. 
Inquire about available support services, the frequency of updates, and portability. Understand customization options and multimedia tools. Check for any hidden costs, additional fees, and action plans. Finally, know whether they can get you in touch with current and previous clients. Hearing about experiences from the source can help you get a clearer picture.