Attention, please! If you are looking for the Best android music player, you are at the right place to get relevant information. We have provided you with the best 6 music players for your Android you would surely enjoy streaming your music and relish your taste of music scroll up and gather information about them.
People in this world have different hobbies, and depending upon their hobbies, the search for the best they can get related to their hobbies.  It is undeniable that music lovers will search for the best music player app; they can get for their Android. They want these music players do not interrupt in between their love for music, and here we are to provide you with the easiest solution. We have enlisted the best six music players for Android and have explained them in detail, this will make your search a very easy task, and you would soon find out which music player suits the best to your taste! Go ahead.
AIMP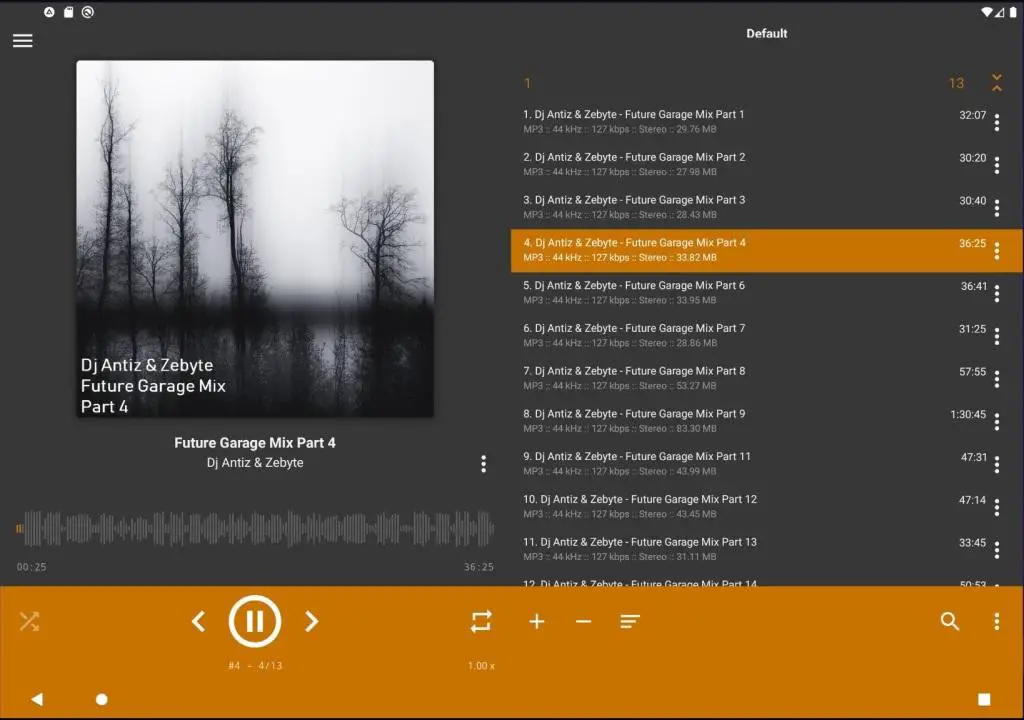 This is an amazing mobile music app that is available for music lovers. AIMP is all free, and so, you can at least attempt to use it without thinking about the expense. All the types of common files are supported by it, and you can easily access your favorite music. It comprises mainstays such as MP3, FLAC, MP4, and many others.
Various types of options for customization are all available for free. Not only this, but many other fascinating music-related stuff like different themes based on music are available. This app has a very reasonable UI that will eradicate all the problems. You will get a kick out of all your stress and will relish your music listening. The AIMP also has an interface that has a very decent material design. Everyone admires this.  It provides with other outstanding features like the normalization of the volume, equalizer, and live streaming in HTTP.
Download link: Click here
Don't miss: Samsung Music Player
BlackPlayer EX
Here's another tremendous music player for Android. However, it is not only a very straightforward but elegant music player too. The structure of the tab is also relatively fascinating. Adding more to its elegance, it has an equalizer and widget. This will make it easier to use. It also has an ID3 tag editor and the most wanted feature of no ads.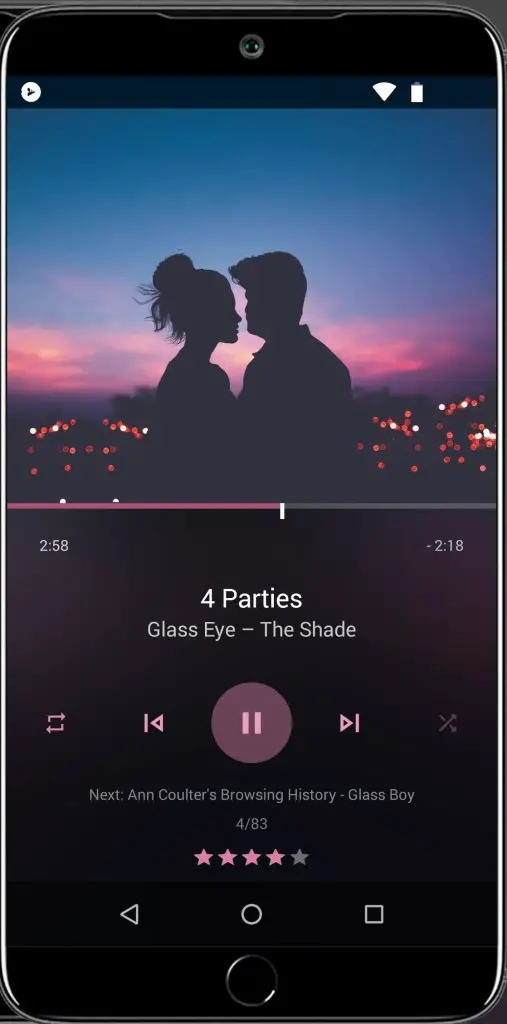 Furthermore, it is available for the free and paid version to cost up to $3.29. It has numerous music-related themes and supports most of the conventional music file types. The pro version is also not expensive, and you can easily enjoy using the features of the pro version. You will have an amazing music experience while using BlackPlayer EX.
Download link: Click here
MediaMonkey
Attention guys!! This music player in the business of Music Player apps does MediaMonkey can be considered as a bite of a dark horse. This must have given rise to your curiosity to know more about MediaMonkey!! So, here all you need.
This is accessible for free, and as well as a paid version is also available. Its various amazing and attractive features include organizing things in a proper manner that means it will arrange your audiobooks and podcasts in a secure interactive manner. Unlike other music players who rely upon sorting your songs by just the name of the artist, but it has the unique ability to sort your songs by the name of the composers. It's fascinating, isn't it?? This does not end your journey towards knowing more about the features of MediaMonkey. It also has an equalizer. You can rightfully add your computer library to the list of songs on your phone. This can be done by using a sync feature.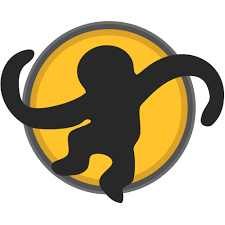 All these things can be a little complicated, but remember that it's incredibly easy. It can not only be used on Android, but it can be used on desktops and laptops. But using that version can cost you a slight expensive. For Android, it is available for free, and if you go for the pro version, it will cost you up to $2.49.
Download link: Click here
jetAudio HD
This was the favorite of Android users for a long duration of time. The features of the jetAudio HD are remarkably unique that makes it most wanted by users of Android. Its simplicity is its power. It is available for free, and the paid version costs up to $3.99 + $2.99. The enhancement features for audio enhancement will astonish you as you use them. JetAudio HD is an extraordinary promise to give a remarkable experience regarding music. When the points come related to other features of Jet Audio HD, then it has an equalizer and the functionality of a bass boost. This will make your pure music a stunning one. It has a tag editor feature along with widgets. Not only this, but it also retains the feature of MIDI playback.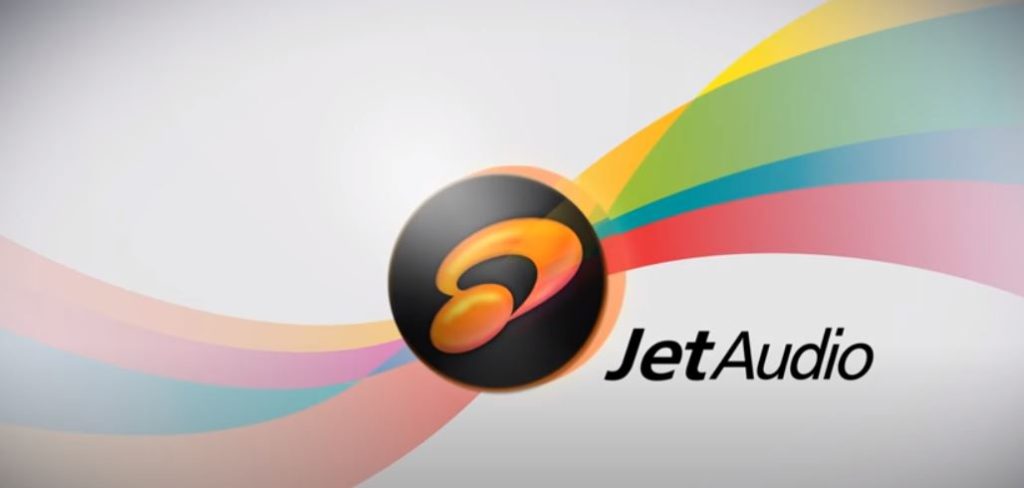 In other music players for Android, the free version and the pro version is very different! But when you would talk about the jetAudio HD then, they are both identical. You would barely find any kind of difference in features while using the paid version of jetAudio HD.  The paid version will only remove the advertisements and will also add themes. If you need these two features, you have to pay an additional amount; otherwise, you can enjoy the free version. If you subscribe to the Google Play pass, then jetAudio HD permits you to use all its features just for free!
Download link: Click here
Musicolet
If you want to summarize what Musicolet is, then you may prefer to say this music player is no BS. Unlike other apps, this music player only has desirable features. These features cannot be found in other music player apps and can be used easily accessed by anyone. It has a very lightweight UI, and the size of APK is relatively small. This attracts most of the users, and you also would be attracted. This app arranges everything for you in multiple queues. Also, this app has an equalizer. It also has a tag editor and a fascinating feature of embedded lyrics.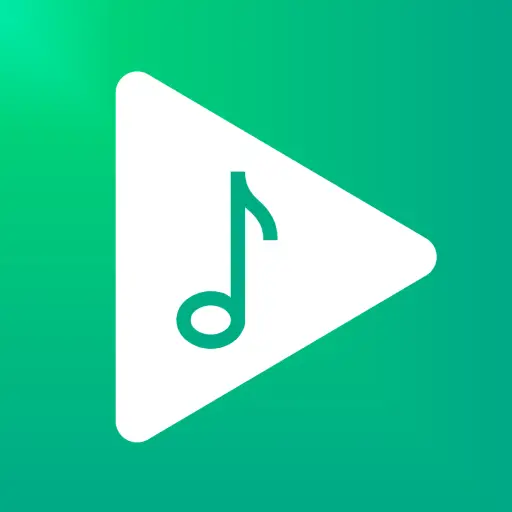 Yea, it is what every one needs! The widgets and borrowing of the folder are also shown some of its Incredible features. There are many more to explore! You will be glad to know that all these features are available just for free. There is no paid version of the Musicolet. Next, coming to what everyone needs is, they should have uninterrupted music experience, and that's what this music player provides. It has an option where you can only play your selected music and songs.
Musicolet does not interrupt you with extra undesirable stuff that other music players every time does. Adding more to it, there is no in-app purchase, and you can access your music without having the internet on your phone. This means if you do not have an Internet connection, you will not face problems in playing music. Another fascinating fact is that it does not show any advertisement even while using it with the internet.
Download link: Click here
Pulsar Music Player
If you talk about the latest and modest music players for Android, you can blindly rely upon the Pulsar music player. This music player is available in the free version and a paid version, which costs up to $1.99. The paid version is not expensive and can be accessed by anyone easily. The Pulsar music player has the material design, which looks very classic and provides this music player an attractive look. Tag editing is fabulous.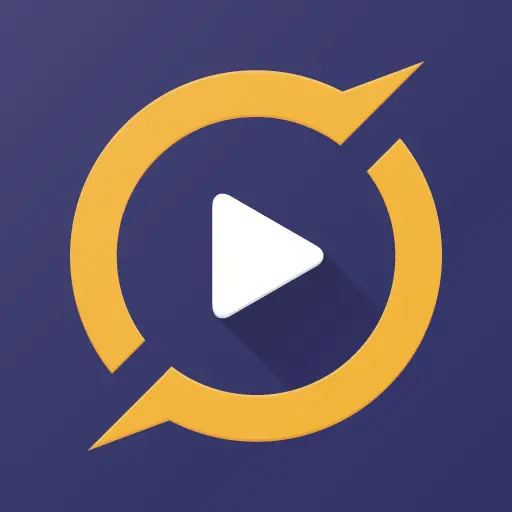 Pulsar Music Player gives you a remarkable music experience with the quality of playing back to back music without any gap. It also has a sleep timer, which helps you to switch off the playing music too automatically, you can enjoy listening to FM as it has an FM scrobbling feature. It is having a paid version with incredible other features, but that does not mean that using the free version is not convincing. Pulsar Music Player provides a great opportunity to those looking for a music player for their Android that has lightweight, handsome looking and excellent features. The pro version is not much expensive, and you can easily access it. It is important to note that the paid version does not have an advertisement. Even the free version does not have them.
Download link: Click here
Conclusion
Here, the search ends, and we hope you must have found the best android music player to enjoy your music. Share your experience with us in the comment box. This music player is easy to use, and the paid version is also not very expensive. Any of you can afford it, and you can admire listening to music without any advertisement. The free version of these fascinating music players is also perfect. It provides you almost all the features you require in your music player for Android. They will not consume much of your space.