A few days back one of my cousins visited home, her daughter was asking me to play rhymes, stories, and what, not all the latest stuff which is currently streaming on the internet. I replied saying our television is not capable of displaying that latest stuff. From the background, I heard a voice: is your TV not a smart one? This article briefs on smart televisions including Apple TV 4K.
Apple TV 4K: Super Smart TV with High Resolution. Inbuilt operating systems like Android or iOS give TV the power to work like Mobile Phone. Let's see everything before buying.
Do you need Apple Services: Click here
 Smart TV:
The basic difference between normal and smart TV is the connection to the internet. These TVs are manufactured with inbuilt operating systems like Android, iOS, etc. These inbuilt operating systems allow the user to access and watch the online content. These TVs are functional via ethernet or wifi. Ethernet provides a stable connection for shorter distances. But for longer distances and if the TV is in other rooms better to opt wifi. Once the TV is turned on, the user can log-in using the log-in details provided by the internet service provider. The menu on these televisions is the list of internet channels that are nothing but apps similar to Smartphones.
Don't Miss: Samsung Smart View
Resolution of smart TV:
Resolution means a number of pixels on the screen. If the screen size is larger, the user should obviously opt for better resolution. If the screen size is above 40 inches, the user needs to buy the TV with a better resolution which by default has 4K resolution.
Know more about Resolution: QHD vs UHD, QHD vs 4k, FHD vs HD, FHD vs UHD
Features of Smart TV:
Smart TV has channels in the form of apps.
It is a hybrid version of normal television which includes the characteristics of both TV and computer. And also Smart TV comes with an internet browser.
Users can watch online programs, movies and also can check social media.
Some smart televisions even have a touchscreen.
Normal television with an HDMI port can be converted to smart TV by connecting Chromecast or Fire Stick.
Users can access numerous channels which telecast TV programs, movies and music. Few smart TVs provide access to browsing, gaming and other stuff stored on the computer.
Few smart TVs share the content of their smartphone on their TV screen and vice versa. For example  SmartShare (LG) and SmartView (Samsung).
Nowadays smart TVs are being released with voice-based programs like Google Assistant and Alexa wherein the user can change and search for channels with the voice itself.
Most of the smart TVs can control other smart devices like smart lights, smart locks, sensors etc at home with voice commands.
Let us discuss how and what kind of hardware and software will make the television smart. Below table specifies the manufacturer and its inbuilt operating system.
| Manufacturer | Operating system |
| --- | --- |
| Samsung | Tizen Smart Hub |
| Element, LeECO, Sharp, Sony, Toshiba, Westinghouse | Android TV |
| Haier, JVC, LeECO, Philips, Polaroid, Sharp, Skyworth, Soniq, Sony, Toshiba | Chromecast |
| Philips | NetTV |
| Sharp | VEWD |
| Vizio |  SmartCast or Internet Apps Plus |
| Apple | iOS |
Apple TV 4K: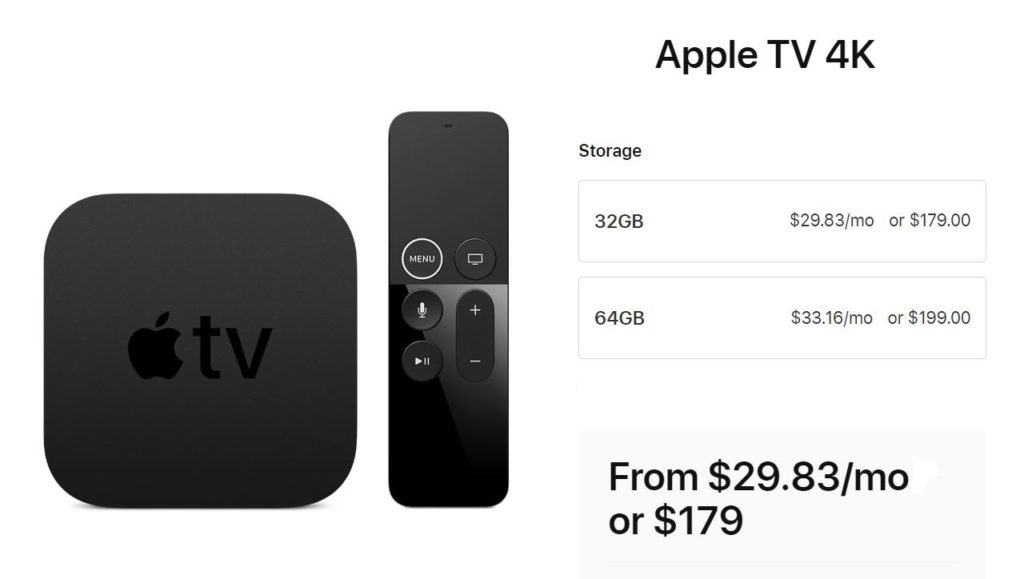 Apple TV 4K allows the user to watch movies and shows in 4K HDR and with Dolby Atmos sound.
Users can:
stream apps like Prime Video, Netflix, Disney+ Hotstar and Zee52.
even view Apple Original shows and movies from Apple TV+.3 And Apple TV 4K.
experience an amazing 3D effect of images.
Specs of Apple TV 4K:
It has two different storage capacities 32GB and 64 GB. With prices starting from $179.00 and $199.00.
Apple TV 4K Remote: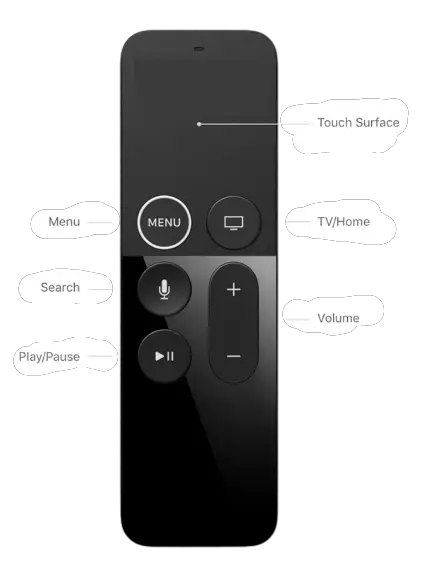 The Apple TV 4K remote comes with Bluetooth 4.0 wireless technology.
It has an IR transmitter.
It contains an accelerometer and three-axis gyro sensor.
This remote is charged by a Lightning connector charger.
Rechargeable batteries provide good battery life on a single charge.
Users can charge via USB to the computer system or power adapter.
Ports and interfaces of Apple 4K TV: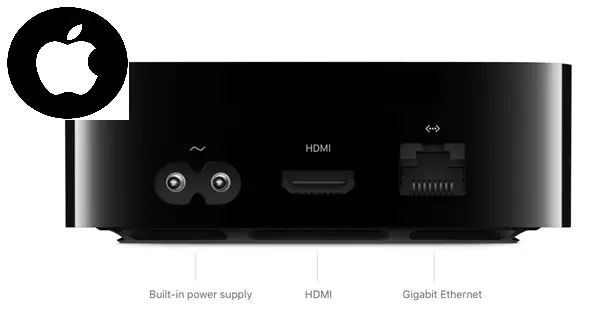 This setup box  have the following ports and interfaces:
HDMI 2.0a3.
Gigabit Ethernet
IR receiver
Built-in power supply.
Users should buy HDMI cable for HDMI ports.
The setup box requires 802.11 wireless, Ethernet network or broadband Internet access.
Processor: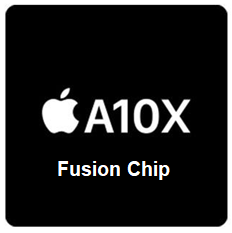 The chipset of Apple TV 4K comprises A10X Fusion chip with 64-bit architecture processor.
Salient features:
Users need an Apple ID for the purchase of apps, rentals and home-sharing.
Users should have 4K and 4K HDR television to stream 4K HDR content in videos. This Apple TV 4K set up box is flexible with HD and UHD TVs via HDMI cable.
Apple 4 K TV supports image formats like HEIF, JPEG, GIF, TIFF.
The sound system is excellent because of Dolby Digital Plus 7.1 and Dolby Atmos which surrounds the room with fine sound quality.
Apple TV is compatible with Bluetooth keyboards.
Users can find audio descriptions for each and every scene that displays on the screen. And there is an excellent feature called Voice over which is an inbuilt feature and guides the users with voice over commands if the screen is off. This Voice over parameter supports 30 languages. This characteristic is helpful for blind people.
Users can opt for a closed captioning feature which enables to see the dialogues, music and sound effects on screen. Again this feature is like guidance to deaf and dumb people.
Users can switch control between movies and games with Bluetooth technology without touching the remote.
Voice command program Siri guides users to navigate via movies, shows, and games through remote.
It also has several elements like:
VoiceOver
Zoom
Increase Contrast
Reduce Motion
Closed Caption and SDH Support
Audio Descriptions
Dictation
Switch Control
Users will find the following items in the delivery box of Apple TV 4K:
Apple TV 4K
Apple TV Remote
Power cord
Lightning to USB cable for charging.
Documentation on how to access the setup box.
Last but not least Apple arcade supports a wide range of games wherein users enjoy extraordinary gaming.
Cons:
Siri functionality needs improvement.
As remote is glass surfaced. Users should be careful while handling it.
Recording option is not present. Hence Users cannot record the programs.
The processor, RAM or storage of Apple TV 4K cannot be upgraded.
Moreover, Apple 4K TV is expensive to buy.
Android TV box:
Android TV box will convert a normal television into a smart TV wherein the user can stream online content. This Android box is available in the form of a setup box or dongle. This box functions on the Android operating system similar to smartphones, tablets, and many devices. These setup boxes function on the oldest Android versions like Android 8 and 9. But users can have access to all apps which they usually find on smartphones. The main difference between Android TV and Android TV box depends on the operating system. Android TV is manufactured with a special version of the core Android OS. The ten best apps of Android TV's are:
Netflix
Spotify
Many live TV apps (Google's Live Channels)
Kodi
Plex
Total Commander
TVUsage
VLC for Android
Wake On Lan
YouTube
Latest Android TV boxes:
Also, go through Best buy 4K TV.
Nvidia Shield TV: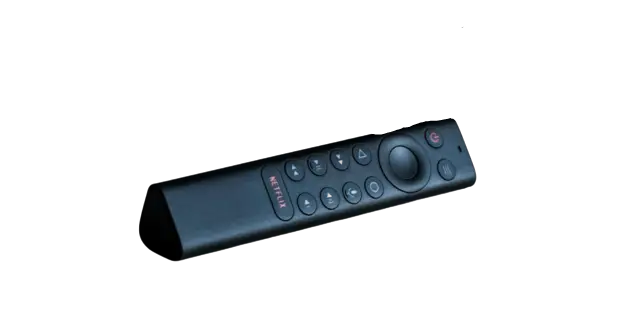 This setup box runs on a quad-core Tegra X1+ processor. And has 2GB RAM, and 16GB internal storage.
This Android box has a vast app library inside the playstore.
It supports 4K streaming online stuff, Dolby Atmos and DTS-X sound. It has an inbuilt 4K Chromecast.
This Android box comprises both voice command programs which are Google Assistant and Alexa and forms a smart home hub.
Nvidia Shield TV supports huge Android gaming features and users can access cloud for gaming.
Users are flexible to opt Nvidia Shield TV for either for gaming or streaming purposes. It has a price tag of $149.99.
Xiaomi Mi Box S: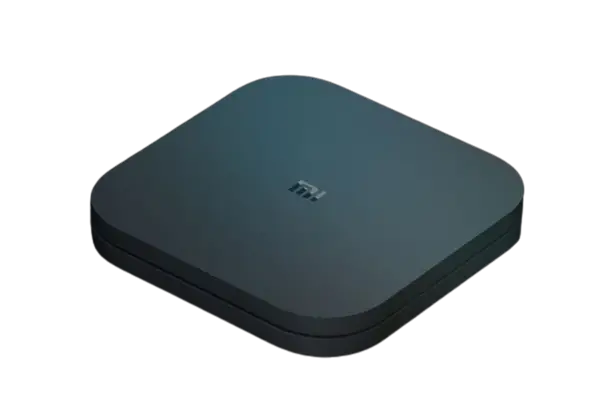 Here comes the most affordable Android TV box which is Xiaomi Mi Box S.
This Android box supports 4K HDR resolution streaming videos and embodies both Google Assistant and Google Cast functionality in remote and setup box.
Users who are ready to stream videos with 1080p resolution can happily opt to Xiaomi Mi Box S. A little upset news is that the 4K resolution is not upto the mark.
Ematic Jetstream 4K Ultra HD TV Box: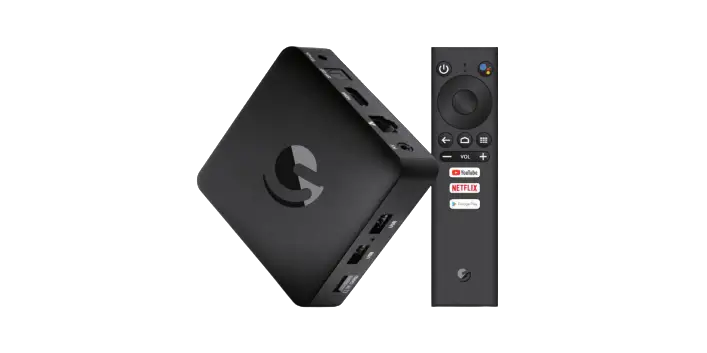 This setup box is a budget friendly one and readily available in US walmart with a price of $124.99.
It comprises chipset Amlogic SoC. And Jetstream operates on  Android 8.1 Oreo.
It supports 4K resolution streaming videos.This Android TV box remote has dedicated buttons for YouTube, Netflix, and Google Assistant.
Only disadvantage is that it comes with a low power chipset and its internal storage is 8GB.
Without discussing Fire stick 4K, we can't wind up Android TV boxes.
Fire TV Stick 4K:
Here comes the most popular fire TV products brand which are powered by Android and has a very budget friendly offer $34.99.
This dongle supports 4K Ultra HD resolution in streaming the videos, Dolby Vision and HDR10 Plus.
The Appstore of this fire stick includes apps like Netflix, Prime Video, Plex and Kodi.
It runs on a 1.7GHz quad-core processor. And has 1.5GB RAM with 8GB internal storage.
The Fire TV Stick 4K remote has access to Alexa assistant.
See also: How to cast to firestick
Conclusion:
Finally, it's one's personal choice of what television to buy. But if the user decides to buy a 4K TV to stream the content from Mac and iOS devices and has great access to third-party apps, games. Then Apple TV 4K is an amazing option.