What are alternatives if we require to run Android OS for PC? Get a full Android experience on Desktop. Run any app on your Mac/Windows. Android is one of the most successful operating systems for all portable gadgets (smartphones, tablets, smartwatches, etc.). We are providing the best Android OS for PC in 2020. 
We all are pretty much aware that Android is the world's one of the best-operating systems. This operating system is developed by none other than the pioneer of its field that is Google. It holds the umpteen prestiges to work well with all sorts of devices, be it watches, smartphones, smart TVs, or any sort of electronic or gadget. It is efficient to use and stands well with the hype it gets.
The system is pretty robust and can be maintained easily without much hindrance, be it hardware or software. The operating system is amazingly stable and mature that adding more features to it just becomes easier. The user can download and install apps, whenever and however they like. It only helps in enhancing and improving the system.
However, it is truly astonishing that this operating system can be easily used on a regular normal PC. It can be downloaded and installed on a personal computer by us. And can be used with full efficiency. The following article will help you understand how all this works and how you can install an Android operating system on your device.
Android OS for PC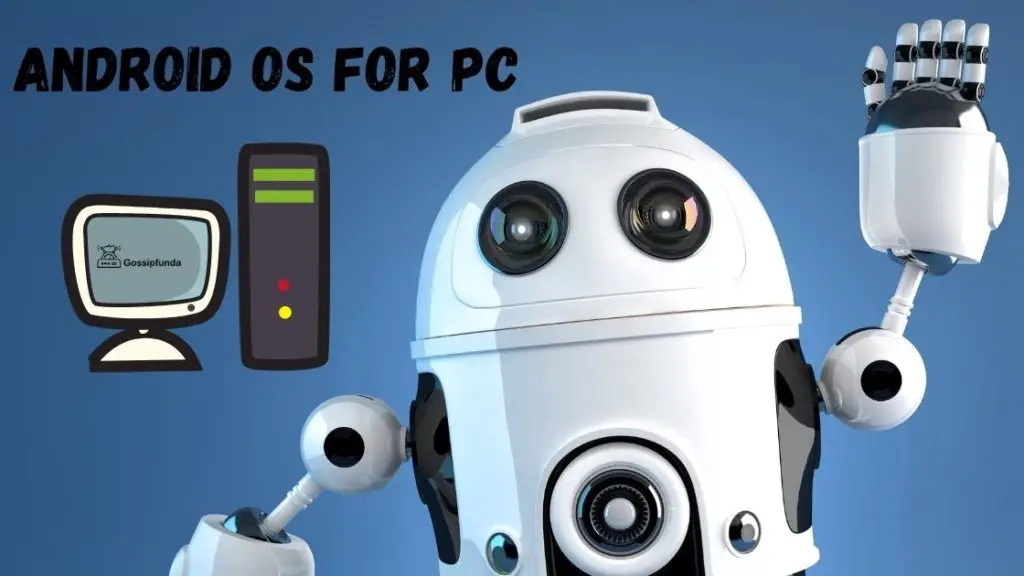 Is there any android OS for pc?
This is a very interesting question, the answer it holds, however, is far more fascinating. Yes, there is an android OS for PC. The Android operating system might be made for the mobile device in the first place, but it can be downloaded, installed, and used in a PC as well. There is immense variety in the kind of OS that would be good for you. There is a variety of 3rd party software that can be used to get the same flavor. However, certain operating systems are simply better than others. There are certain disadvantages and certain advantages to all sorts of operating systems, which we will figure out based on your needs.
Genymotion: offer a simple android emulation
This is one of the used Android on the PC operating system. They are statistically the best in the market. They offer a smooth android emulation with hundreds of tools to amplify the quality of the system and provide numerous configuration options to add to the experience that they bring to you. The software works with an android virtual device from within, which is called a Virtual Box that you will need to acquire for the installation.
However, you got to keep in mind that Genymotion was originally made accessible for the developers and by the developers in a quest to have an environment just for testing their applications. There could be some cost limitations, but you can watch it out and download the free version for personal use.
Download: Here
Lineage OS
If you check the facts, you will get to know that the original, or say, the supposed name of
The Lineage OS was "Cyanogen."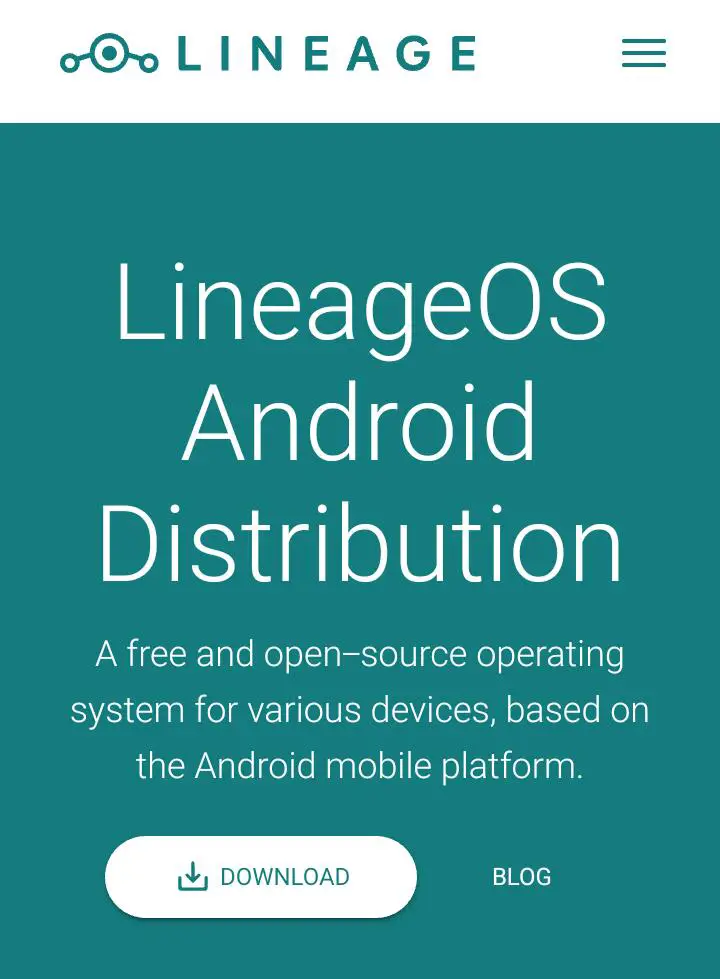 It was a very useful and well known creative ROM used for enhancing smartphones with an improved and better operating system. Lineage OS is remarkably commendable and easy to understand. It's simple framework is fast, customizable, and highly efficient. According to April 2020, LineageOS 17.1, based on Android 10, is now officially available and is the latest version of this operating system. It is also laced with certain APIs making it more accessible and affluent as a service.
Download Android OS: Here
Bluestacks
Well, in the world of operating systems, BlueStacks is written in golden words. It is known for its amazing capabilities, remarkable speed, and robust security functions. It is recommended to use it only when your system is capable enough to handle android apps as the great quality that it comes with might just ruin your experience because of the liabilities caused by your PC. This is an Android emulator for PC, which will savor the android apps on your personal computer. More like, you can access all those applications via this operating system making it viable to download. BlueStacks is best known for playing all those amazing android games on PC. It is very popular because around 373 million people already use it around the world and have been experiencing satisfying results.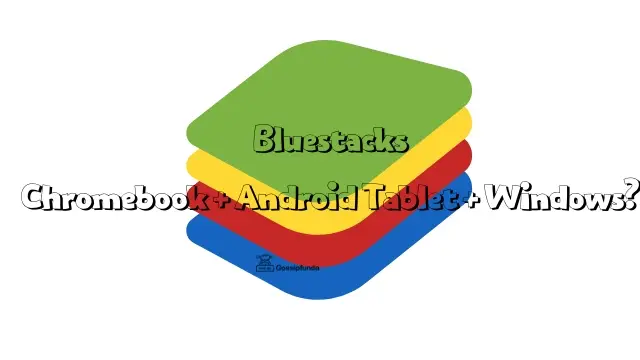 You can make them accessible to you by following the following steps:
Download and install BlueStacks operating system on your personal computer
Download all those android apps and games that you have been willing to use on your PC. You can easily do that with the help of Google play store as it comes in the reach of BlueStacks.
Now you should customize the controls according to your convenience, or, in case you are new, you can use the built-in features.
Voila! There you have it. Use it when you please.
There are, however, many alternates available. BlueStacks fills in the basic needs and is more easily accessible.
Learn more in deep: Bluestacks
Chrome OS
Chrome OS is a piece of good news for whoever is reading this. It is my personal favorite. In the world of tech and operating systems, this is easily the most trustable option for you. Especially, if you have your eyes glued to your desktop or PC for a longer period daily. Chrome OS is a very simple desktop operating system by the parent body Google. It gives the user a safe and secure experience, which is rather inexpensive than most of the other operating systems.
So read the following steps carefully and help yourself:
 First of all, you need to download a copy of Chrome OS on your system and install it on your ChromeBook computers.
As you want to use android applications on the PC with the help of ChromeOS, you have to use the Google Play Store.
Make sure Chromebook Models support it
Sign in to Google Play Store
Now go to settings and enable the feature that allows you to install your games and apps to the Chromebook
And there you go with your android applications fully available on your desktop.
Download : Here. Learn more about Chrome OS.
OPEN THOS
OpenThos is a nicely equipped operating system focusing on easy access and enhanced security. The algorithms of this operating system are based on high-tech Chinese coding culture. The features this operating system brings along itself are similar to that of other operating systems. Still, unlike other available OS that is used, OpenThos is an open-source making it more viable for all sorts of users of all age groups.

As per the current records, the OpenThos website and official code are written in the Chinese language, but there's nothing to worry about as the language can be changed to English whenever the user attempts to download and install the operating system. Out of the many features, its 60FPS drawing frame rate shows the low latency, which is highly commendable. The improved PC performance over time has made its security system even more robust.
Download: Here
Phoenix OS
This operating system comes with a proper set of great perks. It is an amazing operating system for personal computers for giving access to Android applications on the user's desktop computer, laptop, or any other screen. The files of this OS are hosted locally, ensuring a nice download speed. This OS is comparatively very safe and secure. This comes with great advantage.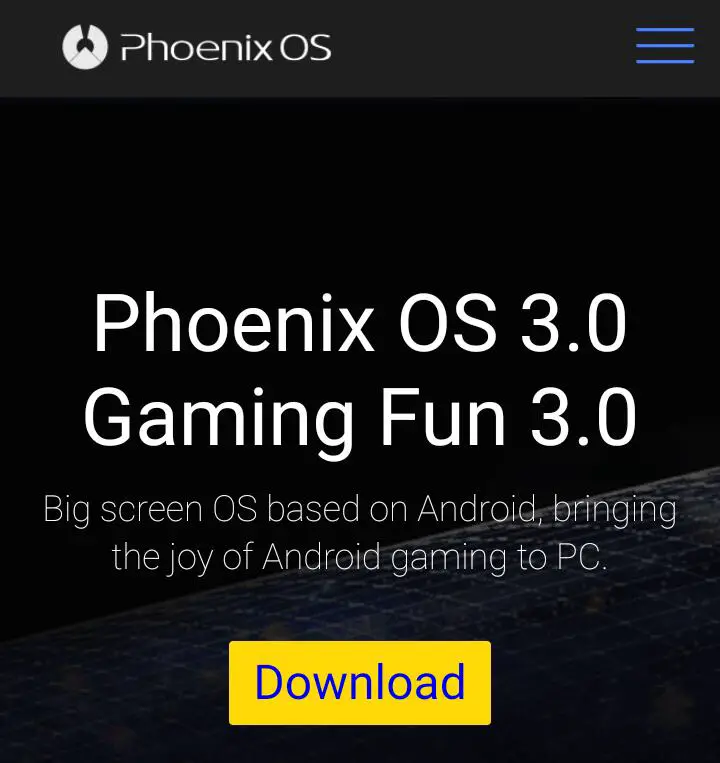 It becomes a large and more efficient entrance of the computer as it adopts and settles by the start menu.
Allows you to browse more than one application at a time
Very easy to manage
Contains classic mouse features, as well the basic keyboard shortcuts that are very familiar amongst users
The operating system is free to use.
The operating system works well with either 32-bit, 64-bit computers or devices, hence, widely used amongst common people and even preferred worldwide.
Download: Here
Well, the best way to run your android apps and games on your desktop or windows device is to use a good operating system. Trust me, their many options available online. And it can be almost impossible to decide which one is best for you without professional expertise.  To solve that, we have the best operating system to cater to your needs. The Android X86 OS is a multi-purpose operating system that is very reliable as an open-source and can be used easily to access android applications on PC.
It also works great with Windows desktops, tablets, or even your laptops. Its operating system is coordinated along with the modified and improved form of  AOSP, that is, the android open source project. You can access, installer, audio, kernel, camera, GPS, lights, sensors, etc. through the source code of this operating system, which has been derived from scratch. The listed components still incomplete with regards to Android x86 OS, last updated March 2020. Android x86 OS also includes proprietary components such as the google play function from google. The operating system is in full working condition and can be accessed through its official website.
It can be found on the website, from where the user can easily download and install it on their device.  The kernel type is highly impressive, namely, monolithic, that is, modified Linux kernel. The operating system is very promising and gives great security without major shortcomings. It is latched with an Apache License 2.0 which makes it even more desirable.
Download Latest Android X86 OS for PC: Here
How to know which option to choose?
Well, if I'm being truly honest, all the operating systems come with their own set of perks and recurring issues. The advantages are mostly on the brighter side, providing easy access to most users with great benefits. However, all good operating systems are still accompanied by a different set of disadvantages. If your priority is safety, you should access a safe operating system with proper codes and fewer errors. The said option can come off as expensive, but it sure pays off well in the form of a smooth service. Or in case you have different priorities and needs, choose that. More often than not, an operating system's choice depends truly on your device and its capabilities.
Conclusion
The above article is all the information you require if you are going to use your android applications or play the android games on your PC. It is that easy. There can be certain shortcomings while you are at it, but you don't need to worry about it because there is nothing so big in the world that can't be fixed. We have tried our level best to help you with the Android OS that you should install on your computer to help you use all those android applications with as much ease as possible. I hope we were able to help you with your queries. We try to make all the provided information as easy as possible. It is ensured that it is accessible to people from all walks of life without any difficulties.