Want to experience Android 1? Can't find Android 1 Mod!? Trying to find a simple guide on Android one mod? Check out our step-by-step guide on how to get Android one on your smartphone. Rooting became easy with simple guides and illustrations on Gossipfunda. Check out our tips and tricks on how you can get Android one on your smartphone without having to check 5 different websites.
What is Android One?
Launched in 2014 by Google alongside android Lolipop or android version 5.0 and was originally aimed for mid and high range smartphones. Over the years Google developed their UI and as of 2020 Android one is running on 150+ smartphone models. And for low-end smartphones, Google developed android go.
Android one is an overlay developed by Google for some devices which run near-stock Android UI and is similar to Google Pixel's UI. The interface cannot be changed by manufacturers and promises to provide OS updates for 2 years with security patches for 3 years after the launch of the smartphone. Android one cannot be removed or installed on other devices. But there are other ways to achieve it with an android 1 mod.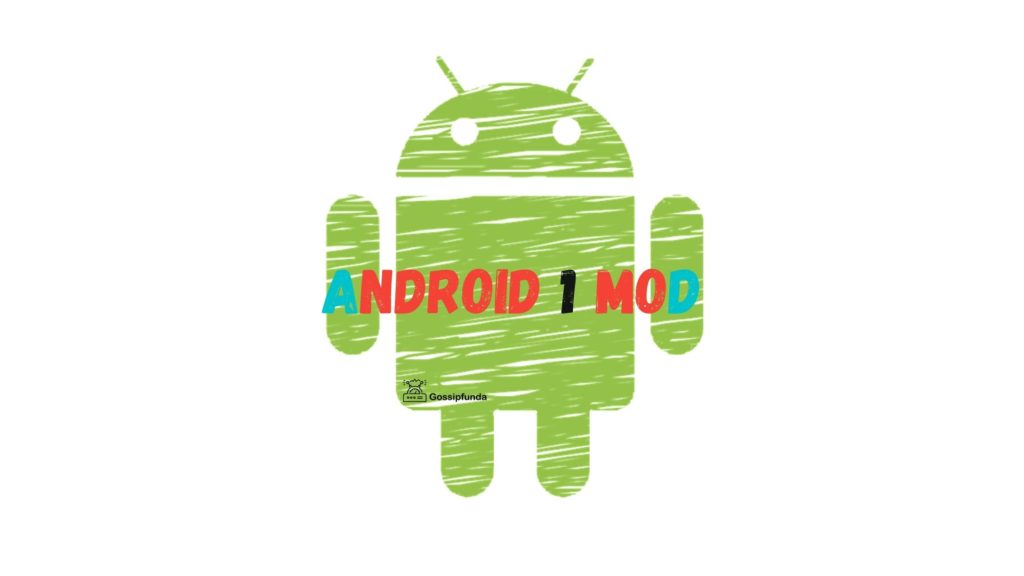 What is Android mod?
The term mod refers to "modified" meaning you are using a modified version of android in your device with is not officially provided or is not allowed by your phone manufacturers. For example, with the help of mod, you can run android 10 on your 8-year-old phone. 
If you are asking yourself why someone wants to use the mod on newer smartphones then understand that after 2-3 years of launching a smartphone, companies stop sending them new updates and security patches. So, people can upgrade their older with newer android versions.
Step-by-step guide for android 1 mod
Now let start without wasting any time as this is going to be a long guide. So just follow my lead and keep checking your progress.
Step 1) Rooting your phone
What is root?–Rooting in android is similar to jailbreaking in an iPhone, it allows you to by-pass any restrictions set by the manufacturer and dive deep into your phone's operating system. You can modify the operating system and gives you the ability to modify anything on your device's software. Rooting allows you to work with your smartphone sub-system with exception of changing or tampering with the bios. 
Note: You need to back-up your data before you start with the guide. Or you can say create a flash on your smartphone in technical terms.
What to keep in mind before you attempt rooting
Rooting lets you remove all the bloatware that your manufacturers may have installed on your phone which makes it impossible to delete them. Chinese manufacturers are notorious to fill your phone with third-party applications to drive down the cost of smartphones. It also lets you disable any fixed settings such as always-on GPS or web blockers. Moreover, it can improve your phone's performance if you choose your custom ROM wisely.
There are not many options to choose from when it comes to rooting but the once which are available works smoothly.
Downsides of rooting
You will be voiding your warranty if you decide to root your phone, nowadays almost every manufacturer will cancel your warranty. To avoid, unroot your phone and flash the backup you made before starting the guide. Your phone will be as good as new after doing this and you can send it for any repair.
You will be vulnerable to viruses/malware and cyber-attacks if you decide to root as there will be no security patch from the side of the manufacturer. If you wonder on wrong websites or download any unofficial apk or application, then you risk cybercriminals stealing your data and infecting another device that interacts with your corrupted files or software.
You can run into bricking than you risk corrupting your smartphone during the rooting process. To avoid this you must do your research as every custom ROM is different and every rooting software is different. Make sure your phone is fully charged before you attempt to avoid bricking.
Note that some apps may not work on a rooted device as some companies want to protect their apps, banking applications such as Google Pay will not be supported as the rooted phone can tamper with their survey.  
You can download rooting apps from the list to start with the process:
These apps can root your phone before you can read this article but not all android versions are supported by these apps. So you should try different apps to see which one world for you.
If you are having difficulty rooting your phones with these apps hen you should visit XDA developers to figure out the problem yourself as every scenario will be different.
Step 1.1) Backing up your data
Backing up your data should be a priority when rooting as you will need this backup or flash if you wish you undo rooting and changes.
Make sure your phone is fully charged before you start.
Settings -> About phone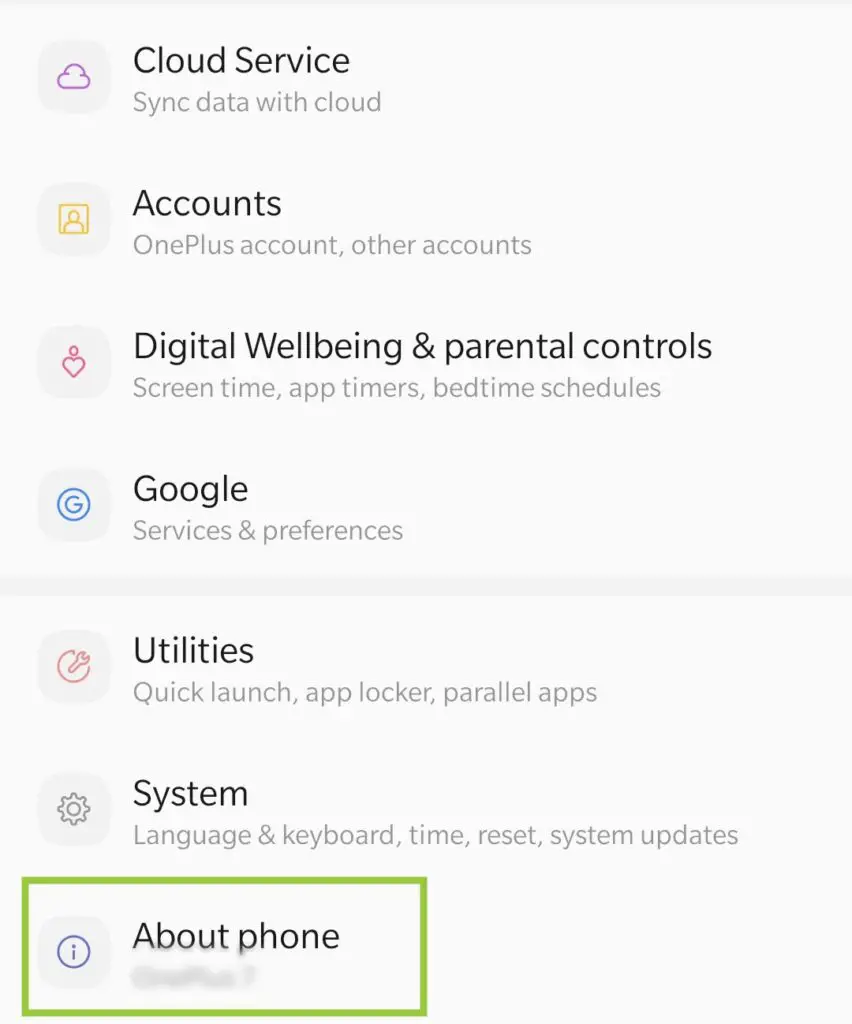 About phone -> Build Number 
Tap on Build Number 10 times to unlock developer options.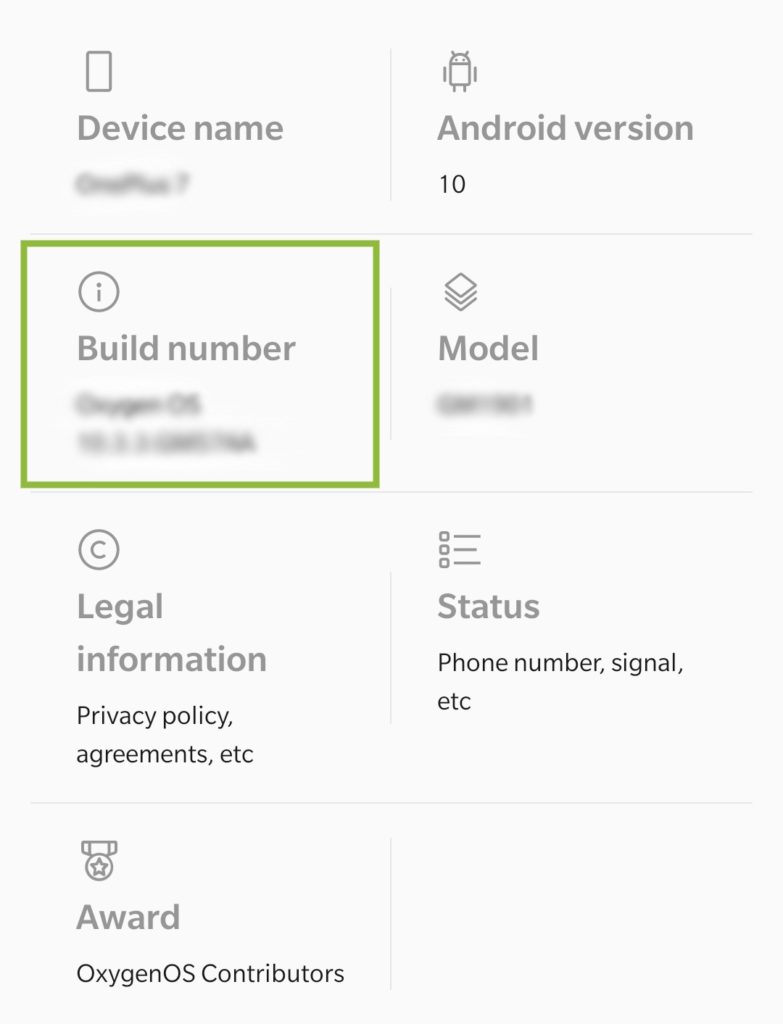 Setting -> System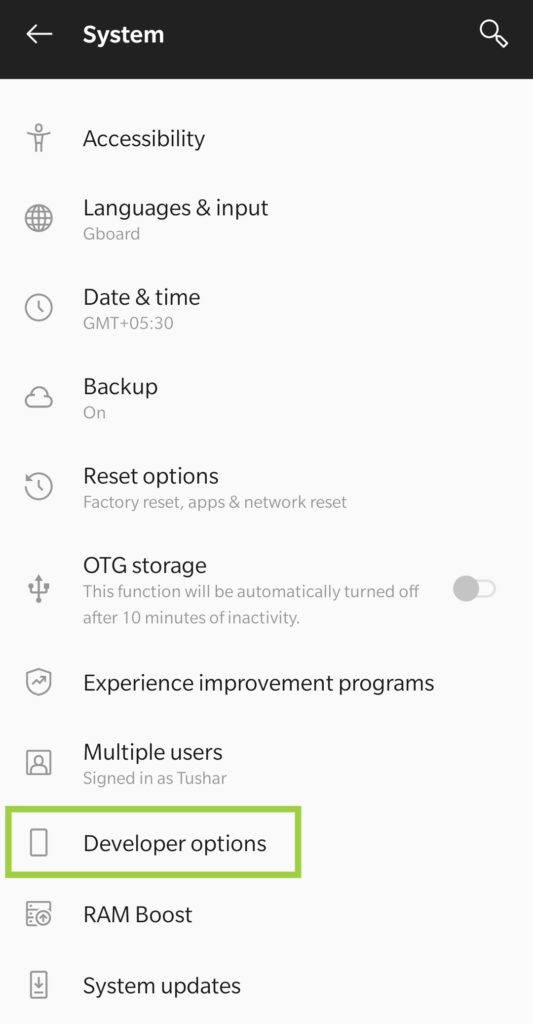 System -> Developer Option
Scroll down to enable USB debugging and OEM Unlocking.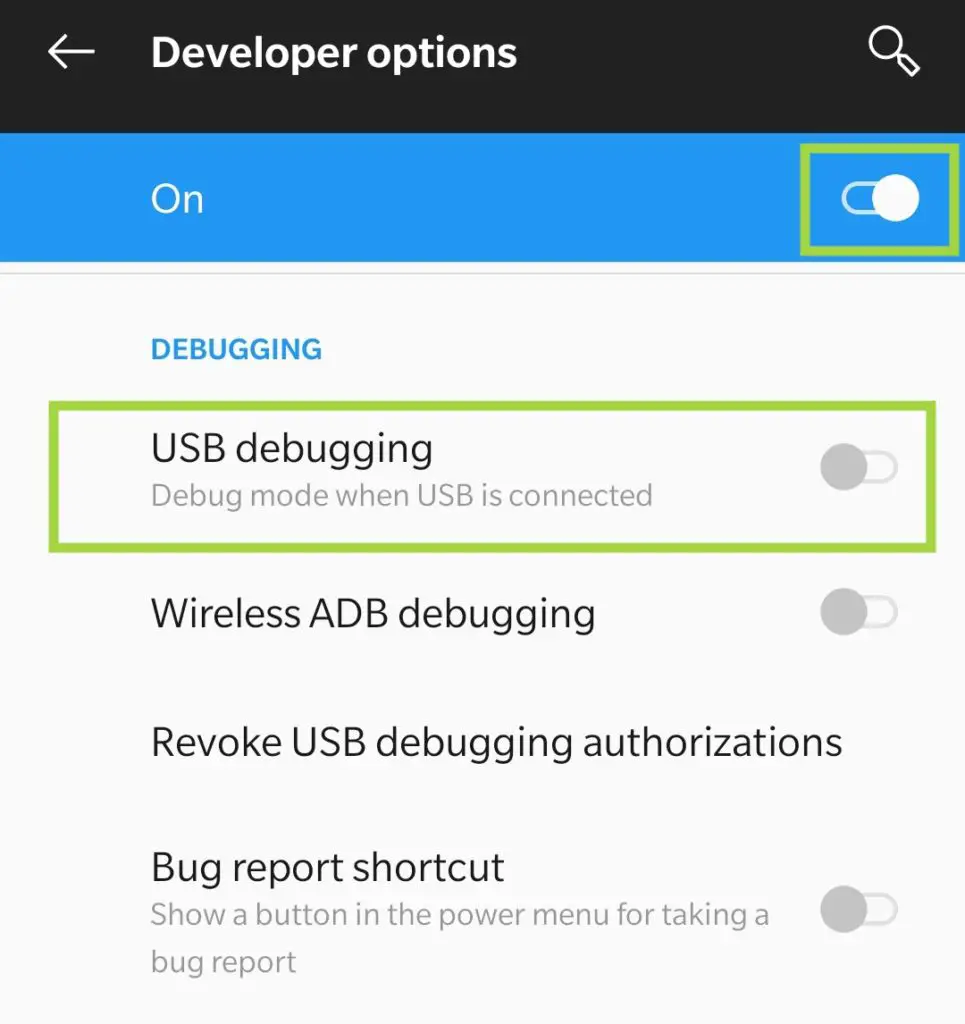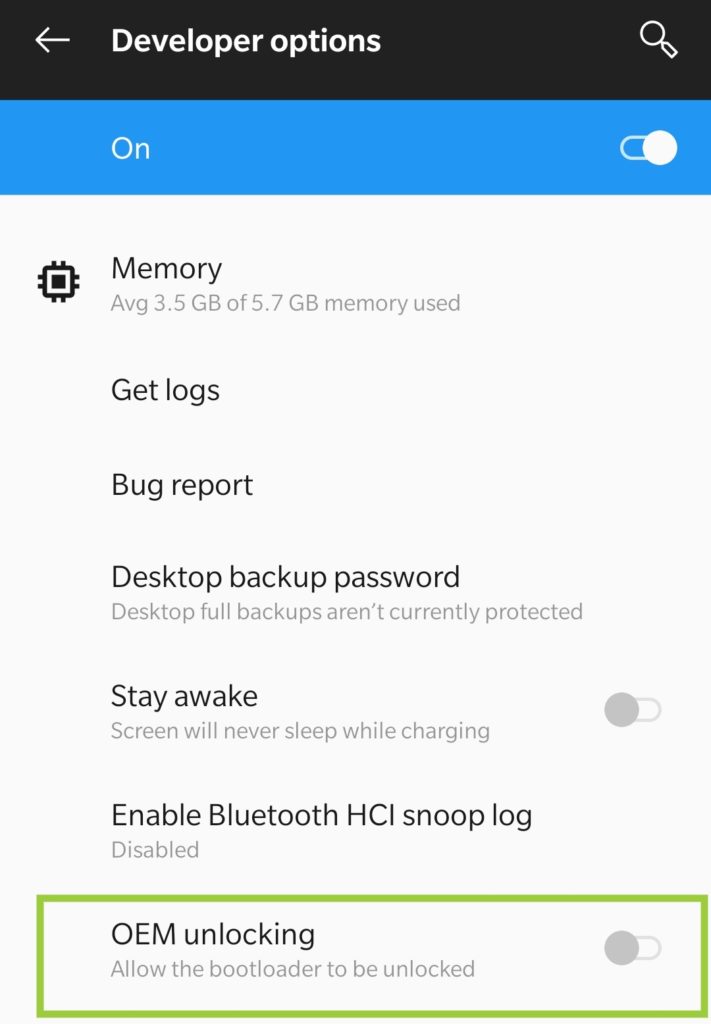 Step 1.2) Install Android SDK platform-tools
Install Android SDK platform-tools. Extract the .zip file and install the Android SDK on C-drive (android-SDK) to make work east later and set everything up.
Make sure you have proper USB drivers so your smartphone and PC/laptop can communicate efficiently and don't cause bricking.
You can check DriverPack for any help.
Step 1.3) Unlocking your bootloader
The bootloader is simply the piece of software responsible for loading the operating system when your phone boots. However, unfortunately for Huawei and Honor devices, the bootloader can no longer be accessed.
Once you have done this work, boot into fastboot. Now it is different for every phone but a common pattern is to press Power and Volume Down for 10 seconds and if you are facing a problem with this step then check online for more help.
Then open a command prompt with shift+right-click and choosing Open a Command Prompt here. If it says to enter a code then send an e-mail to the company and once you receive it, enter the code of unique string where asked.
Now to unlock the bootloader, connect the PC with the phone via USB cable and put the phone again in fastboot mode. Open a command prompt with "cmd" in your search bar or start menu.
For Google phone
Type "fastboot flashing unlock"
For Nexus 
Type "fastboot oem unlock"
For Motorola
Type "oem unlock UNIQUE_KEY"
Confirm that you want to unlock your phone and you completed this step.
If you are unable to root your phone this way then follow these steps:
Also check out: How To Unlock Bootloader Samsung
Rooting with Kingo Root
Step 1) Download and install Kingo Root.
Step 2) Open Kingo Root on your PC and enable USB debugging on your smartphone.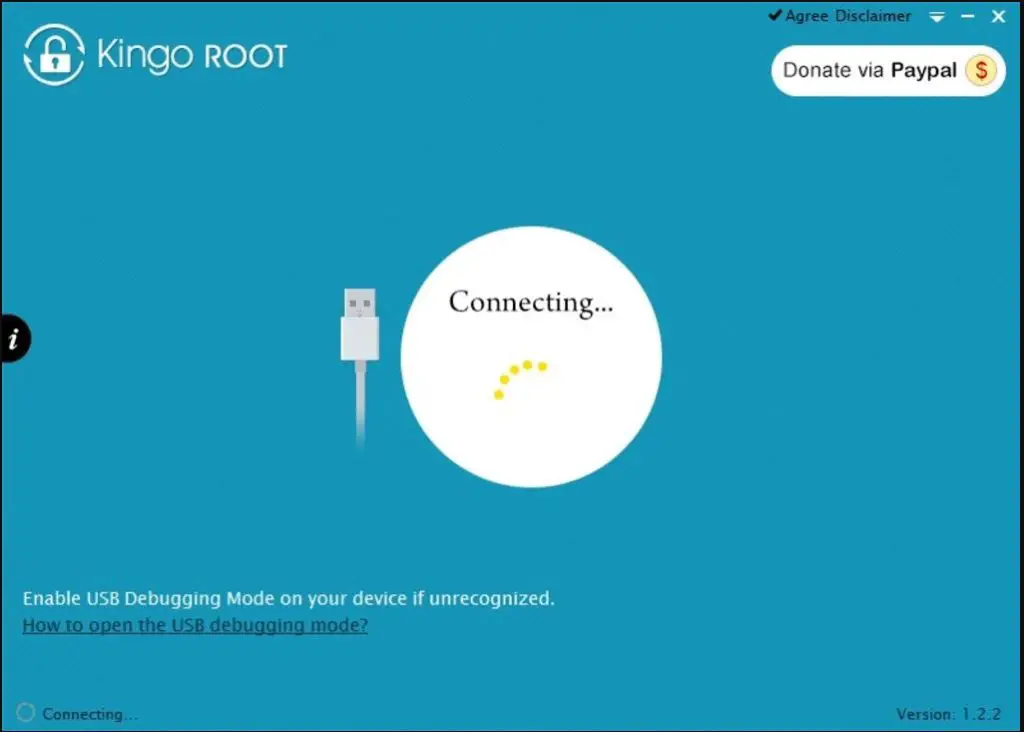 Step 3) Select "Root" once the application asks you to.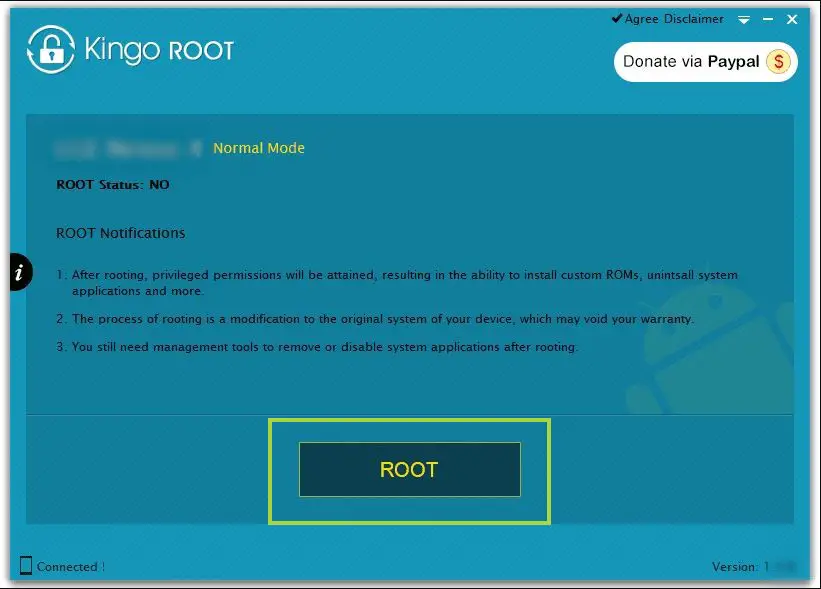 For rooting with Kingo Root Apk
Step 1) Download and install Kingo Root APK.
Step 2) Open the Kingo Root app.
Step 3) You will see the "Root" option, if your deceive is compatible then it will root automatically.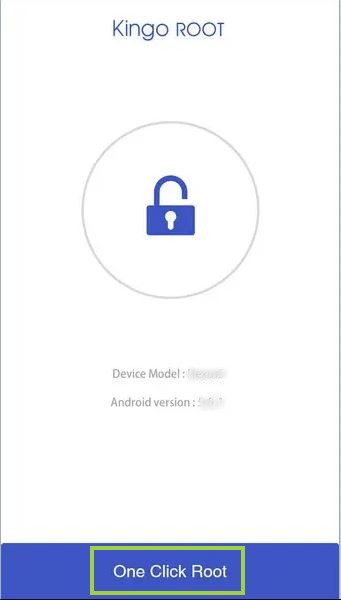 Now you can download to Root Checker to see if your phone got successfully rooted or not, it is easy to navigate and understand.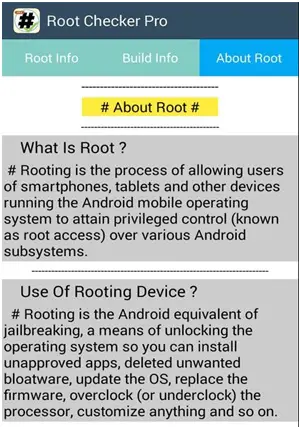 Step 2) Downloading Custom Android One ROM
Step 2.1) Download the Android One ROM from XDA Developers, however, the project is in the alpha state which means it has bugs and crashes sometimes. The project was not a hit so the developers abandoned the project altogether. 
To download the correct ROM check your Model number and download once you verified the ROM, download it, and store it in your phone's SD memory. Note that the ROM will be in .zip
Then download your Google apps from here, save GApps in your SD memory
Step 2.2) Boot into recovery mode as we did in previous steps with Power + Volume Down.
Then follow these screenshots.
Once completed, reboot your device.
Step 3) Setting up your device
You have completed all the sept and have to set up your device like it's you're new phone. Login in to your Google account, customize it to your needs.
Summary
So this was a big and confusing guide I know but we learned a lot about rooting and custom ROMs. If you want to have a different version of android in your device then follow same steps. Once you root your phone, you can just wipe the whole phone again and install a new custom ROM.
However, keep in mind not to brick your phone as it may pose serious problems. You can experiment with new things on your phone which were not possible before rooting. Now just sit back and enjoy your Android 1 mod experience and don't forget to leave a comment down below.