What an awful situation it is when your phone is ringing but you have no remote idea who the caller is. At least once in your life, you wished to know who the mysterious caller is that keeps you in horror or frustrates you. This article breaks down the most popular methods of identifying the owner of a doubtful phone number.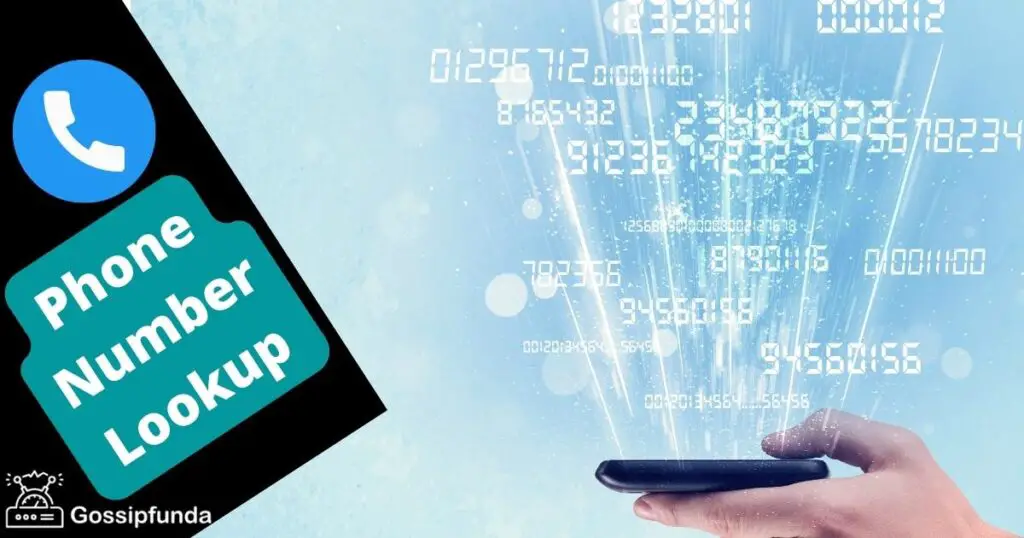 1. Search on Social Networks
A super-easy way to unmask a phone number is with social media platforms. Social Media has a great potential of providing useful information on suspicious phone numbers. The platforms we enter every day, like Facebook and LinkedIn, are perfect tools to look for a cell phone number. They will definitely help you out if you get a mystery call from an unknown person. To find out the mysterious one, all you need is to look for a phone number on one of the mentioned sites. Follow the steps mentioned below and get what you need:
Open your social media account
Fill in the suspicious number in the search box
The account connected to the number will appear on your screen.
2. Use a Reverse Phone Check Website
Try reverse phone number lookup sites if you don't find social media platforms useful. They usually provide a free report yet for numerous reports you need to subscribe to a paid membership. It is remarkable that nearly all phone number checking websites have access to public records, and sometimes you are provided with comprehensive and full-scale reports regarding the mysterious caller. Some of the best reverse phone number checking sites are presented below.
InfoTracer ranks high up among some of the top suspicious phone number checking sites. Due to the robust tools, you can efficiently perform a free e-mail checking process on the site. Also, it is one of the best options to find a scammer's number. Don't be surprised by finding a function of facial recognition search and various reports regarding
CocoFinder is a large-scale checking platform that is good at providing you with information about a suspicious call. The platform is a great help to all those who need to find the calling person. It should be noted that you can perform a search according to name and address and reveal more information.
Spokeo is an industry-leading website and one of the well-known services for suspicious phone number lookups.  Its effective search engine offers search through name, address, and phone number. You can use the free version but for more detailed information a paid membership should he applied.
3. Use an App
And finally, another useful way to find the owner of the suspicious phone number is to turn to apps for help. You can use these handy tools as soon as social media fails to provide you with the required information. There are many apps developed to help you find the hidden or private number:
TrapCall
TrueCaller
WhosCall
Get the app installed on your smartphone and patiently wait for getting a call from a suspicious number.  To unmask the mysterious person, decline the call at the moment you get it on your phone. Soon you will receive the necessary information regarding the unknown number. Furthermore, you'll know exactly who calls you when the number calls back. One major downside to such apps is that they are not free and you'll need to buy a paid membership.
Conclusion
Calls from suspicious numbers are very irritating, and we always try to find the mysterious owner who made the call. Due to technological innovations, the lookup of a hidden phone number has become an easy thing. To find the owner, you need to be informed on the possible methods of lookup and try the best suitable one for you.